Our Corporate Campaign
Always by your side
with the strenght of an embrace
'Always by your side with the strenght of an embrace' is the first Angelini Industries corporate campaign. Kicking off on March 6th, created by Armando Testa, the campaign publicly presents the group's new logo and its multi-brand, multi-business identity.
Iconic Angelini products are the stars of the campaign. Although they are household names that have brought Angelini success in its more than 100 years of history, they might not always be associated with the Italian multinational whose footprint covers 26 countries around the world.
Indeed, the Angelini in the TV commercials and creative print and online ads is not the Angelini you'd expect. Viewers and readers will learn that Angelini is already a part of their everyday lives, whenever they take care of themselves or others. And not only with the better known Angelini brand products, but also with many other goods and services in which the group has invested over time.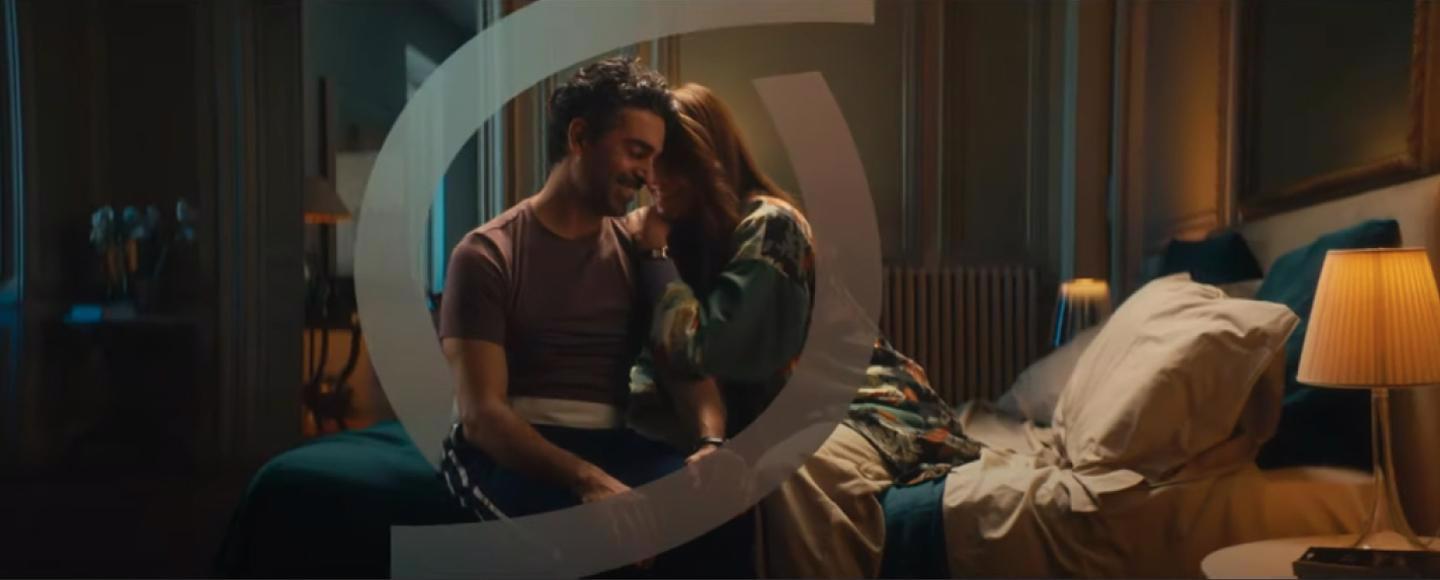 From Tachipirina to Lines, Amuchina to Pampers, in addition to Ace, Thermacare, perfumes, Bertani wines and the industrial technology of Fameccanica, the tie that binds Angelini's diversified universe together is the desire to take care of people and families in their everyday lives. Scenes of everyday life at home are the common thread throughout the campaign, in which taking care of oneself is often a simple gesture, like a friendly touch, a shared look, a smile, a kiss, or a hug.
The campaign's message is amplified by the song "Ti voglio tanto bene" by Gianna Nannini, selected as soundtrack.