Educating for freedom: the Montessori method is now more valuable than ever before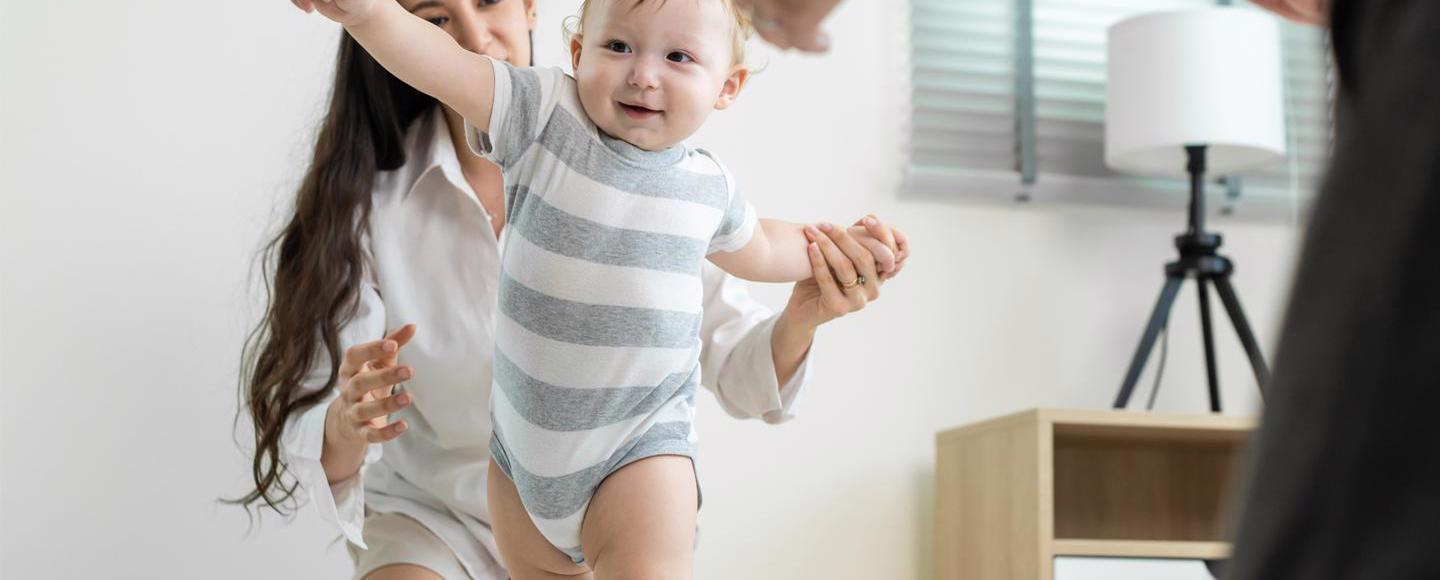 The relationship between parents and their children is a journey of discovery of the unknown, amid many questions and (still) few certainties. This is exactly why it is essential to approach it in stages, without becoming overwhelmed by the magnitude of an endless journey.
Humans tend to put up a shield when faced with new experiences in an aim to be in control of situations they are unfamiliar with. There are those who consider it a good thing, a form of discipline that should be put in place. But the line between leading and restricting is really thin.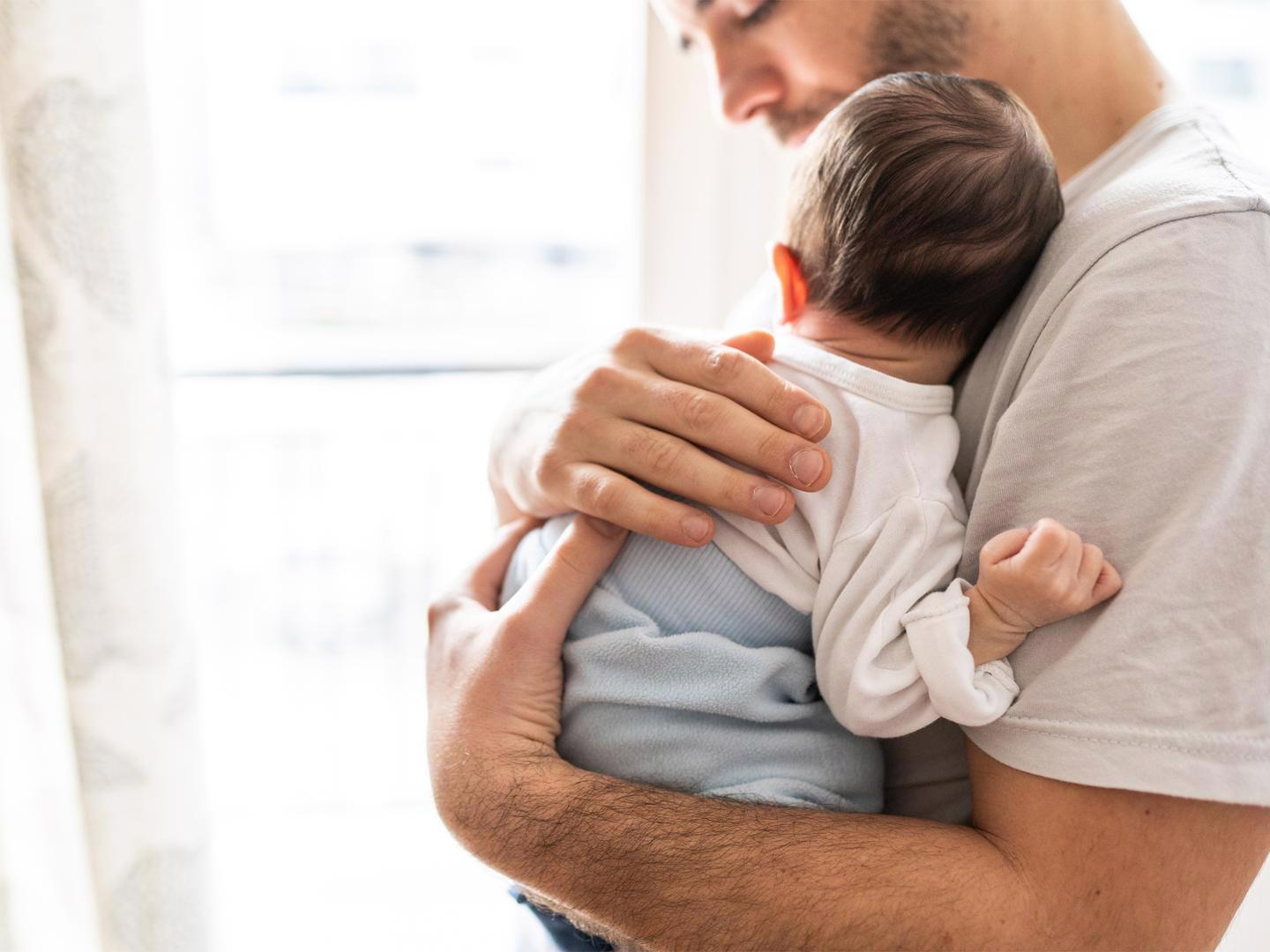 The Montessori method: the essence of spontaneous learning
The Montessori method is an expression of spontaneous language. It is not a classical set of practices and techniques, but rather a vision about the nature of the mind and the real possibility of freedom from all the conditioning that forces it into rigid instructions and guided reasoning. The pedagogue Maria Montessori made a tool public in 1897 that promotes the development of an individual dimension of awareness, of a state of knowing and doing that leaves ample room for a child's system of self-construction and self-determination. According to this educational model, children and adults embark on a parallel educational journey. The adult must learn not to take the child's place and to recognize the child's independence within the standards codified by the method from their earliest years. The child must let go of their own tendencies and create their own personality that can develop a state of consciousness of interconnectedness with others and the external environment.
The Montessori method is for all intents and purposes a support system that looks at humans in their entirety.
The mind, emotions and actions work associatively and never dissociatively. And the aim? To encourage children to know how to interact with the environment they come into contact with in harmony.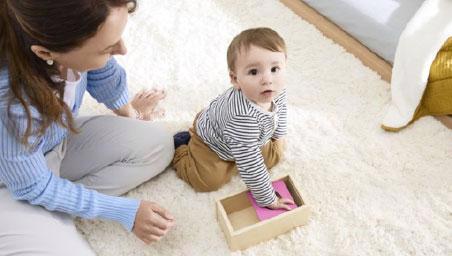 Nature plays a key role. It is an educational space where the fascination of discovery can be experienced and explored. It is true. We are no longer used to exploring and walking through natural environments, but it is hard to deny that our relationship with nature, especially for a child, is the time when emotional and cognitive reactivity is triggered with more intensity and ease. Children, especially in their early years, are a blank slate, and the spontaneity of the natural environment helps build early engagement memories.
The key to interpreting the Montessori method lies essentially in the interpersonal and personal reading of a child's growth path and learning times. What makes this educational model so relevant and valuable today is the network of relationships it creates, allowing for free living, making the saying "we learn from our mistakes" a timeless and ageless guiding spirit. The relationship between parents and their children, the relationship with the child self in all its developmental stages, and the relationship with each other are exposed to the richness of practical and sensory life which can make a solid difference.
The Montessori games: the tools behind an effective educational journey
The Montessori environment must be supportive and welcoming, and implemented in such a way as to enable the development of all the cognitive, social and moral faculties of each individual. This kind of environment fosters the enjoyment of learning without resorting to rewards or punishments, but simply by sparking and stimulating the child's interest.
All materials and workshops, from the most theoretical to the most practical, must contribute to this. Each activity is carried out with full respect for each person's learning timeline and personal inclination.
Educational materials in the Montessori environment, include games among other things.
Play is a fundamental aspect of children's growth: potential skills and hidden talents are tested out while active participation and collaboration with each other is encouraged. Through games, children can get in touch with their manual and creative skills and explore their imagination.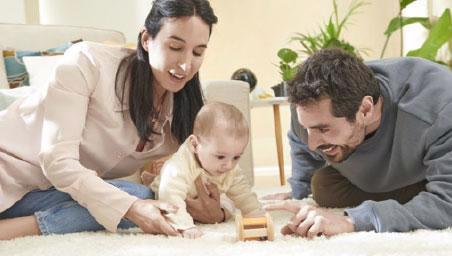 Spontaneous Montessori learning respects the child's natural developmental stages and defines certain cornerstones of their educational journey that are expressed in certain specific age groups: 0-3 years, 3-6 years, 6-12 and 12-18 years.
The very first years of life are extremely important. This is when our first subconscious and permanent memories are built, our first inclinations and tastes are outlined by developing and nurturing the heritage of memory. During the first age group, children engage in observation and exploring their senses. That is why there is a tendency to put things in their mouth as a way to make and feel certain experiences.
The role of the parents is to build a real playground that activates the child's motor, intellectual, physical and mental functions. The adult provides interesting and stimulating tools and observes the art of doing spontaneously.
It is from these assumptions that Lovely Mind was born. A project about parenting, innovation and sustainability. It is a collaboration between Angelini Consumer and the Montessori Foundation of Italy to support families with children by providing useful tools and guidelines for their development.
At the heart of the project are educational toys: 9 Lovely Boxes for the baby's first 18 months, to be complemented by 9 more Boxes later on, to help with the baby's growth up to age 3, because it is in the first 3 years that the baby's mind is developed! These are carefully devised games to encourage spontaneous and intelligent growth. Go from hearing to listening, from touching to sensing, from looking to observing, from understanding to acting.
All this is done while keeping the possibility of making mistakes, an emblematic symbol of growth, alive. The distinctiveness of these small learning kits is defined by their design, which is perfectly placed within the context of a circular economy: they are durable and reusable from generation to generation. Each box represents the work of a team of experts in play and cognitive development and the scientific advice of the Montessori Foundation of Italy. A guide to raising the child as such and the adult as a new parent.