Angelini Academy
Angelini Academy: Growing together
Valuing talent and developing people's potential is an integral part of our growth strategy and practical for the company's sustainability. Angelini Academy, the Corporate Academy from Angelini Industries, promotes the consolidation of an advanced managerial culture and a shared leadership style within all Angelini Industries operating companies. The rich and diversified educational method is designed to involve not only employees but also their families and the local communities in which the Group operates in order to broaden participation and dialogue and strengthen the link with the local areas. Continuously innovating training offerings and effectively responding to the needs of companies and businesses are the courses of action to achieving these goals.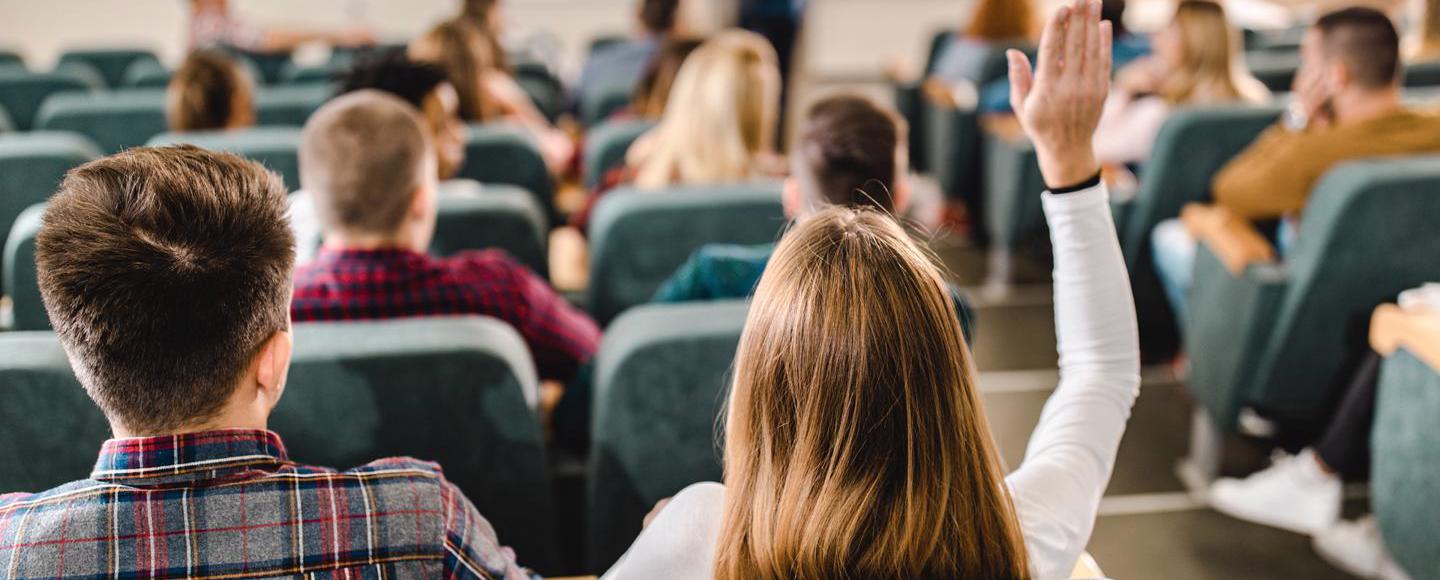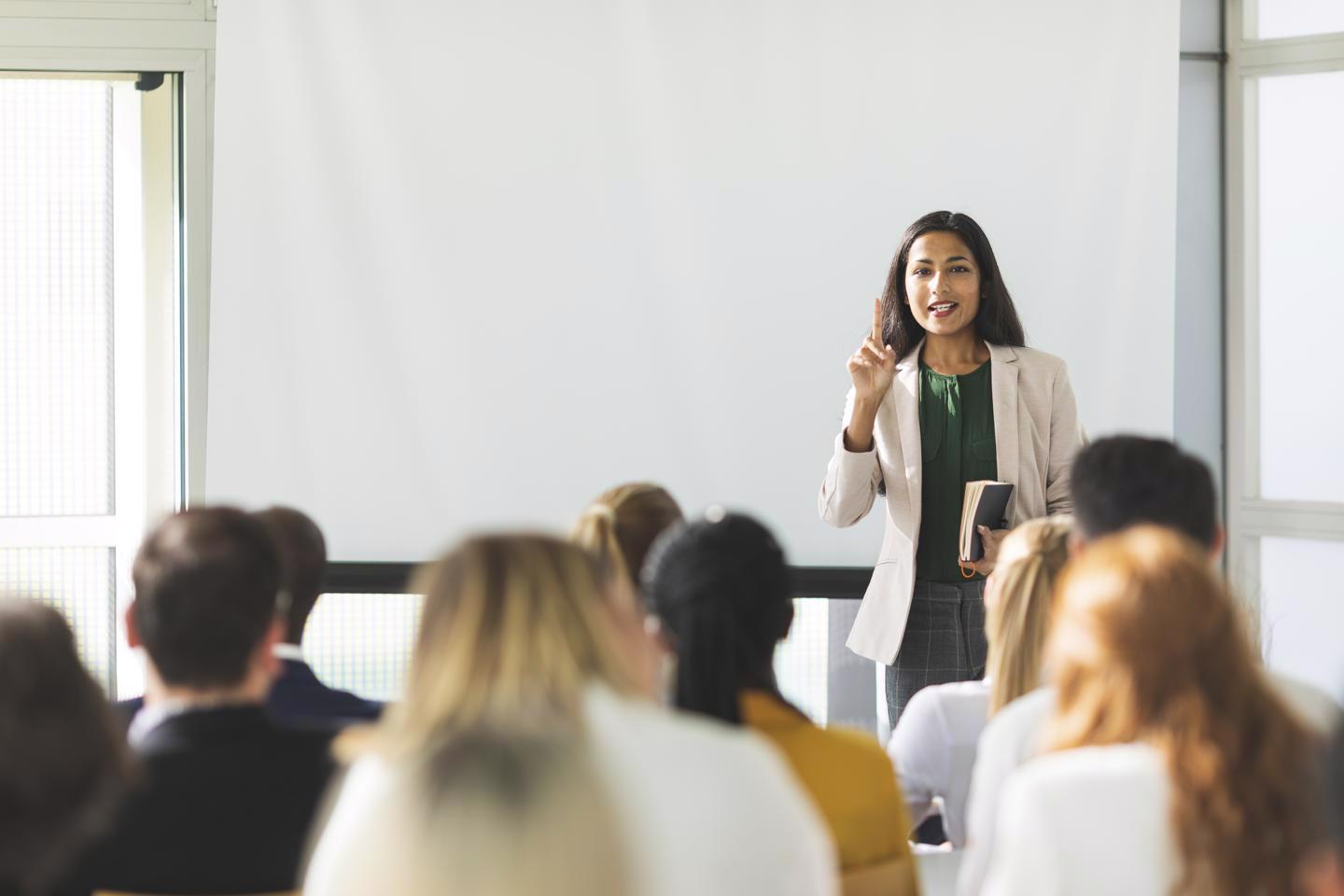 Vision
The Academy's goal is to be the cultural benchmark of management training for the Group, opening up access to the public to learn about issues inherent to the evolving scenario in which the Group operates.
Guiding principles
Innovation
Excellent educational offer
International partnerships
Monitoring of training
Purpose
Our Academy exists to imagine, design and build growth in the Angelini world and the communities with which we collaborate, together with the people who are part of them.
Partnership
We collaborate with international business schools and innovation centers to deliver high-quality learning experiences.
Our projects
Leadership talks

Intercompany mentoring

Mastery program

Bootcamp in design thinking

Future Leaders program

Digital labs

Job orientation workshop

Academy stories
The training areas are customized according to the skills that will be taught and the professional development programs:
Leadership programs
Moments of inspiration and reflection, to deepen leadership skills directly related to corporate culture and values.
Programs to strengthen advanced managerial skills
They support professional growth and role changes.
Training activities for employees
their families and the local communities where Angelini Industries operates.