Consumer Goods
Angelini Industries operates in the Consumer Goods sector through Fater, Angelini Consumer and MadreNatura.
Consumer Goods is the second-largest contributor to the Angelini Industries Group's revenues. In the world of fast-moving consumer goods, we take care of people through every phase of their lives, from their childhood to old age.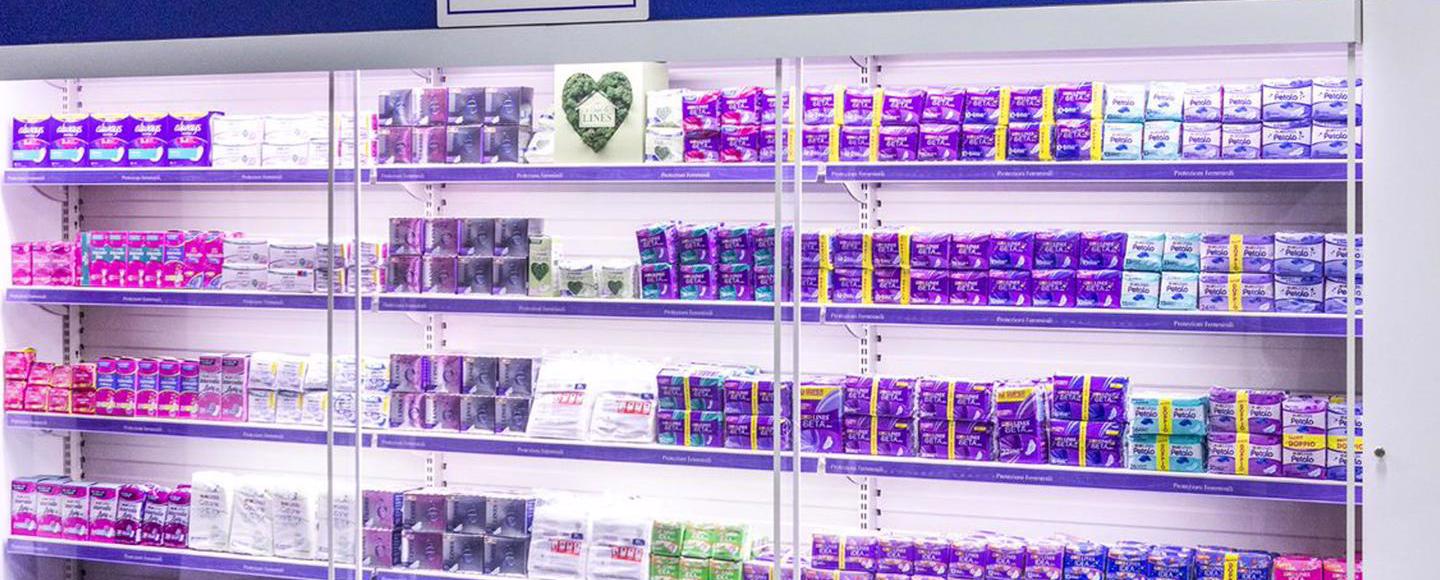 Fater, a joint venture with P&G
Fater, founded in 1958 by the Angelini family, has been an equal joint venture between Angelini Industries and Procter & Gamble since 1992. Fater is leader in the Italian market of personal care products with the brands Lines, Lines Specialist and Pampers and a key player in the European market of home care products with the ACE, which it markets in 38 countries worldwide.
3 out of 4 Italian households have at least one of Fater products in their homes.
Fater in numbers
1600

employees

4

production sites

38

countries with its business presence
Manufacturing plants in Italy and around the world
Fater's production facilities are located in Pescara and Campochiaro (in the province of Campobasso) in Italy, in Porto in Portugal, and in Gebze in Turkey. The Pescara plant produces absorbent hygiene products for personal care, while hygiene and cleaning products for home and textile care are made in Campochiaro, Porto, Gebze.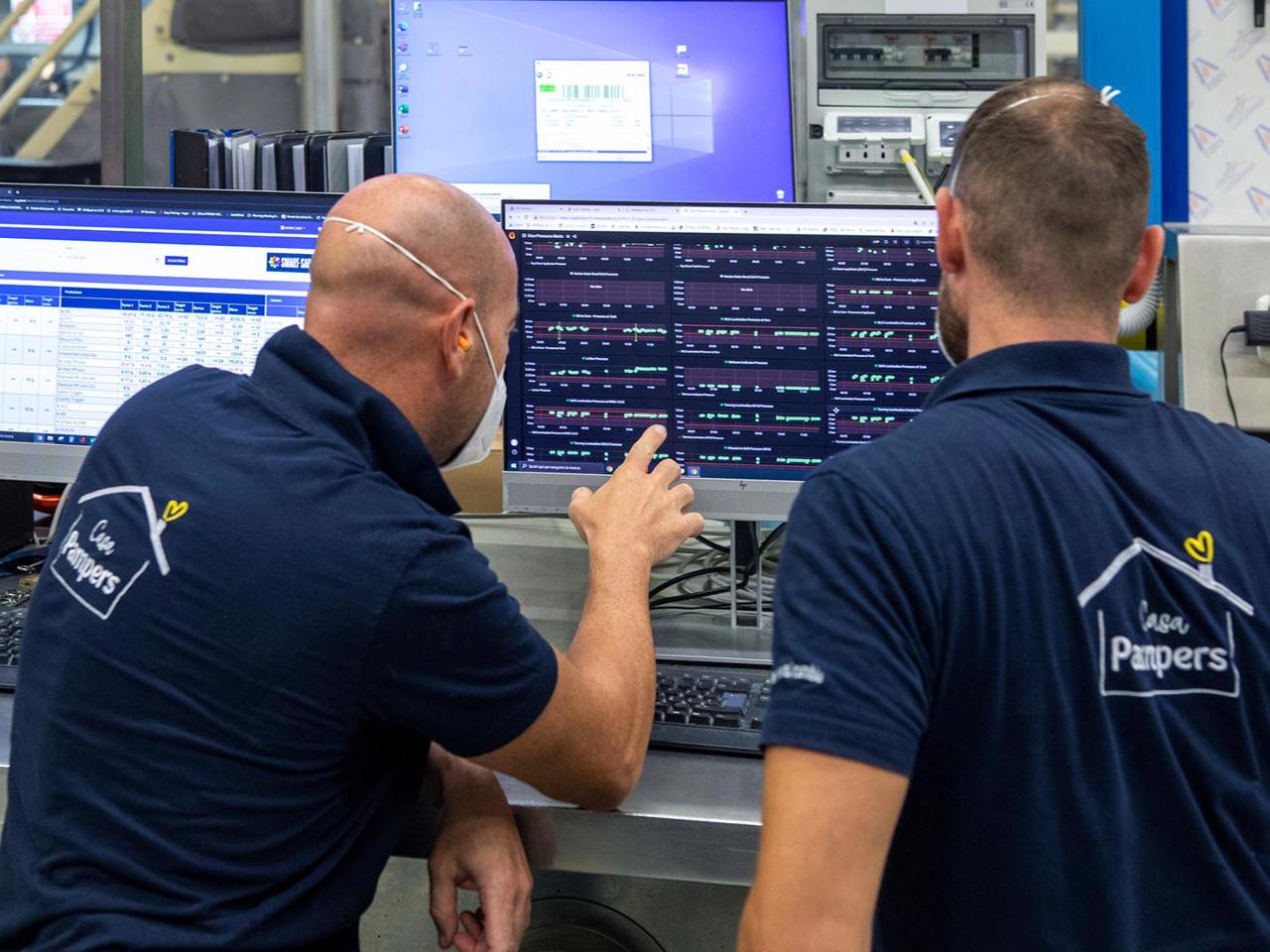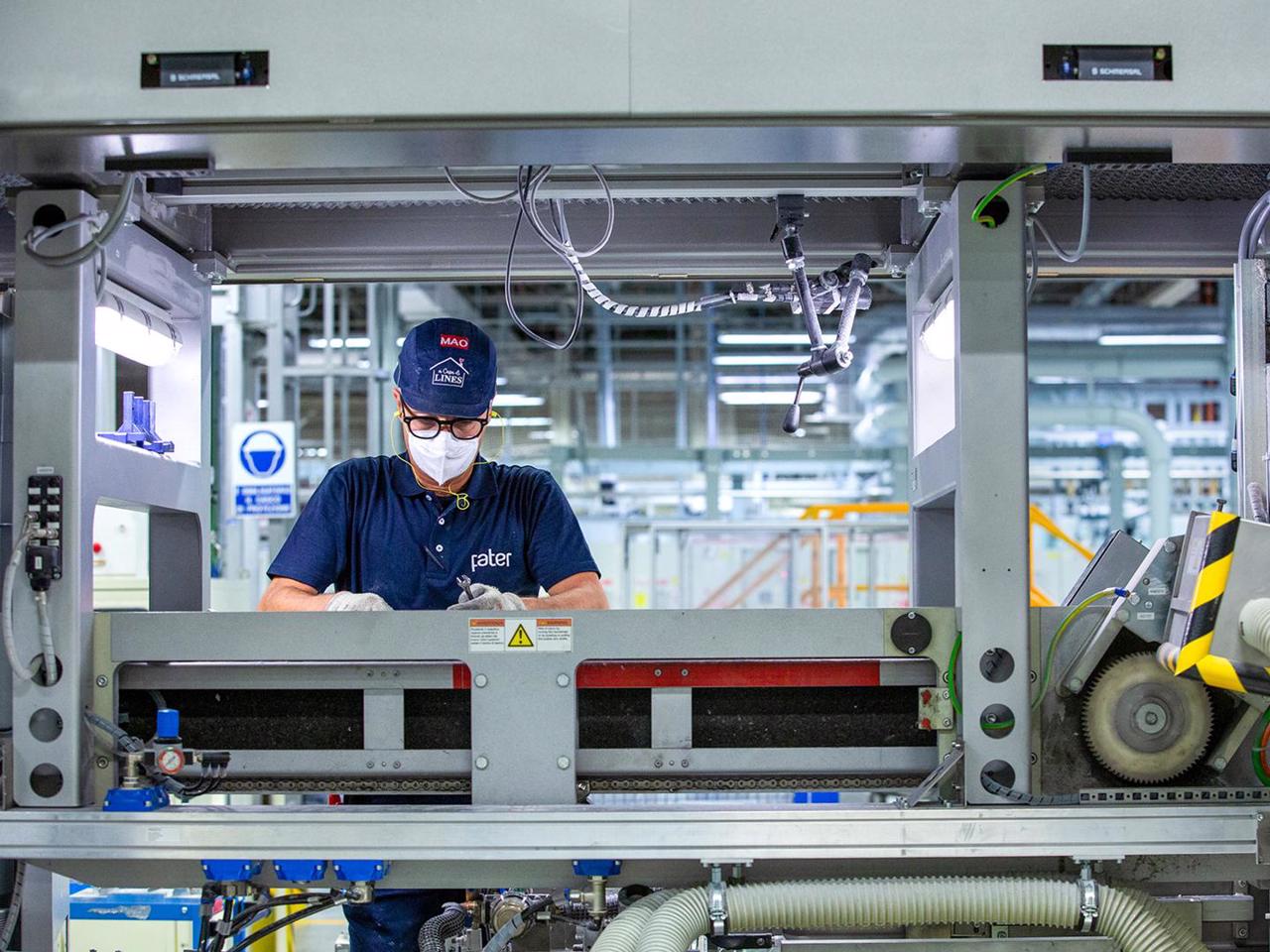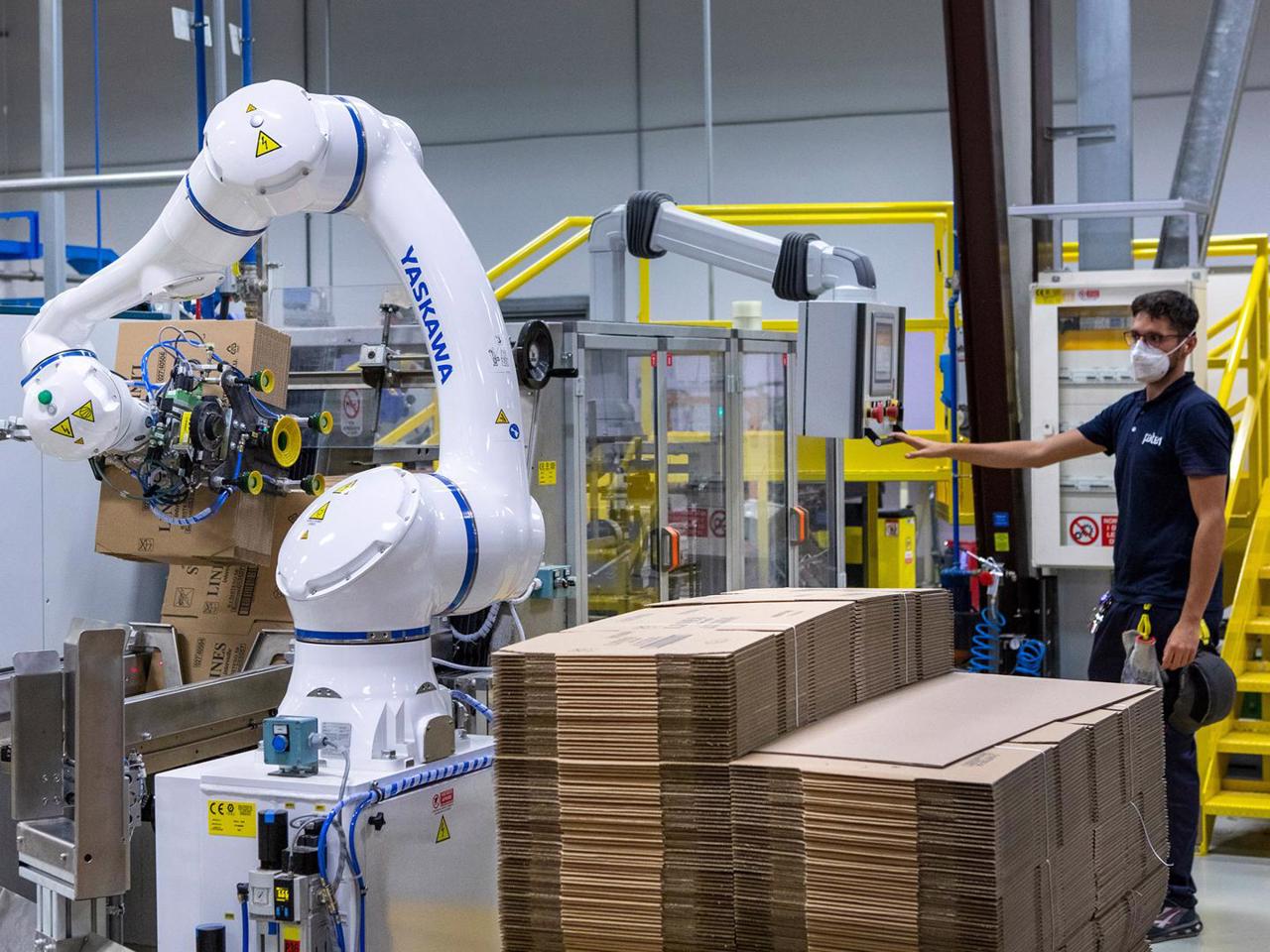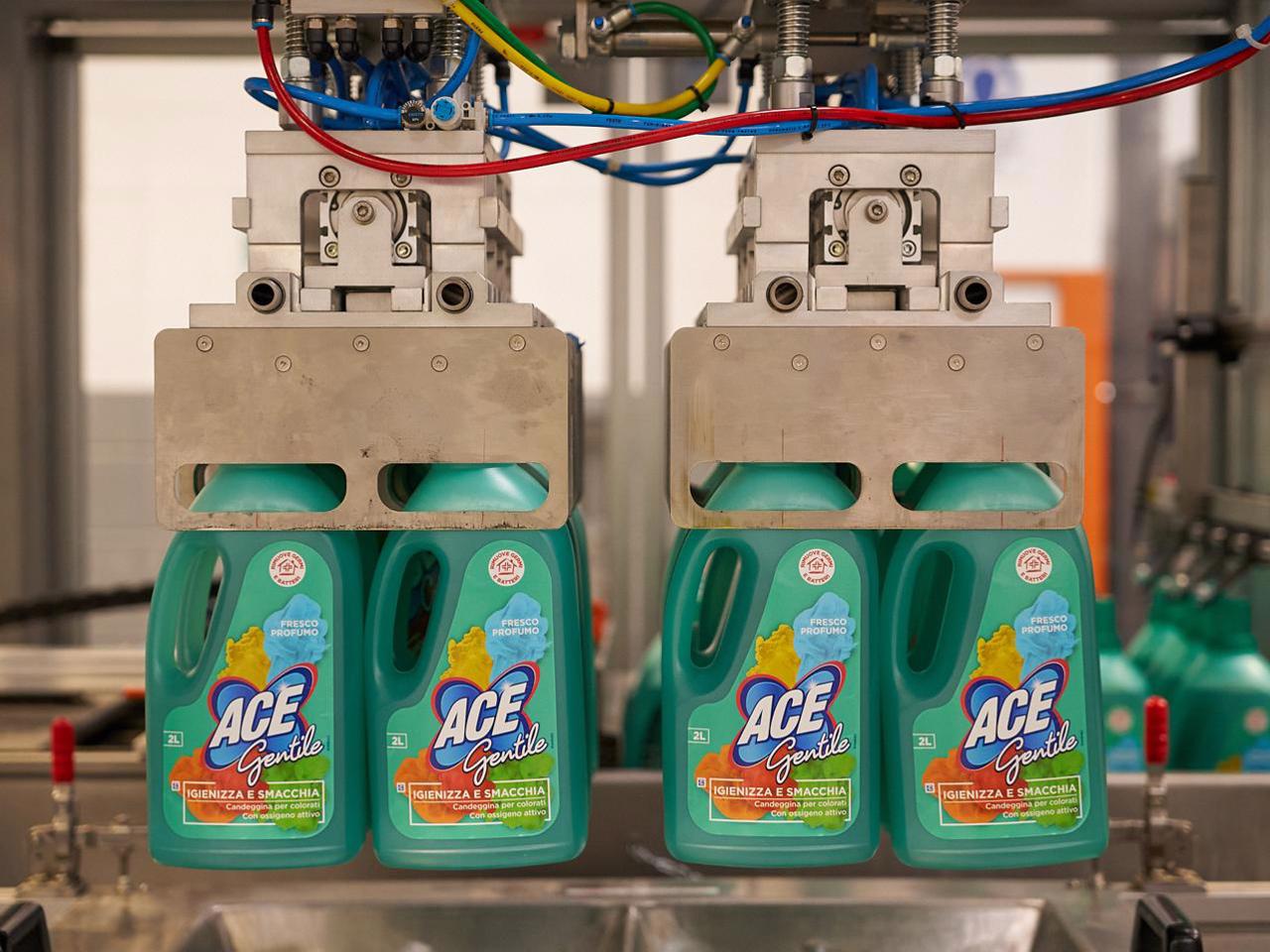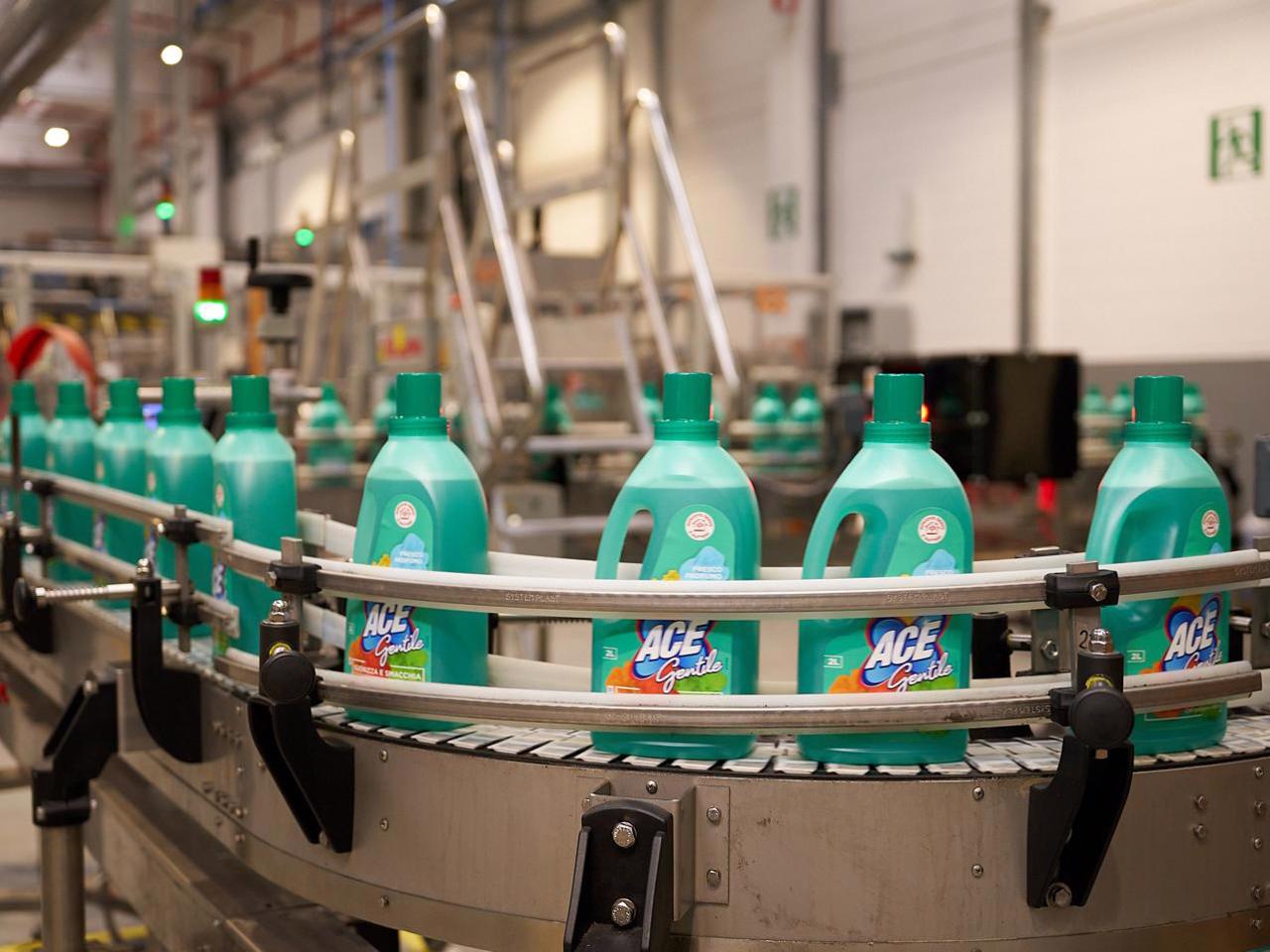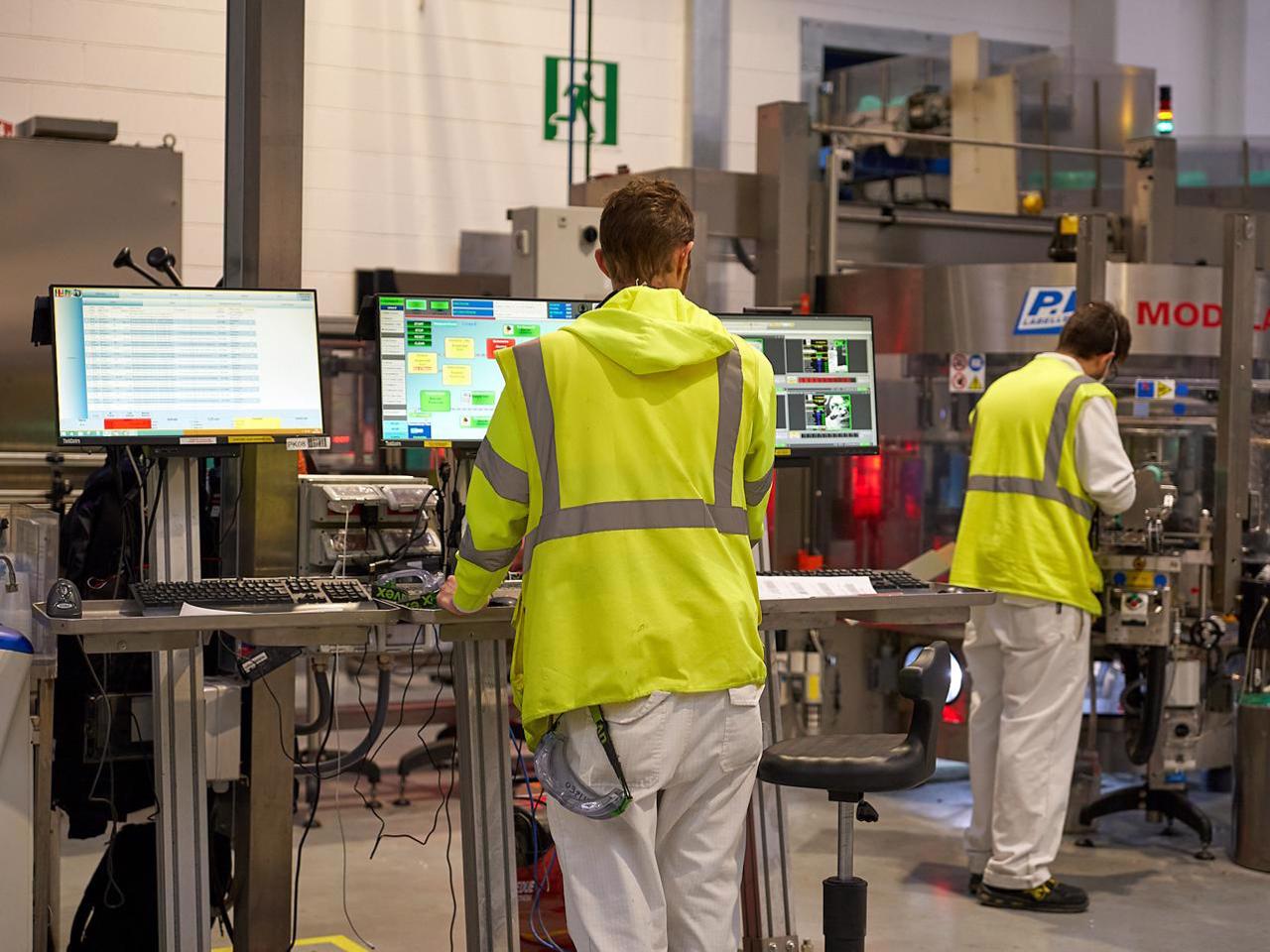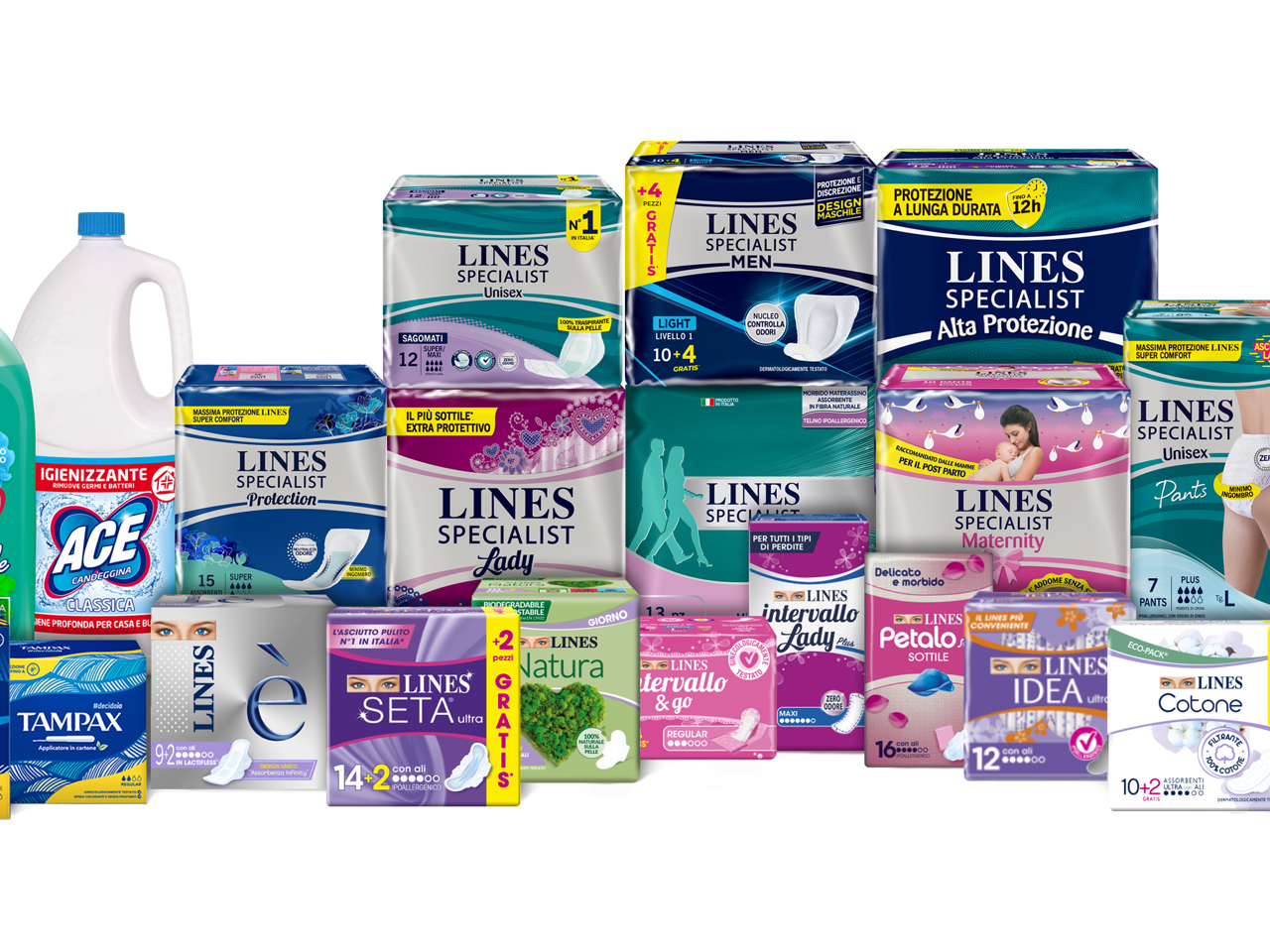 Angelini Consumer is the Angelini Industries company dedicated to the creation and development of new direct-to-consumer businesses with a focus on new families. A laboratory that operates under the banner of economic, social and environmental sustainability with the goal of bringing quality products and services to communities and families, taking care of them at all stages of the creation of their family, from pregnancy, through to birth and school age.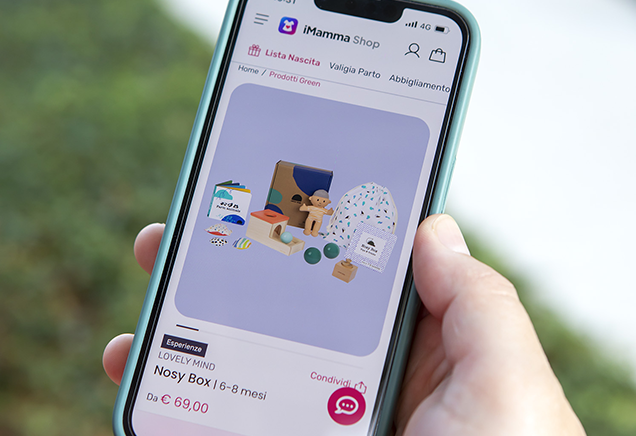 MadreNatura, a joint venture with Hero Group
MadreNatura is an equal joint venture between Angelini Industries and Hero Group. It brings together the knowledge of the two companies to offer moms and dads a healthy, balanced food program for their children. The brand under which MadreNatura presents itself to consumers is "HERO Solo 100% Biologico". These are all 100% organic, natural foods for infants made with simple ingredients and nothing else.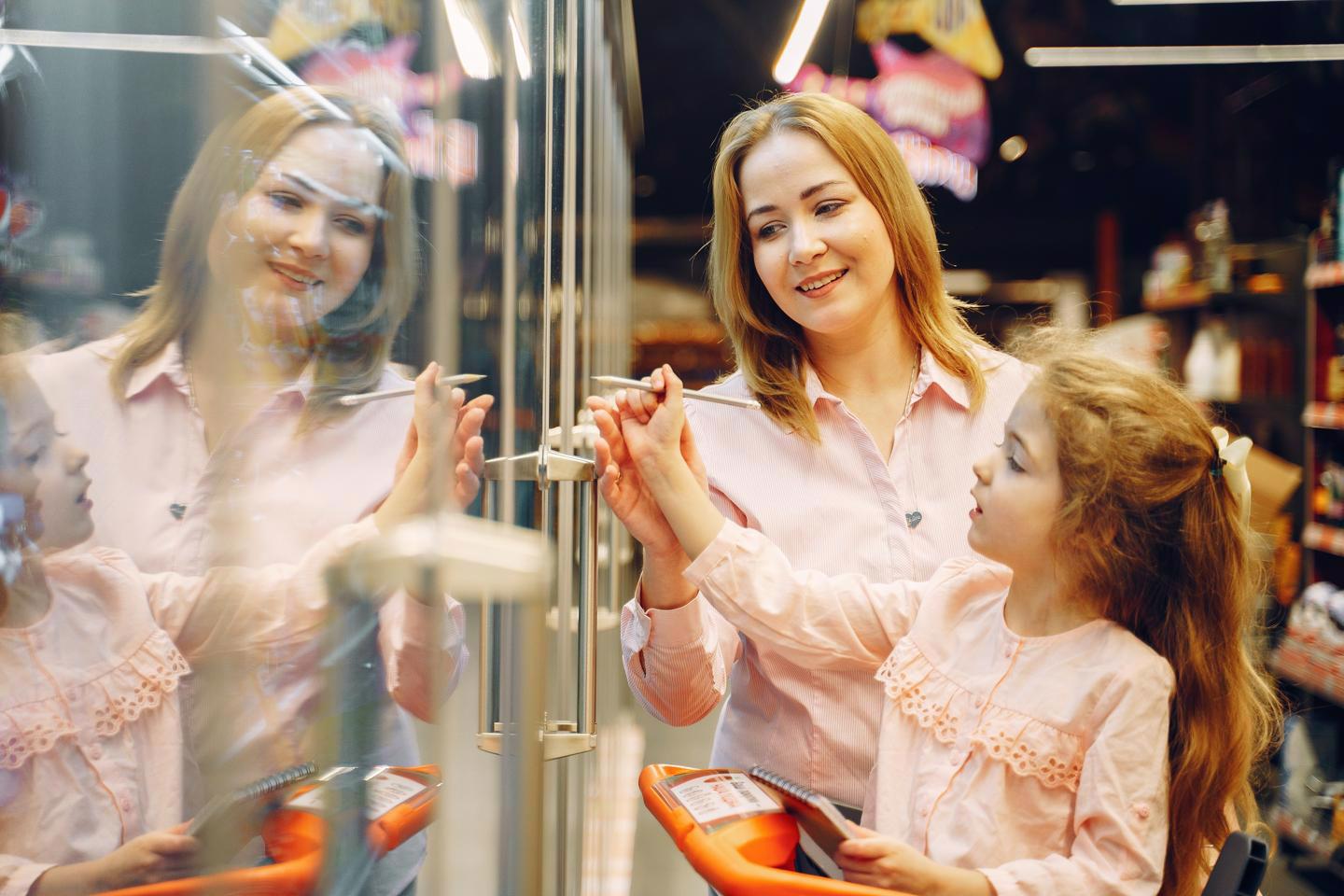 Find out what's new from the world of Consumer Goods
Want to learn more about what we do with Consumer Goods ?