Consumer Goods
Angelini Industries operates in the Consumer Goods sector through Fater, Angelini Beauty, Angelini Wines & Estates e MadreNatura.
Consumer Goods is the second-largest contributor to the Angelini Industries Group's revenues. In the world of fast-moving consumer goods, we take care of people through every phase of their lives, from their childhood to old age.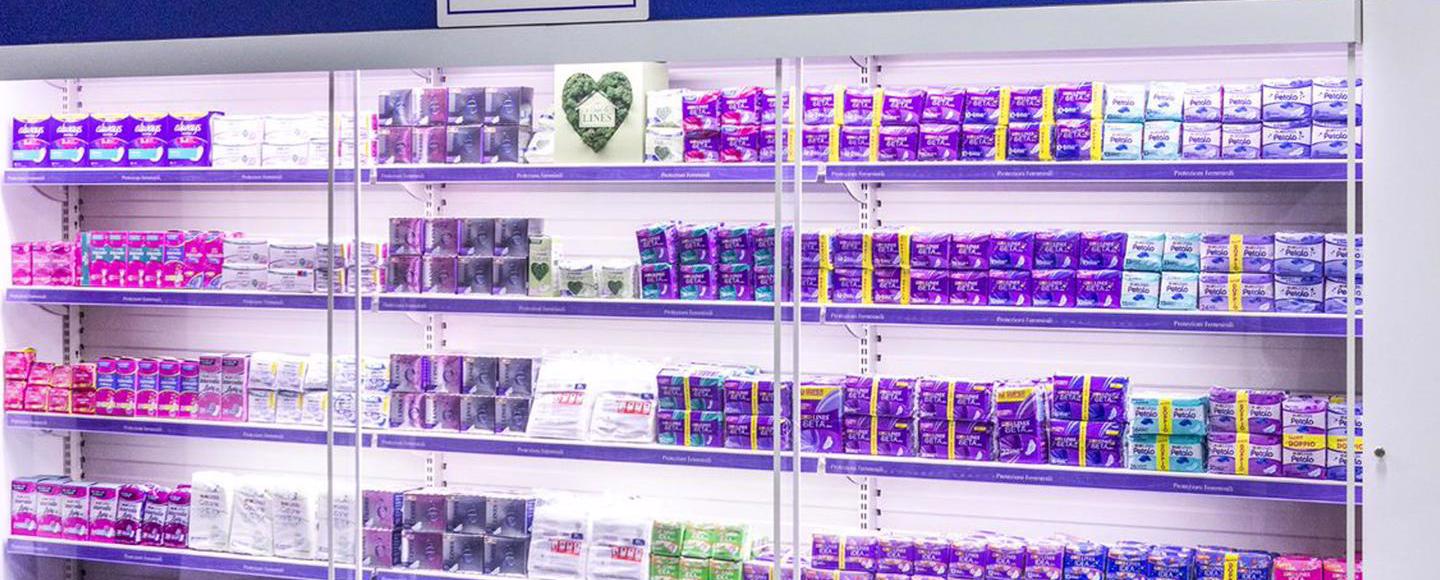 Fater, a joint venture with P&G
Fater, founded in 1958 by the Angelini family, has been an equal joint venture between Angelini Industries and Procter & Gamble since 1992. Fater is leader in the Italian market of personal care products with the brands Lines, Lines Specialist and Pampers and a key player in the European market of home care products with the ACE, which it markets in 38 countries worldwide.
3 out of 4 Italian households have at least one of Fater products in their homes.
Fater in numbers
1600

employees

4

production sites

38

countries with its business presence
Manufacturing plants in Italy and around the world
Fater's production facilities are located in Pescara and Campochiaro (in the province of Campobasso) in Italy, in Porto in Portugal, and in Gebze in Turkey. The Pescara plant produces absorbent hygiene products for personal care, while hygiene and cleaning products for home and textile care are made in Campochiaro, Porto, Gebze.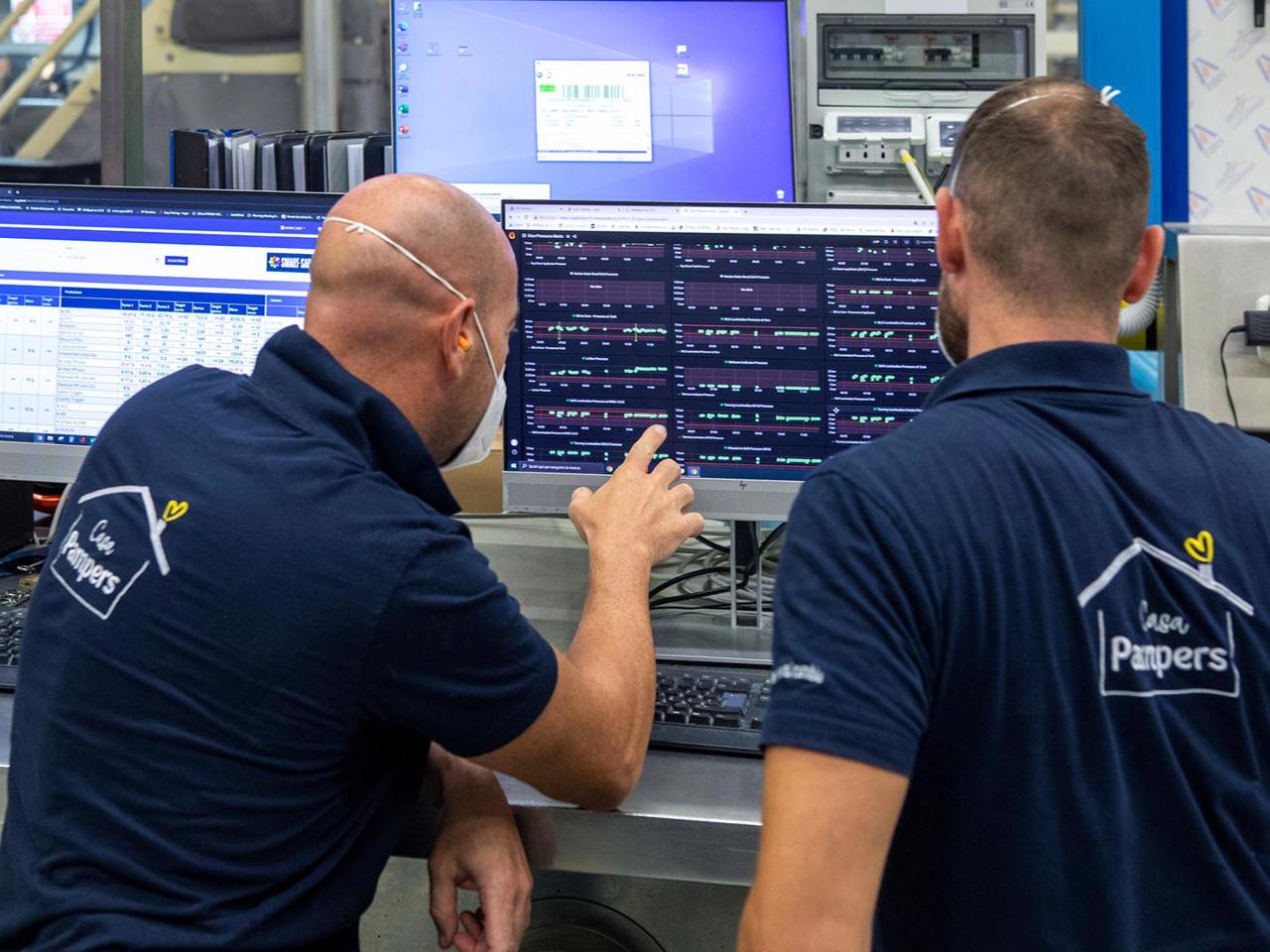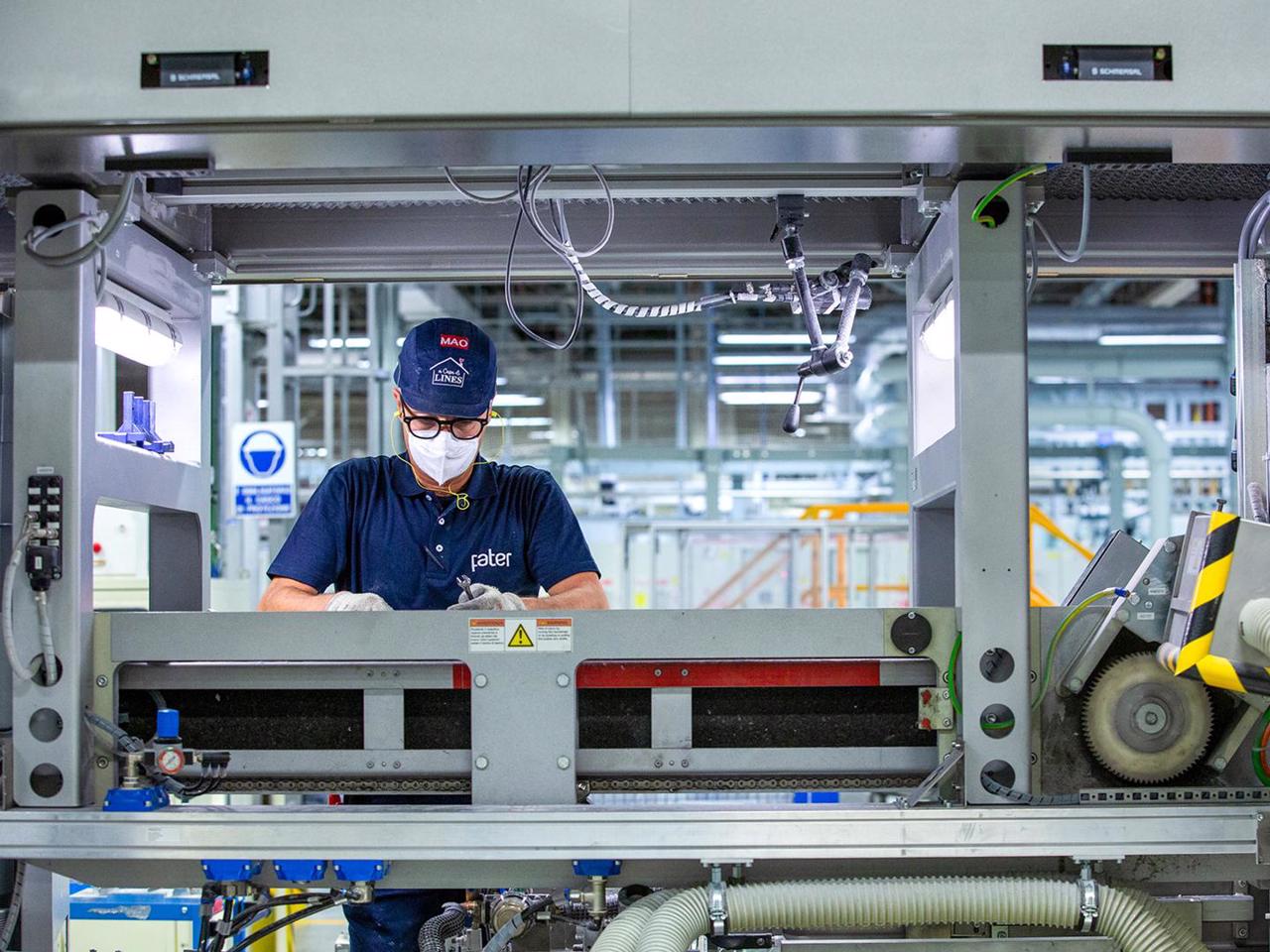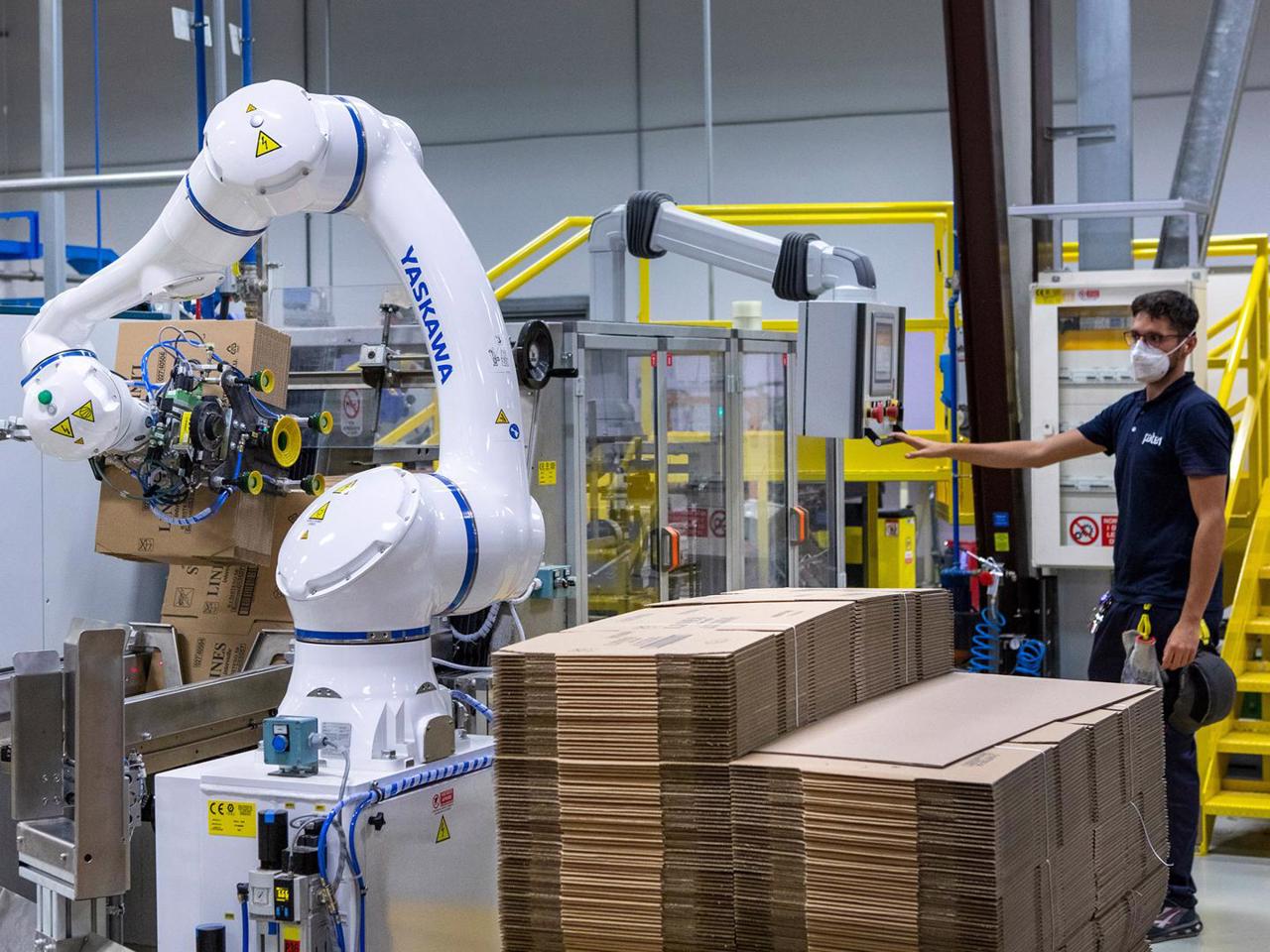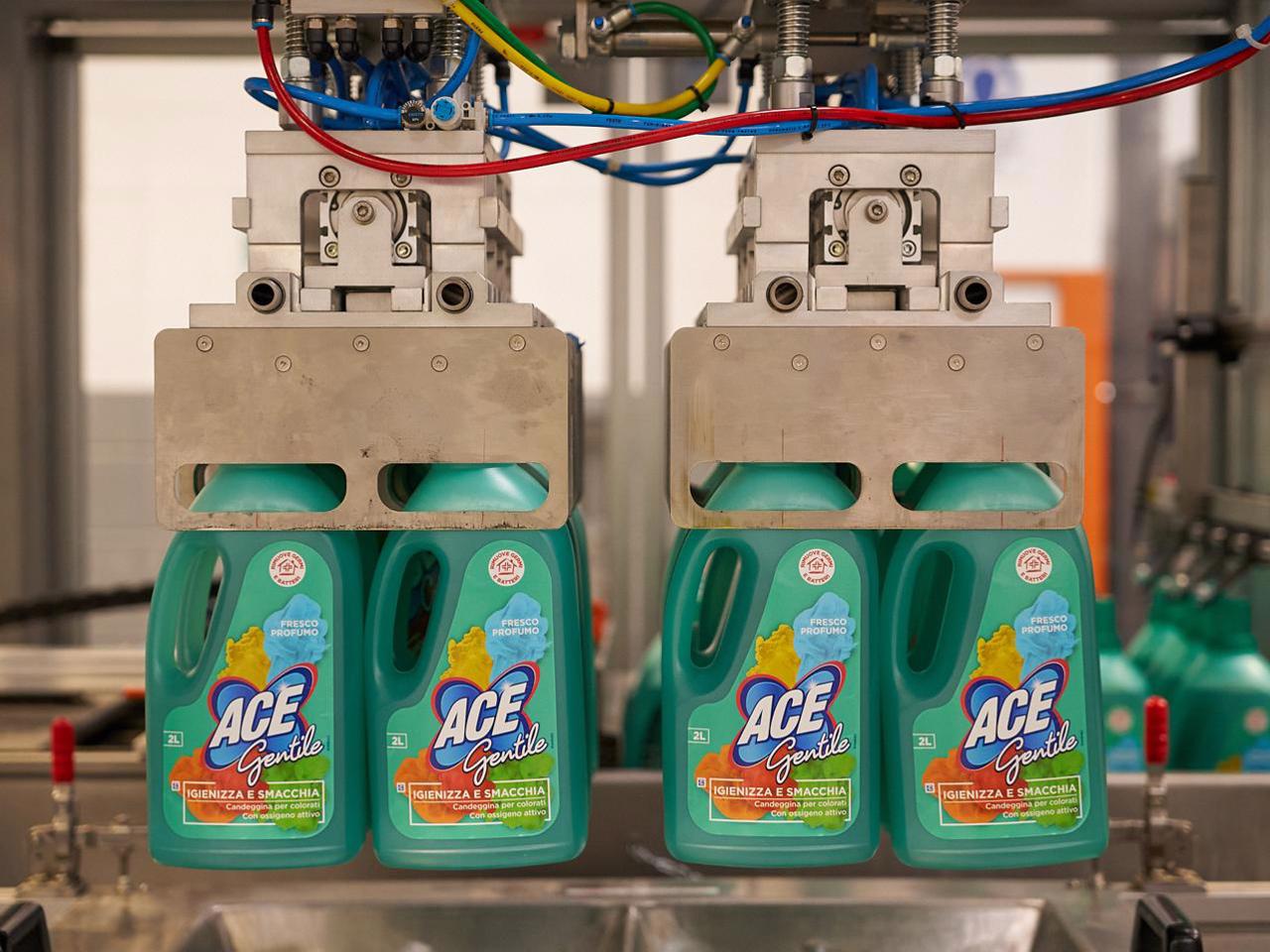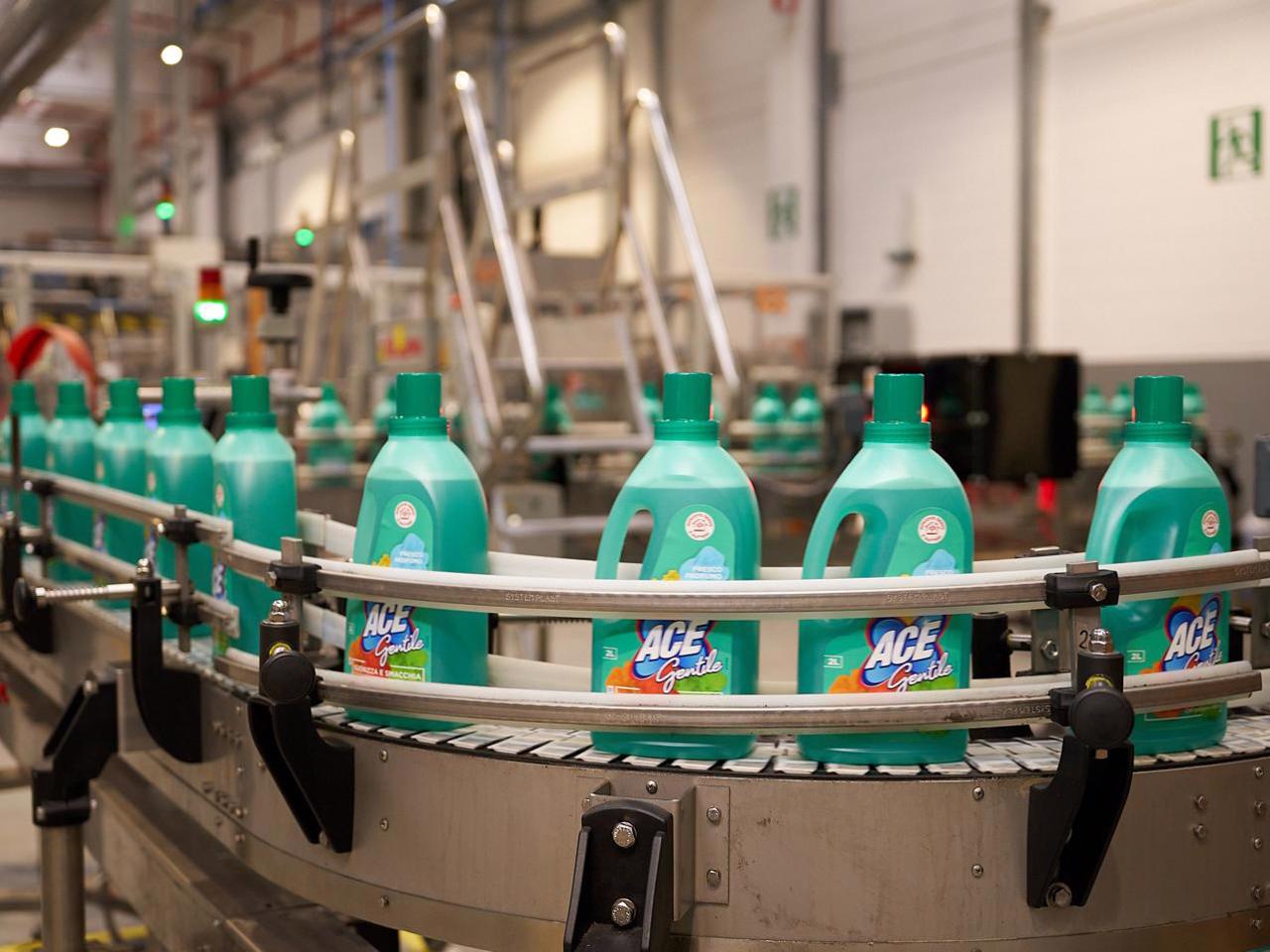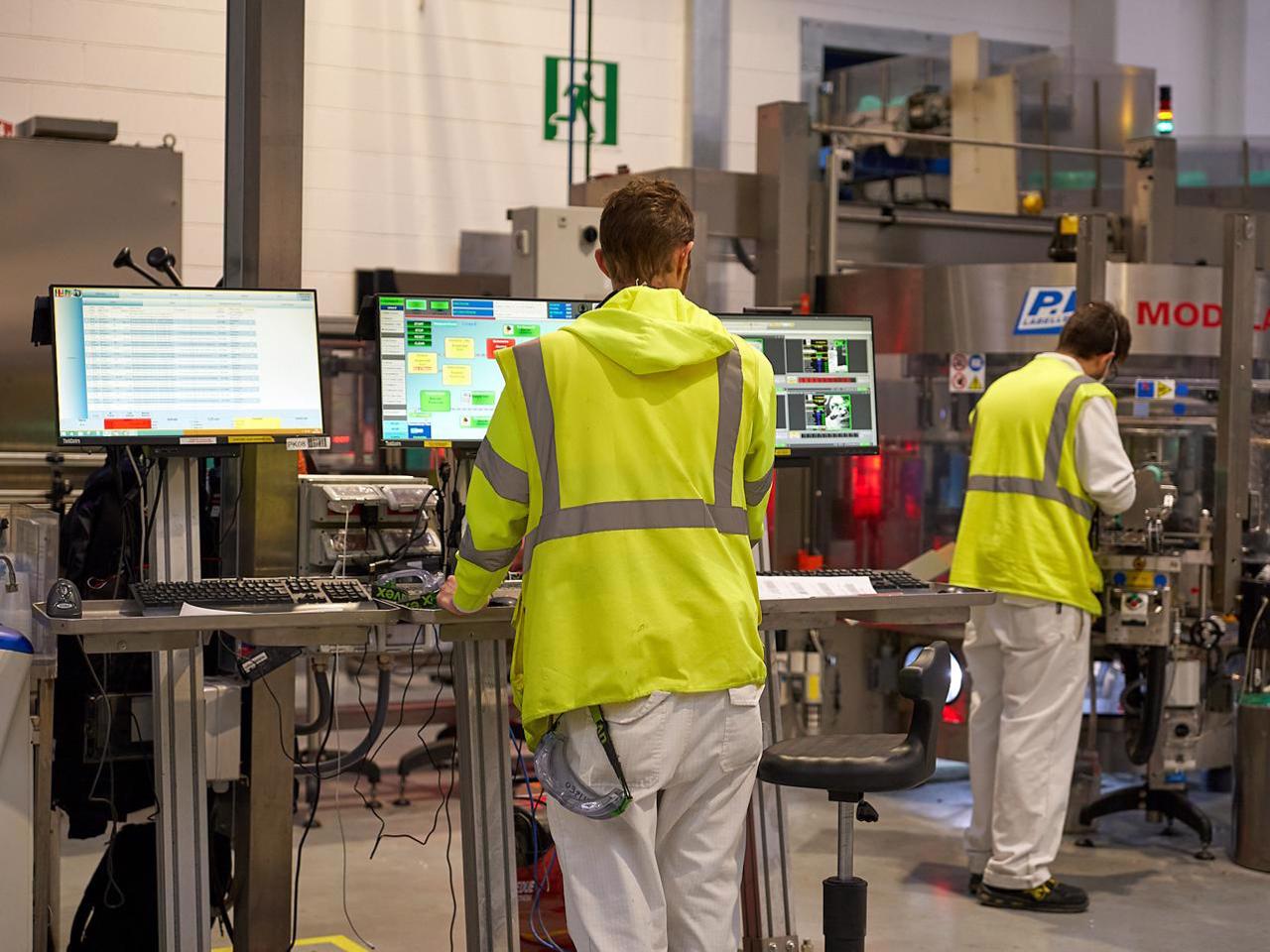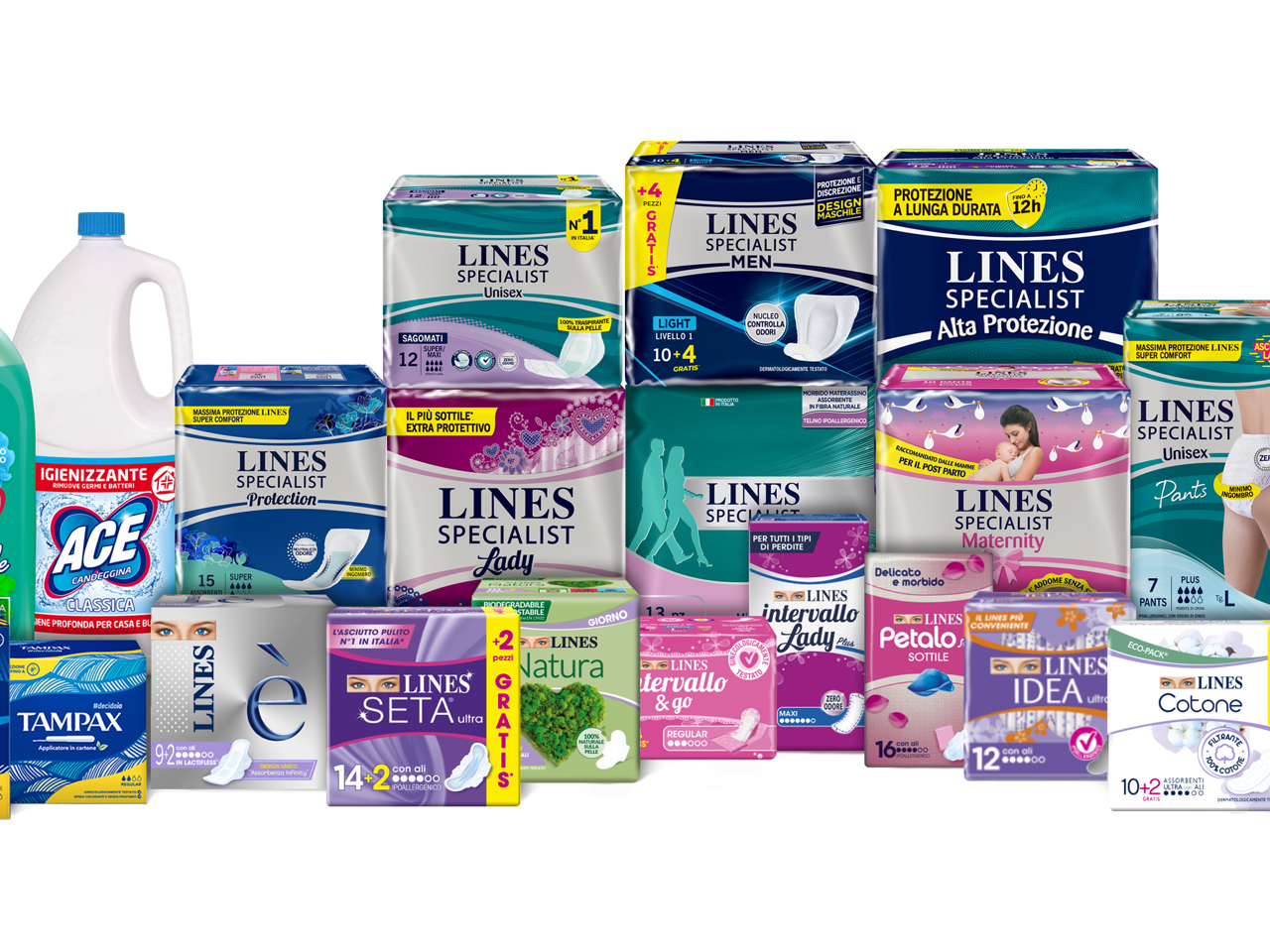 Angelini Industries operates in selective perfumery and dermocosmetics (skincare and suncare) through Angelini Beauty.
Angelini Beauty operates both through licensing agreements with companies in the fashion & lifestyle industry and through proprietary brands. It is responsible for the creation, development and international distribution of the perfume lines from Trussardi, Laura Biagiotti, Chiara Ferragni, Angel Schlesser, Blumarine, Mandarina Duck and Armand Basi, and the skincare & suncare lines from Anne Möller.
In Angelini Beauty, we celebrate the excellence of "Made in Italy". Passion, enthusiasm, creativity, commitment, initiative, ethics and responsibility are the values that mark the business unit, which, with constant respect for the identity and uniqueness of each brand, creates fragrances and skin care and protection products. Great attention is also paid to design and communication, thanks partially to collaborations with leading international talents in the sector. Making consumers dream through the magic and uniqueness of its products, developing a sustainable and responsible business model is Angelini Beauty's mission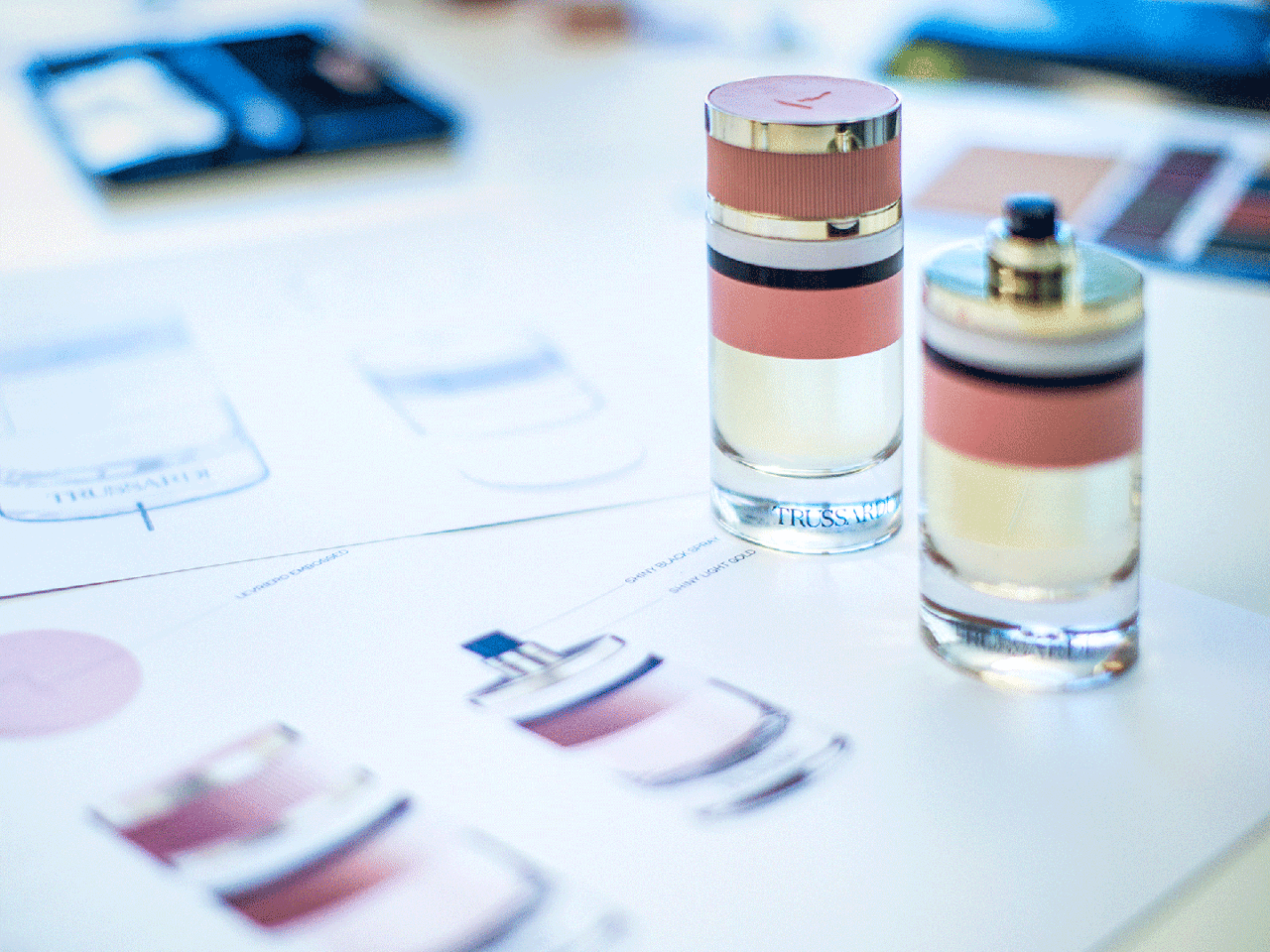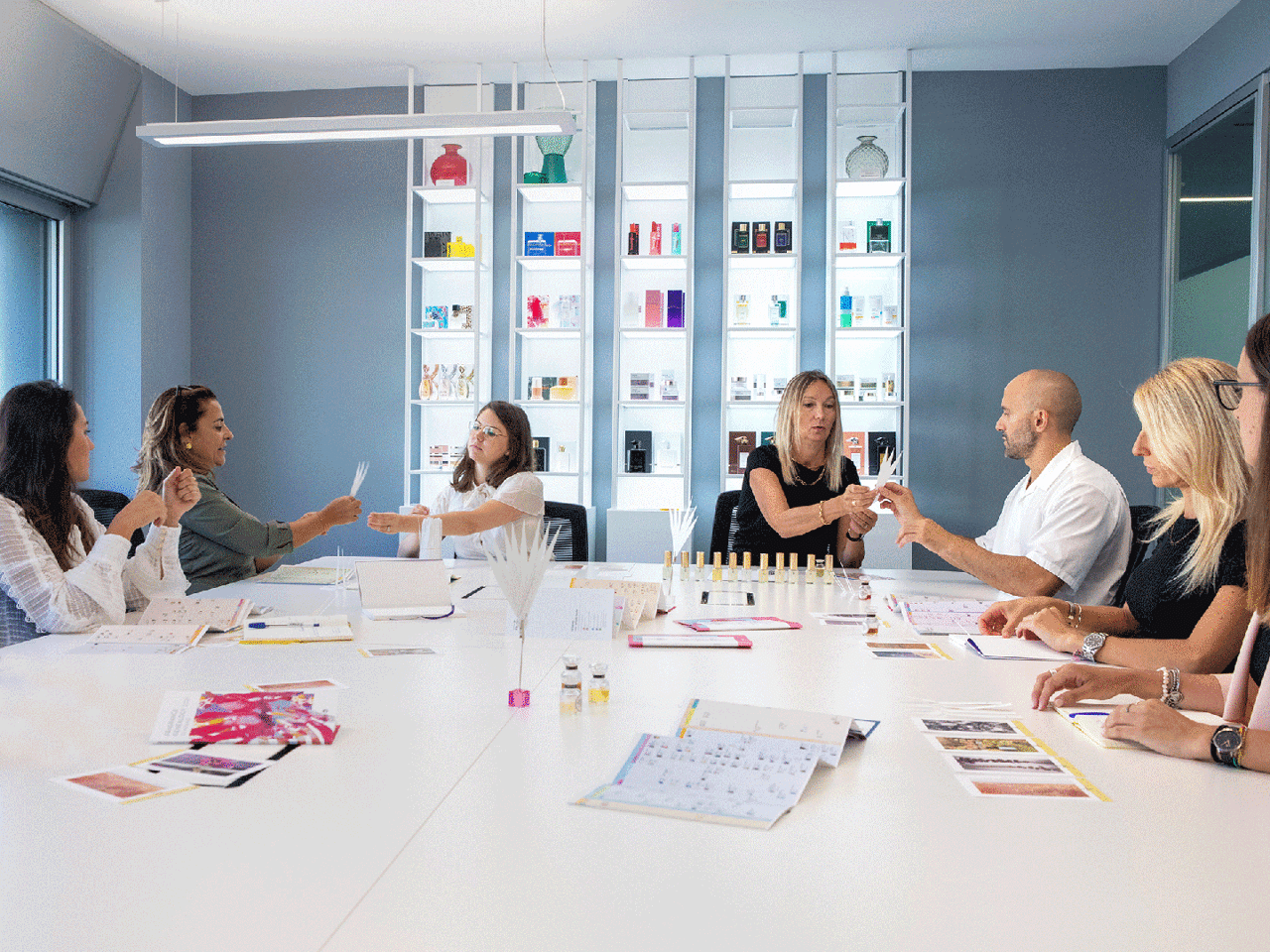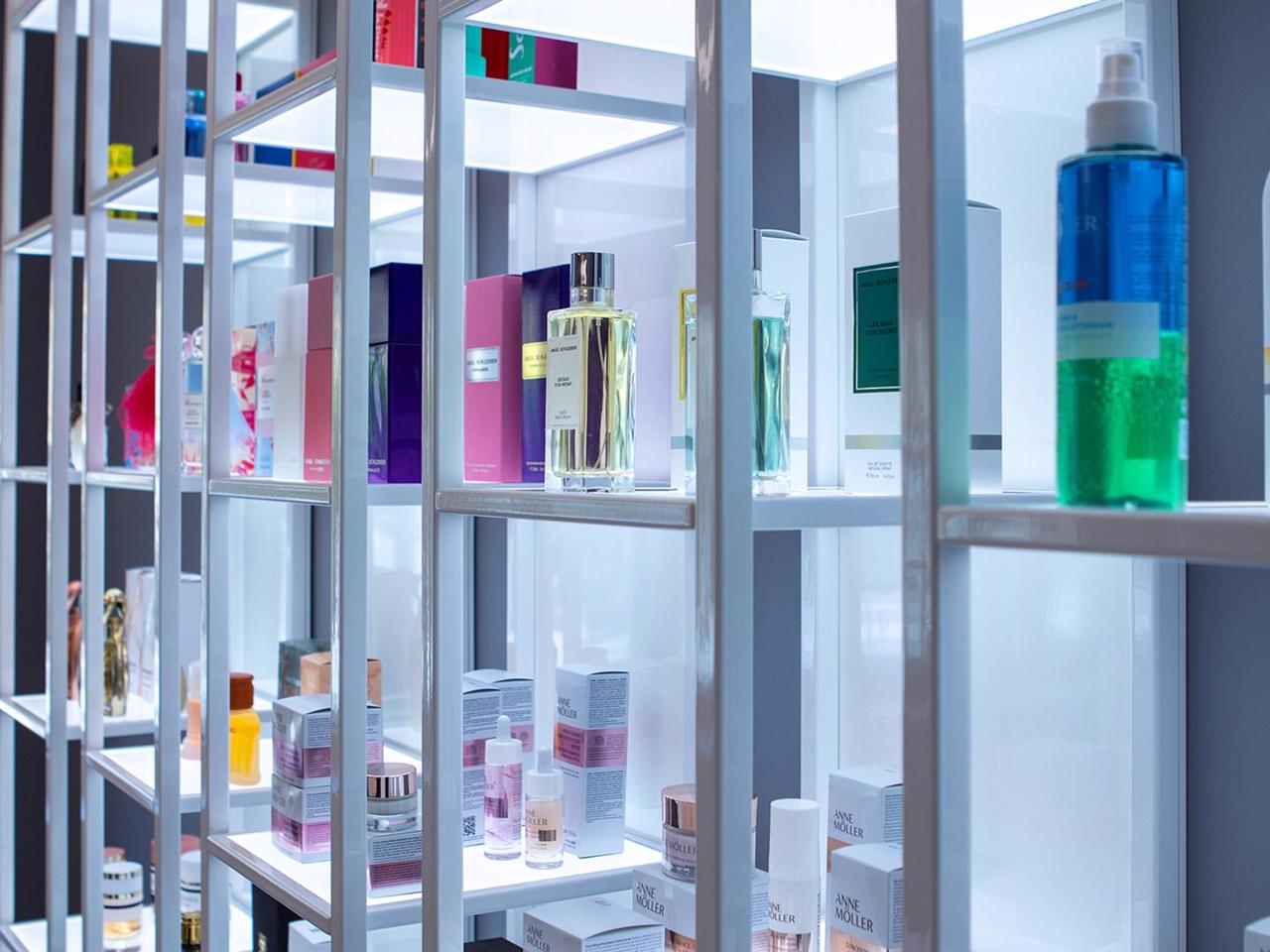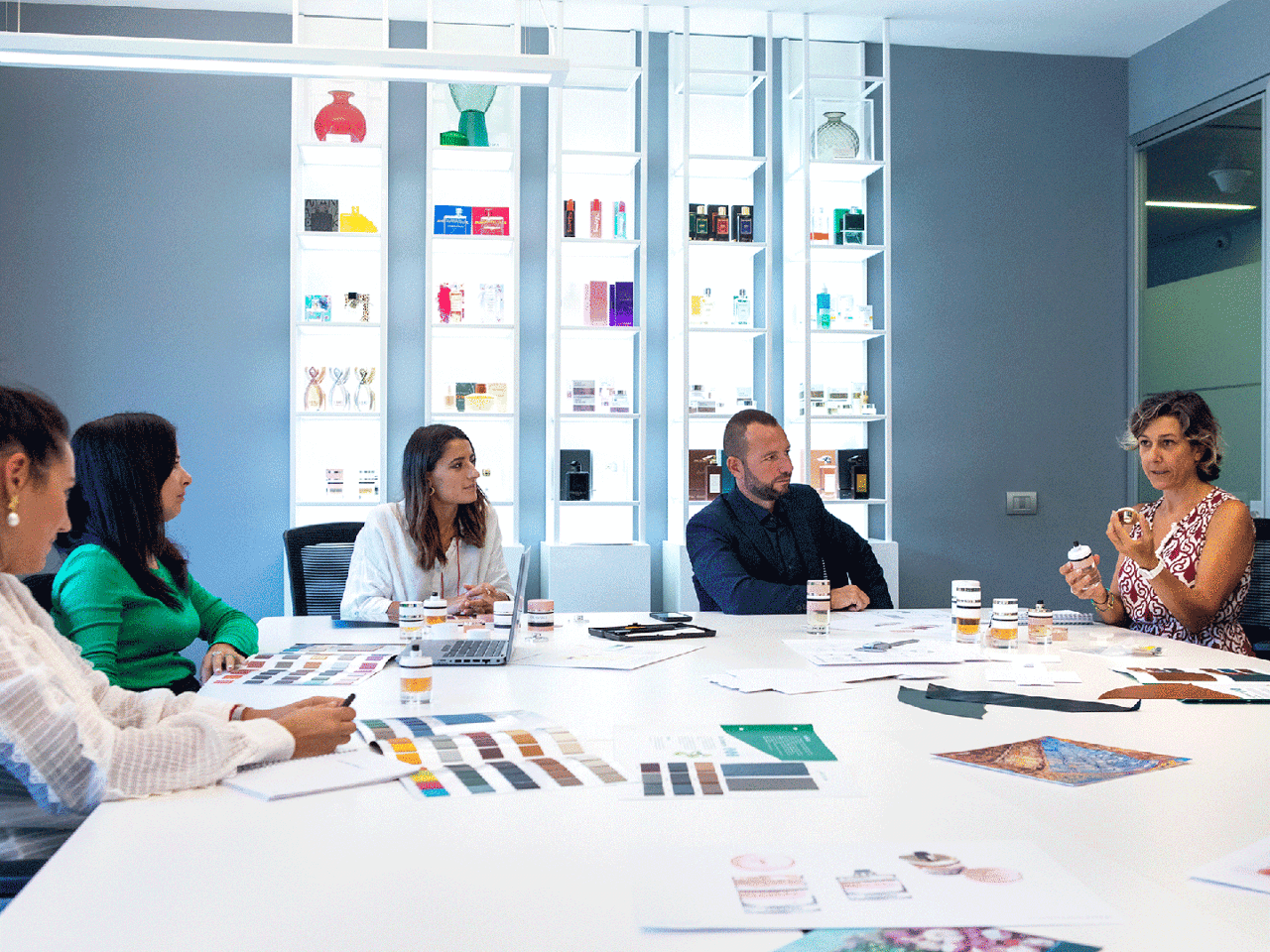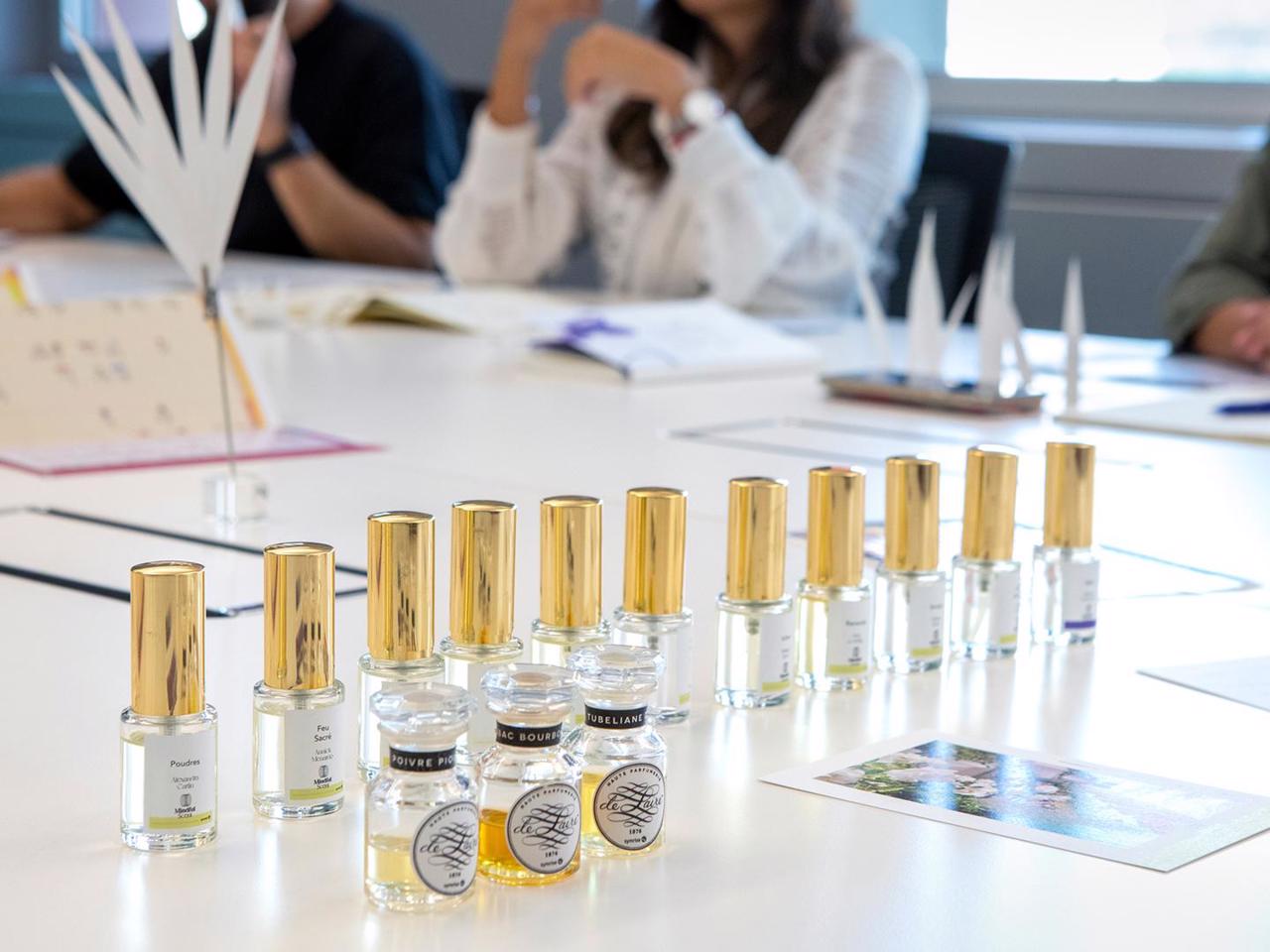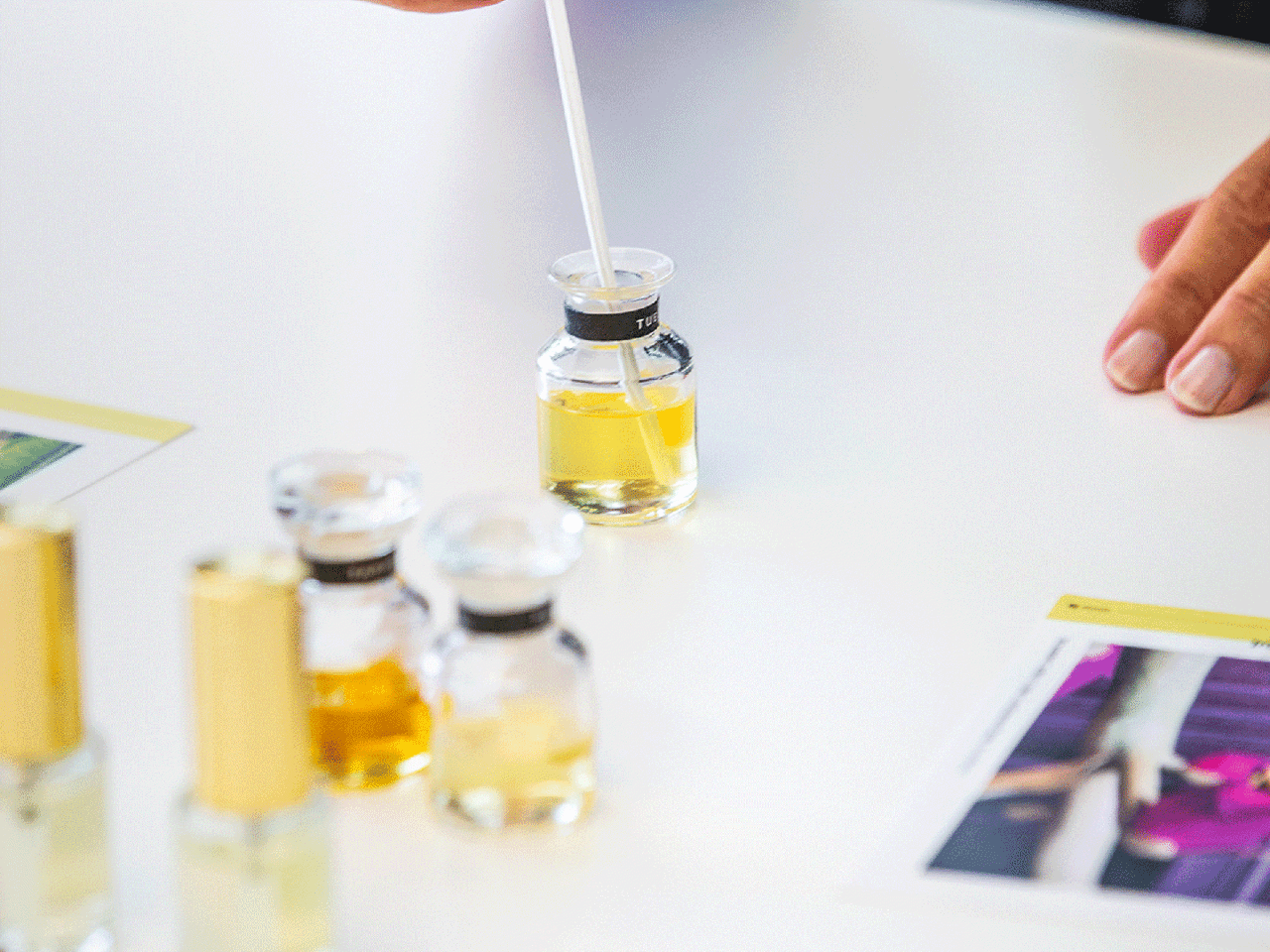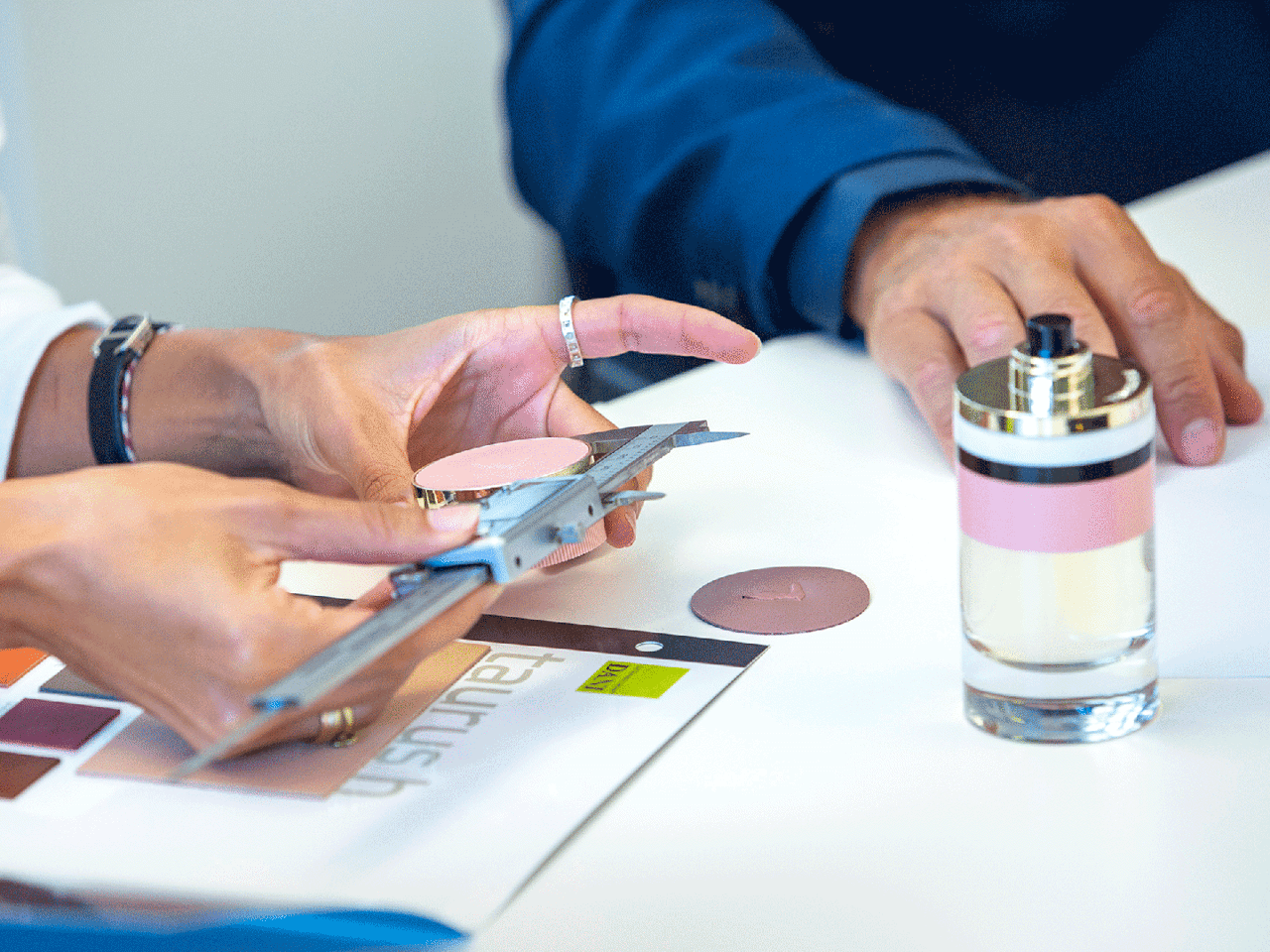 Angelini Industries operates in the wine industry through Angelini Wines & Estates
 Angelini Wines & Estates consists of 6 wineries with a total area of 1,700 hectares, of which 460 are cultivated as vineyards, and produces around 4 million bottles a year. Wine production mainly takes place in estate vineyards. Angelini Wines & Estates has always closely focused on sustainable production, as proven by the organic and Equalitas certification obtained for Tenuta Trerose in Montepulciano, Tuscany.
Angelini Wines & Estates produces 3 different denominations of origin in the Tuscan wineries: Brunello di Montalcino in Val di Suga, Vino Nobile di Montepulciano in Tenuta Trerose and Chianti Classico in San Leonino. In the Marche region, Fazi Battaglia winery, a historical brand of Italian wine, is renowned for the production of Verdicchio dei Castelli di Jesi Classico. Cantina Puiatti in Romans d'Isonzo (in the province of Gorizia) is dedicated to the production of the great white wines of Friuli, whereas Bertani is known for the production of Amarone della Valpolicella Classico and Valpantena.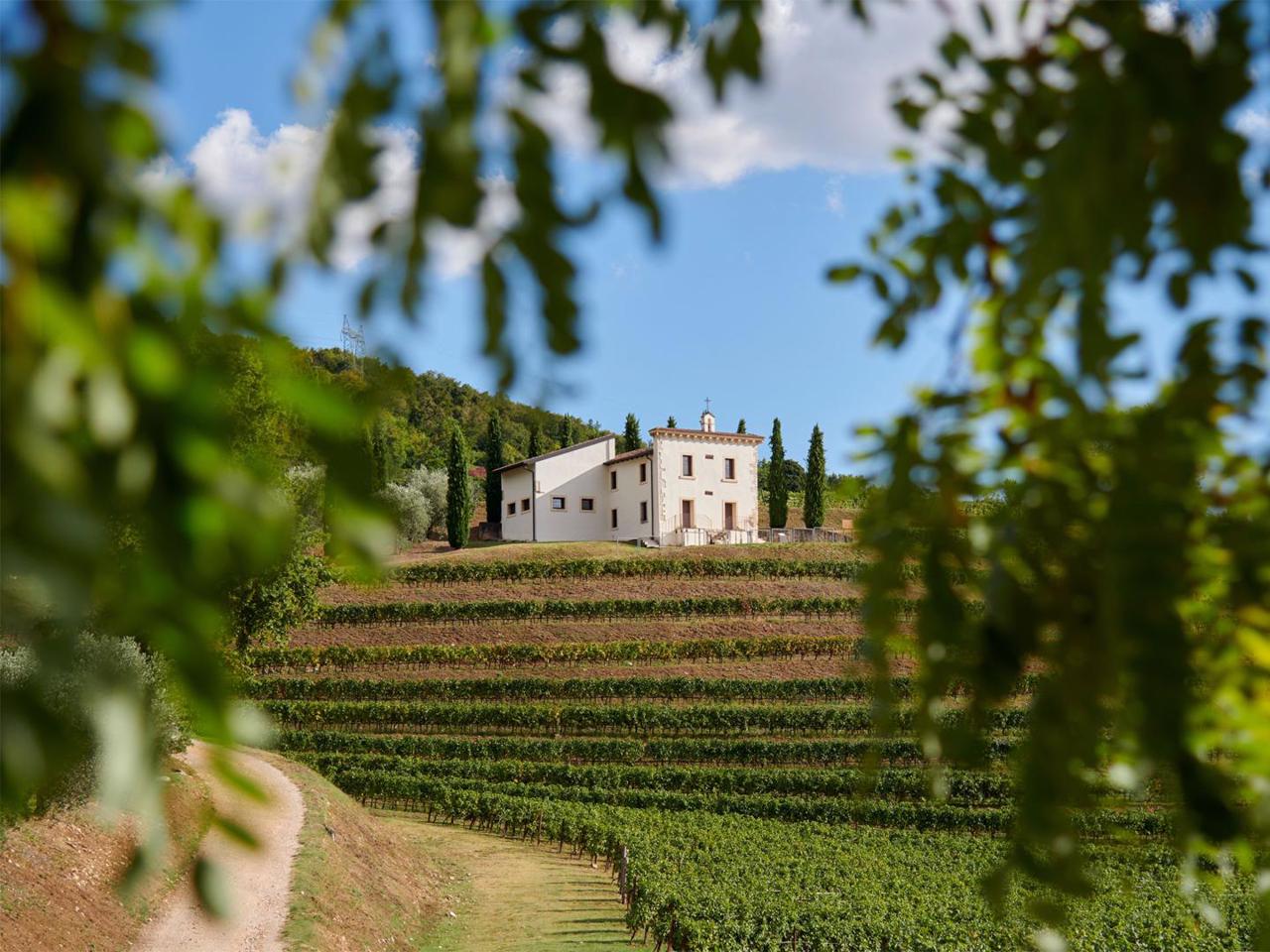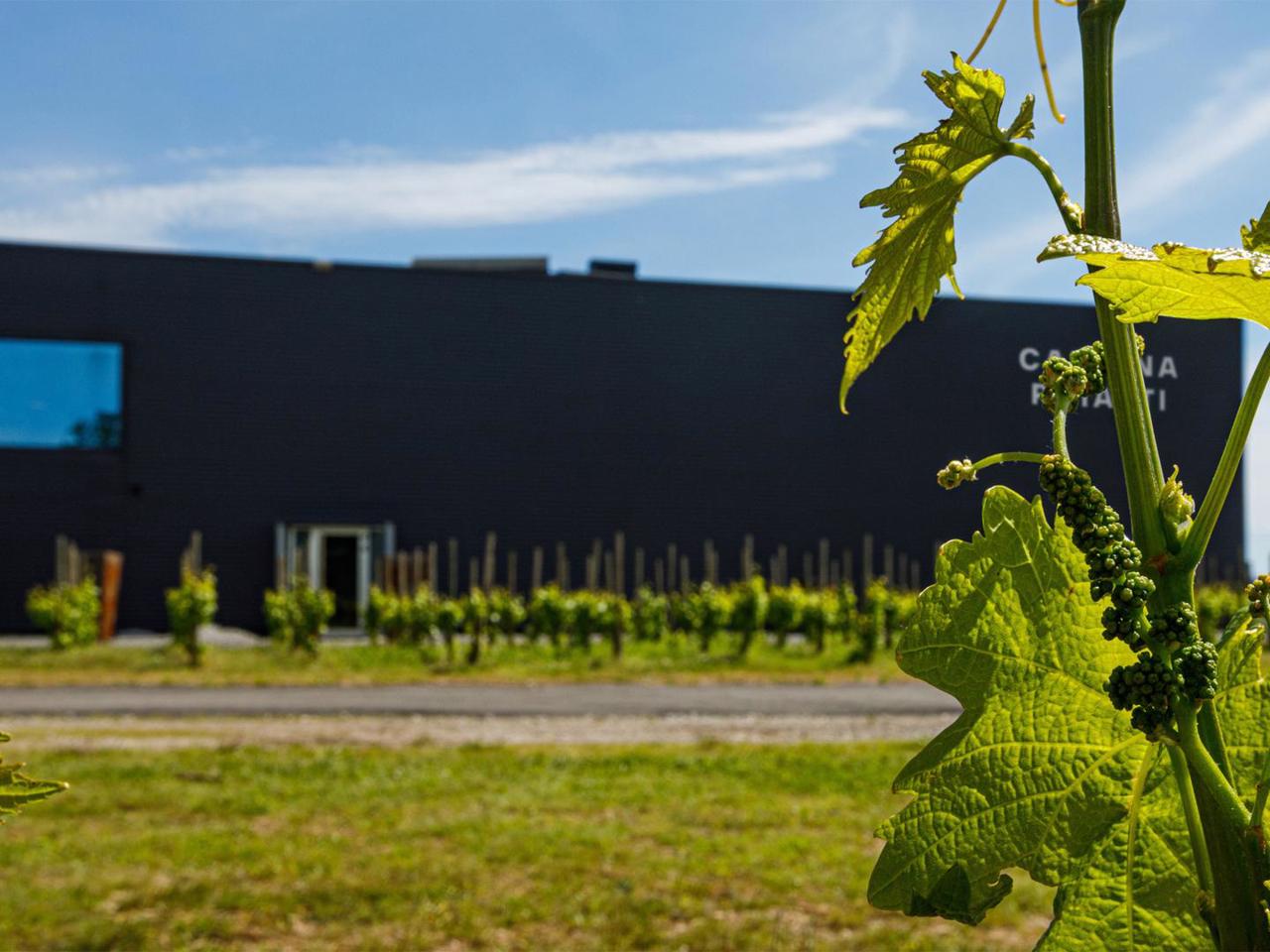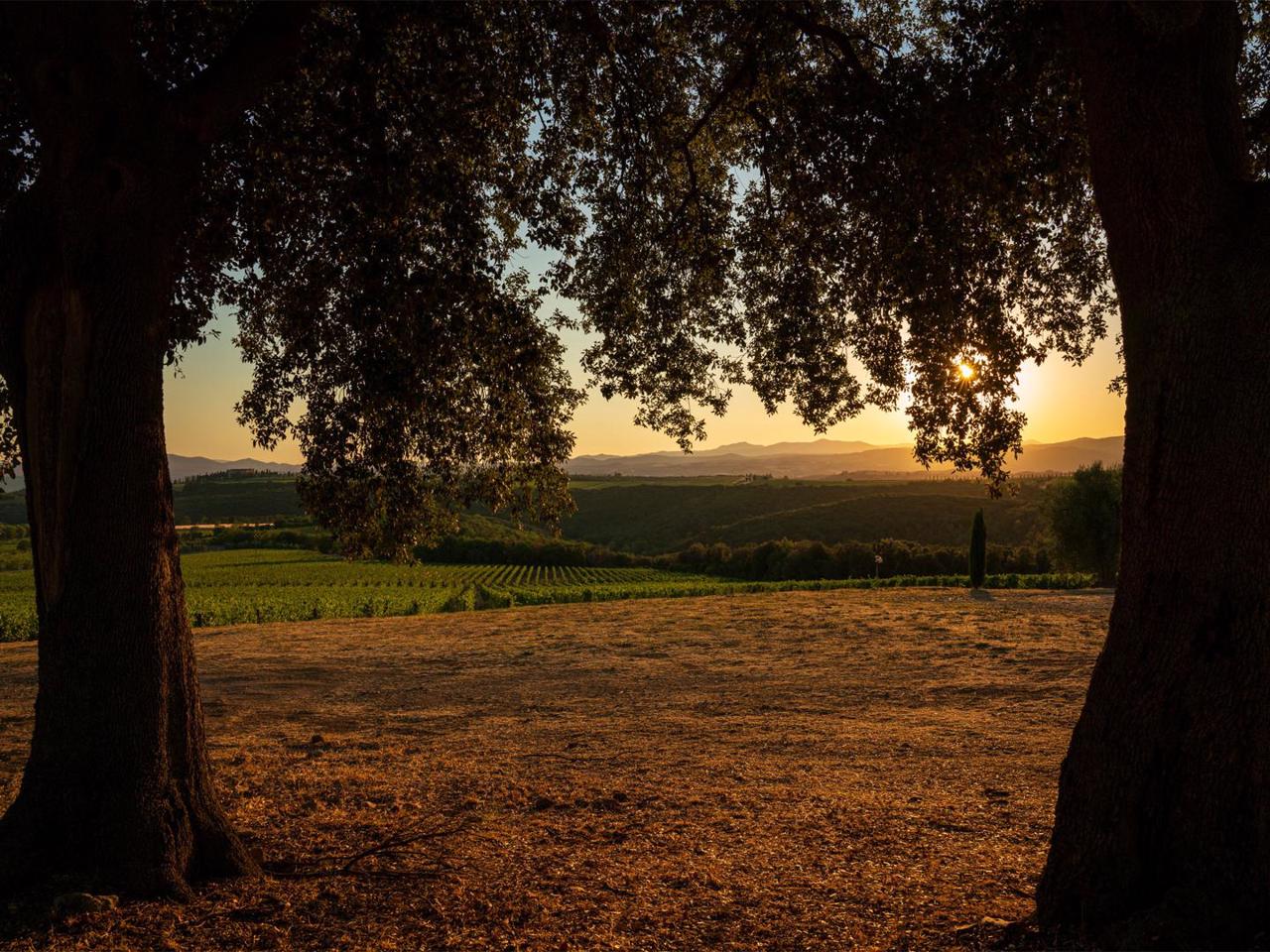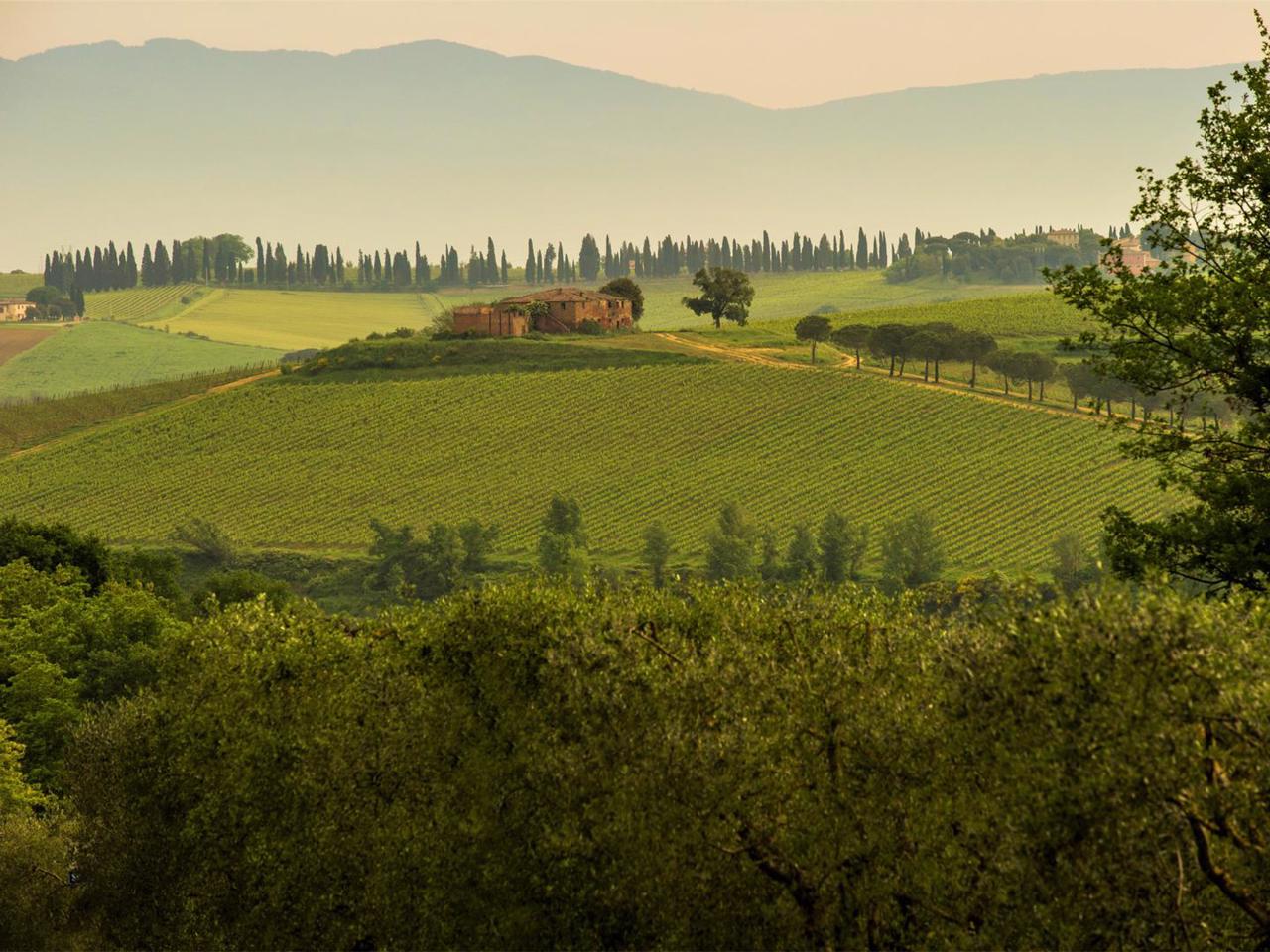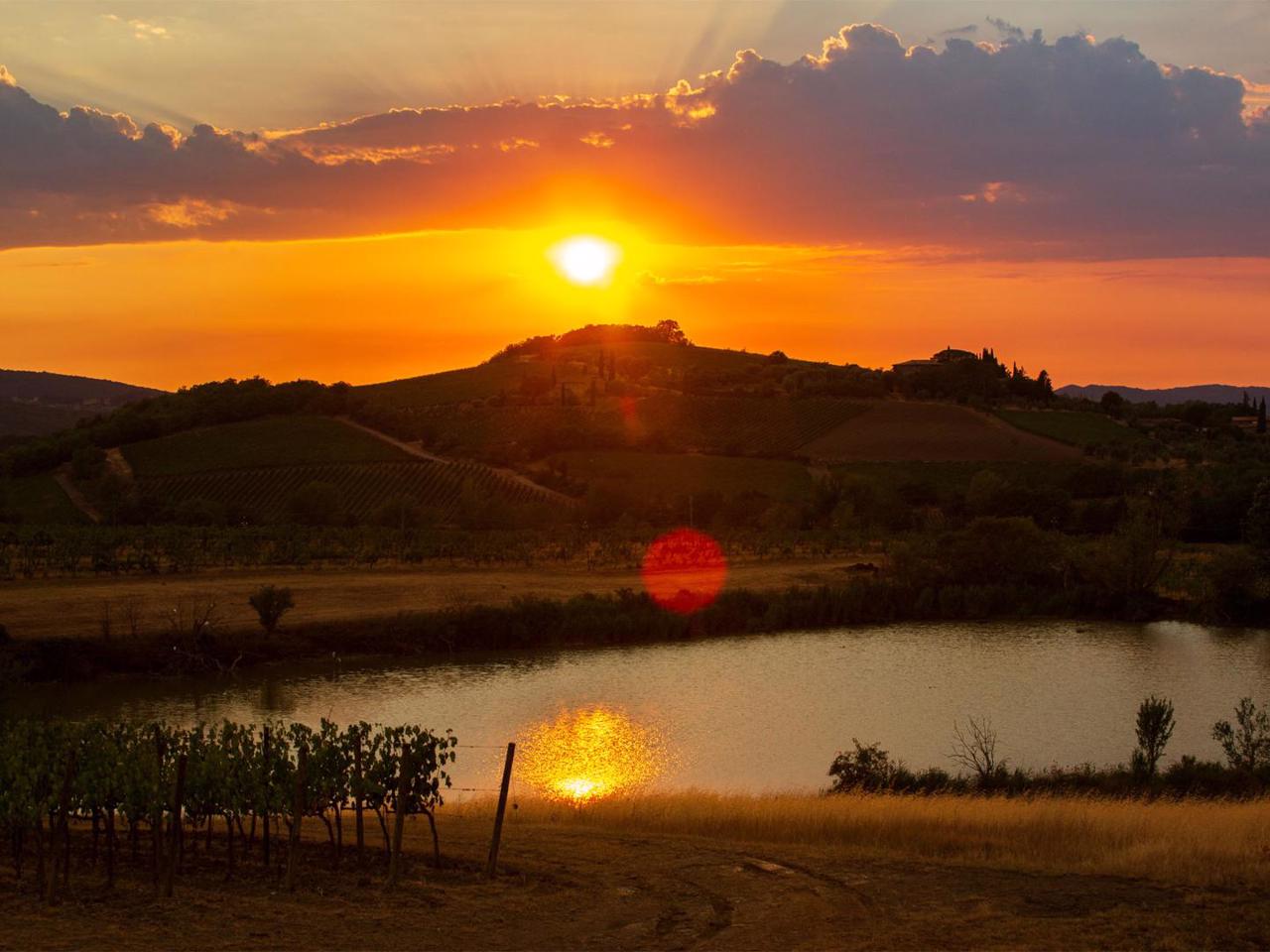 MadreNatura, a joint venture with Hero Group
MadreNatura is an equal joint venture between Angelini Industries and Hero Group. It brings together the knowledge of the two companies to offer moms and dads a healthy, balanced food program for their children. The brand under which MadreNatura presents itself to consumers is "HERO Solo 100% Biologico". These are all 100% organic, natural foods for infants made with simple ingredients and nothing else.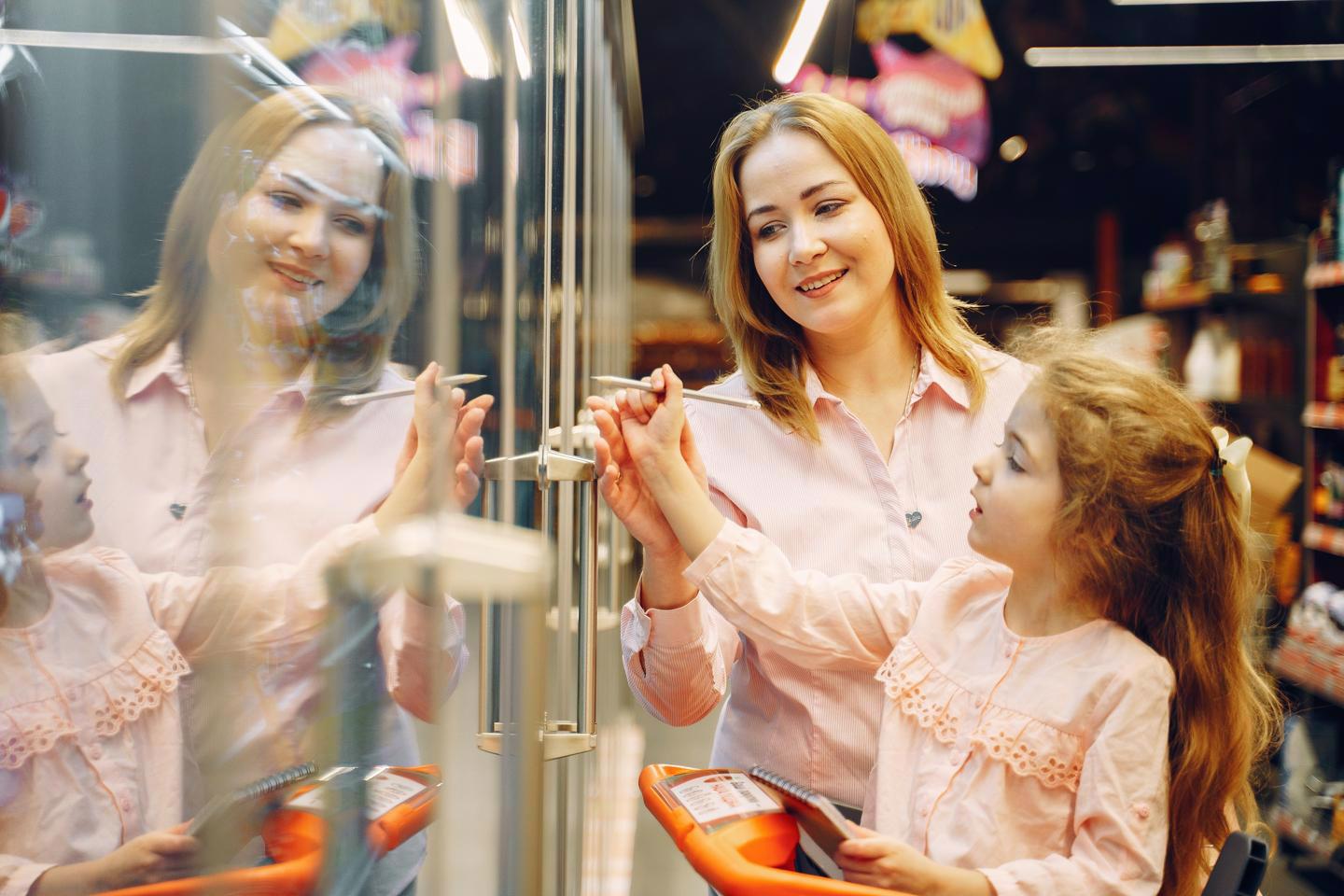 Find out what's new from the world of Consumer Goods
Want to learn more about what we do with Consumer Goods ?