Industrial Technology
Angelini Industries operates in the field of industrial technology through Angelini Technologies.
Angelini Technologies is the division of Angelini Industries dedicated to industrial technology. Its mission is to bring together an ecosystem of excellence dedicated to the design, development and creation of technologies, products and services aimed at improving industrial processes and production through constant research and innovation. Converting and Automation & Robotics are the two main areas in which Angelini Technologies operates.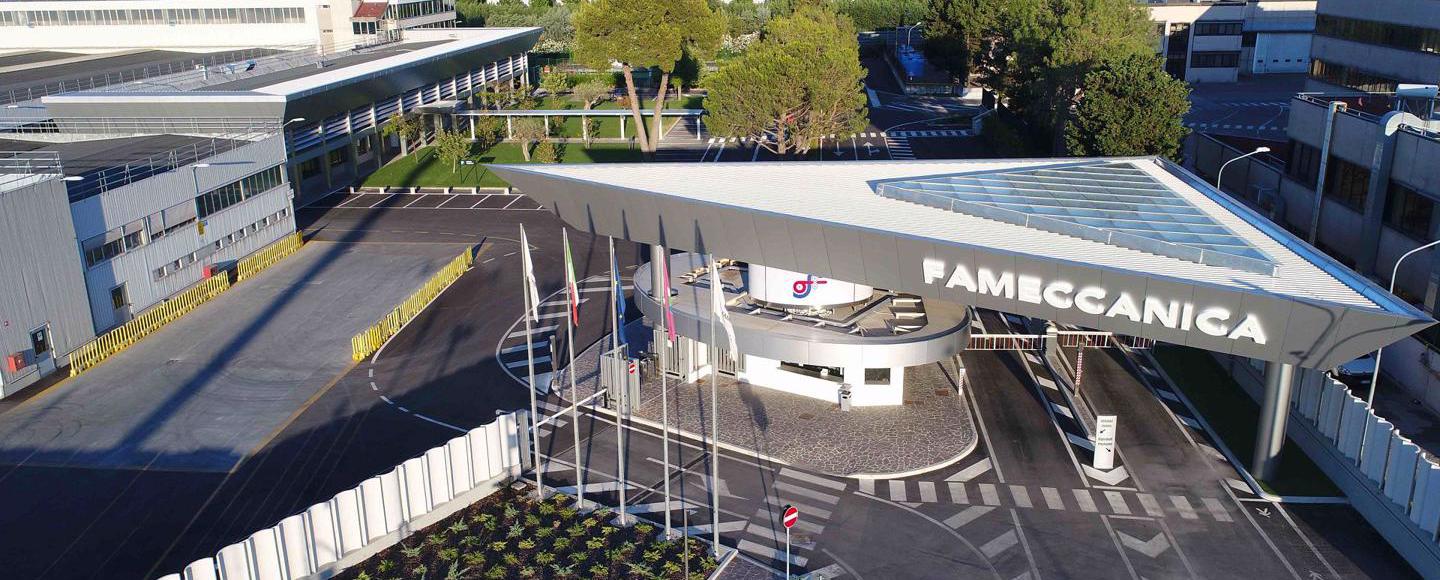 Fameccanica
The main company of Angelini Technologies is Fameccanica, thanks to which since 1975 a leadership position has been built in the development of automated production lines in the sector of absorbent hygiene products and consumer goods for home and personal care through Converting technology . From 1992 to 2022, Fameccanica was a 50/50 joint venture between P&G and Angelini Industries, which regained 100% control in 2022 by acquiring 50% from P&G. From the beginning the company, with Fameccanica, has continuously invested in technology, creating cutting-edge solutions for its customers both in the world of converting and digital services, thus becoming a reference player for the consumer goods sector and for Smart Factory Automation.
Industriale Technology highlights
600

employees

3

production sites

1,000

patents
Our production facilities in Italy, Asia, America
Fameccanica's production facilities are located in Italy (San Giovanni Teatino, in the province of Chieti), China (Shanghai) and the United States (West Chester).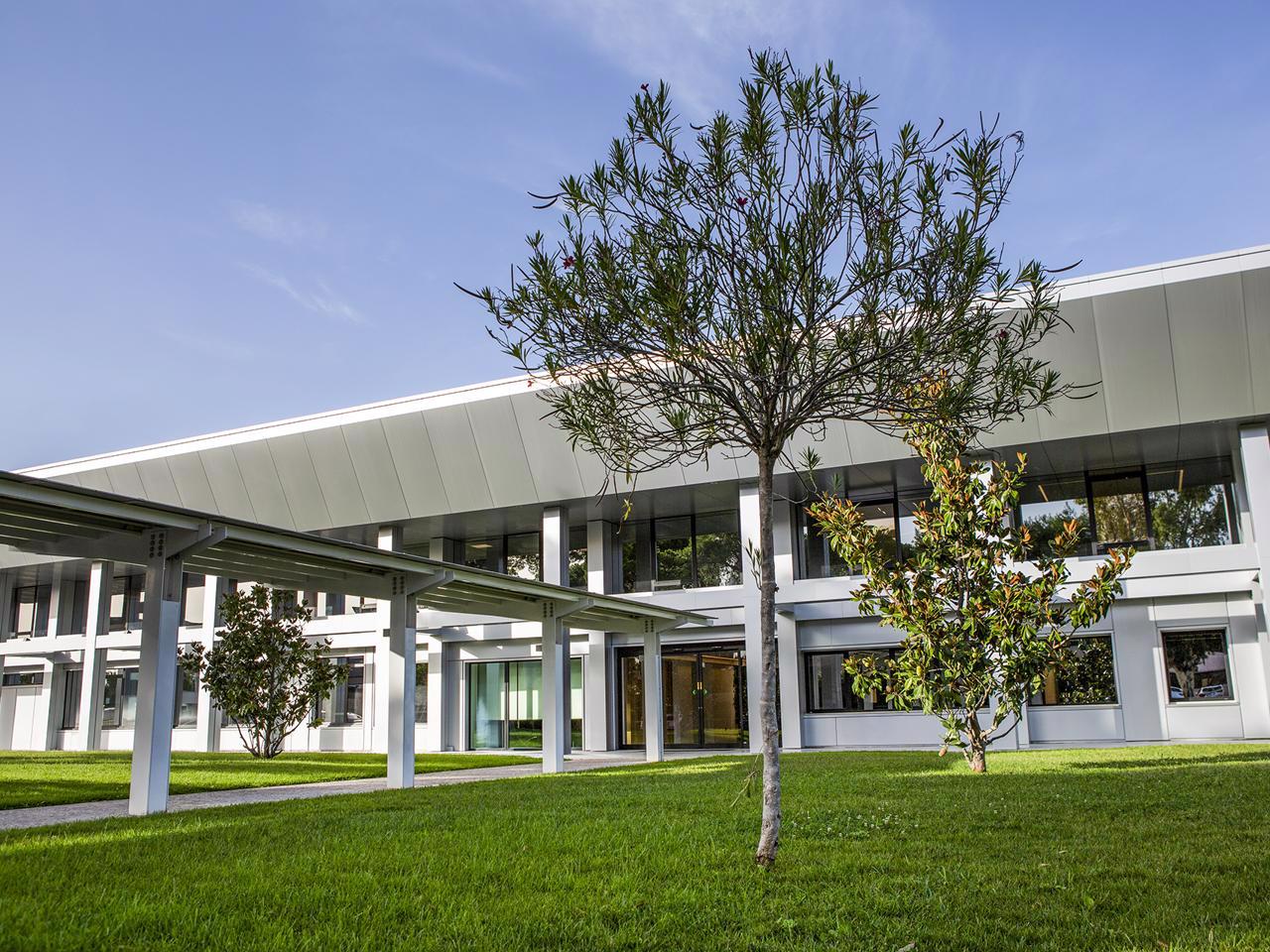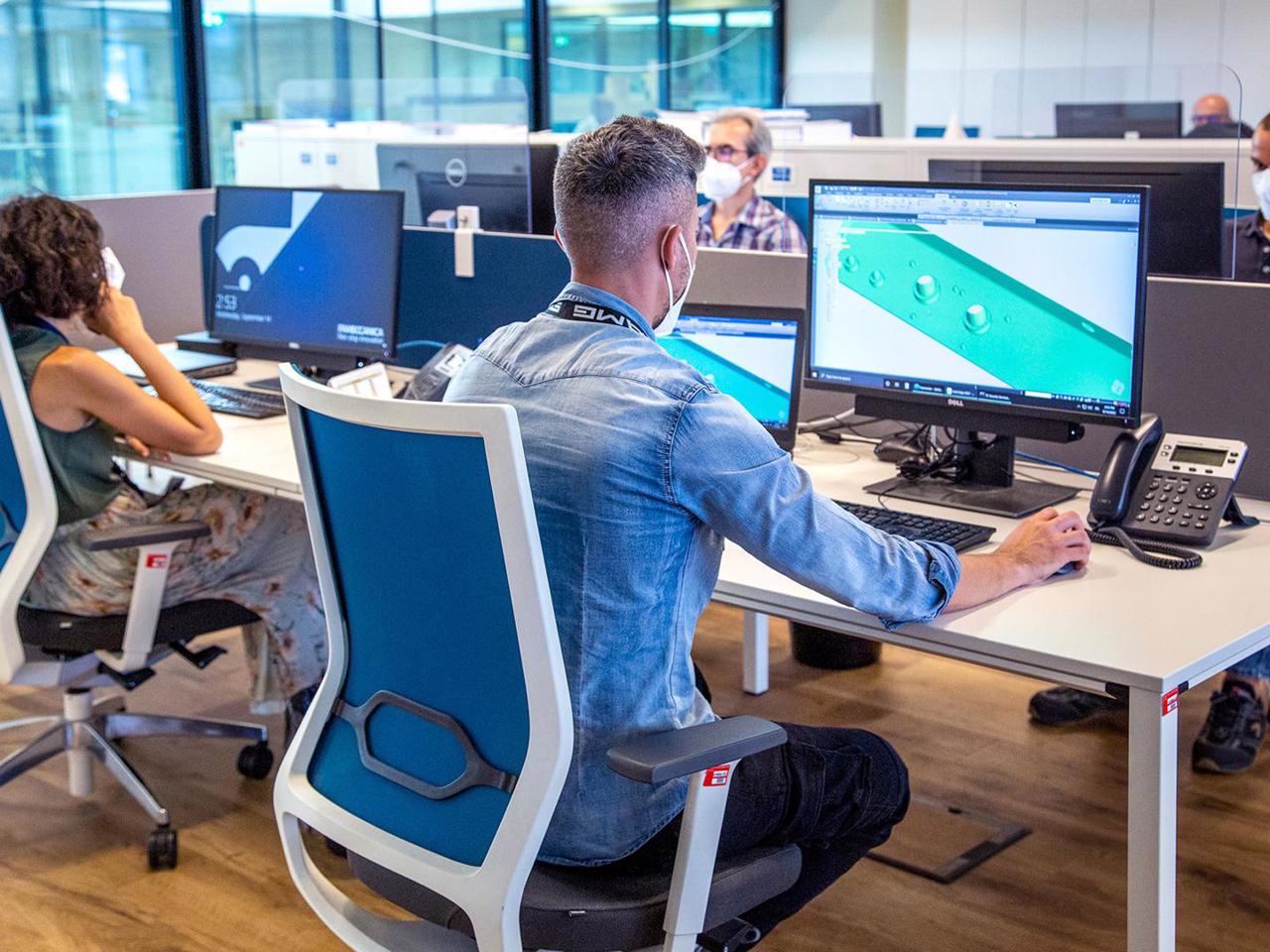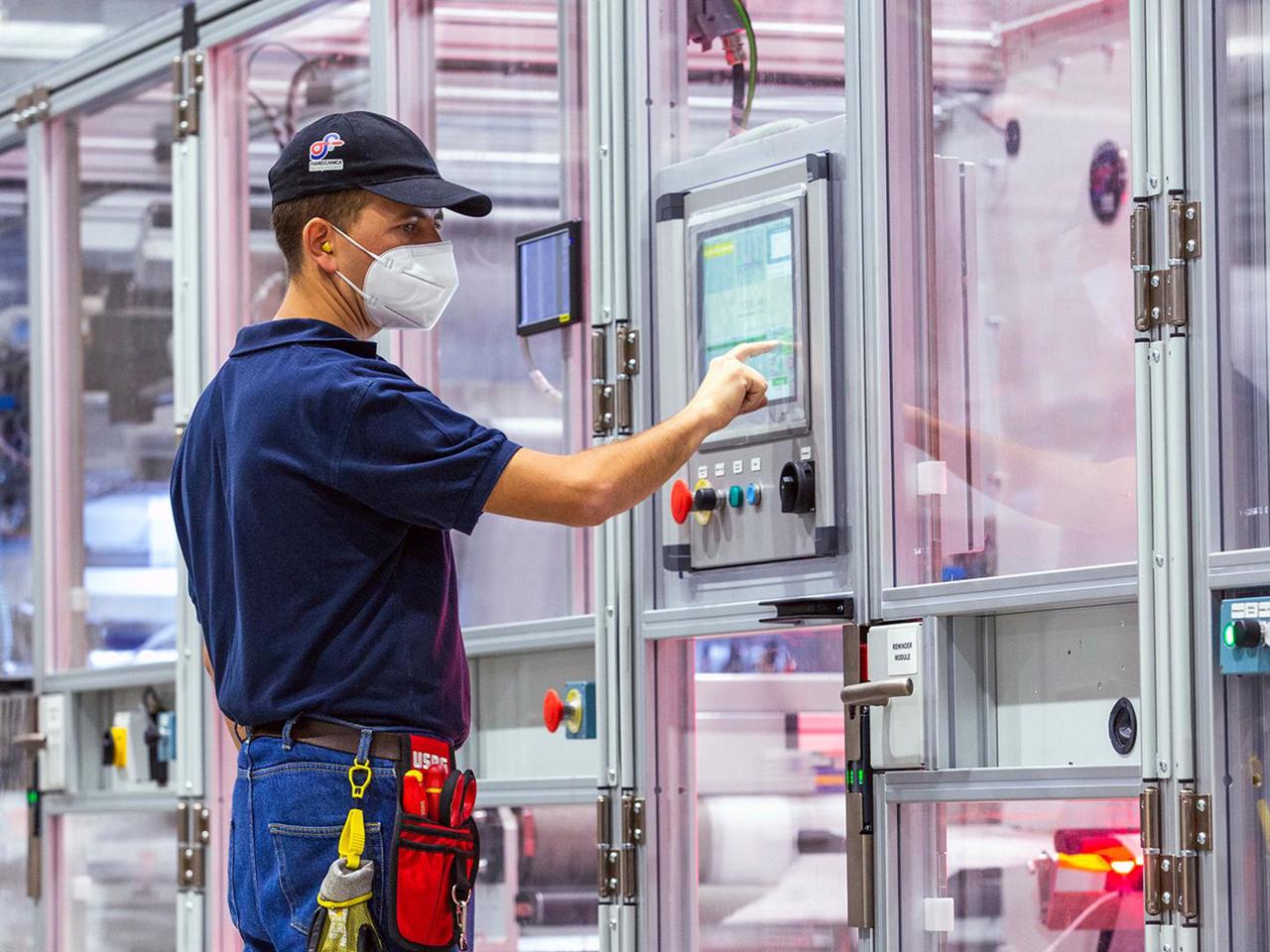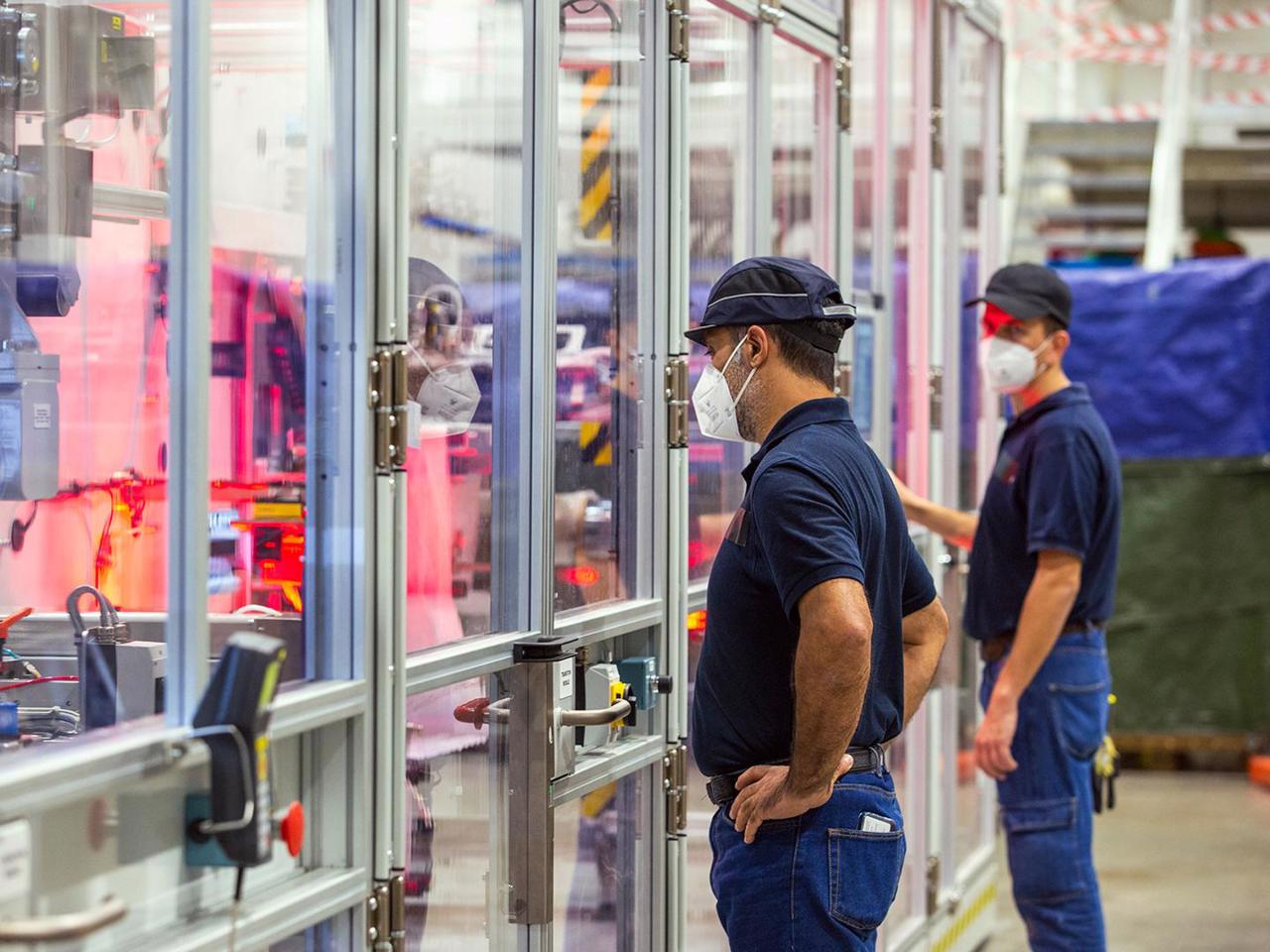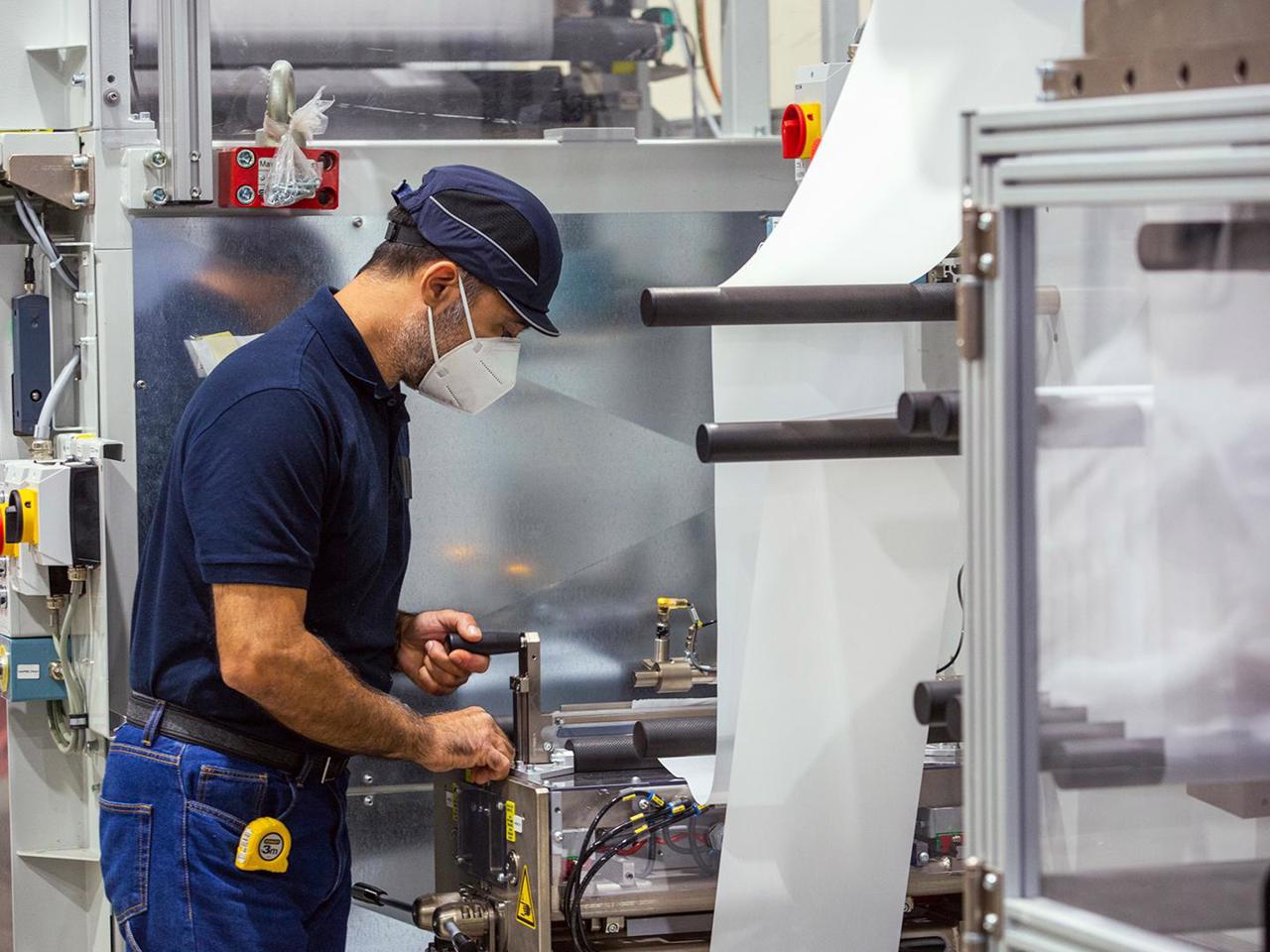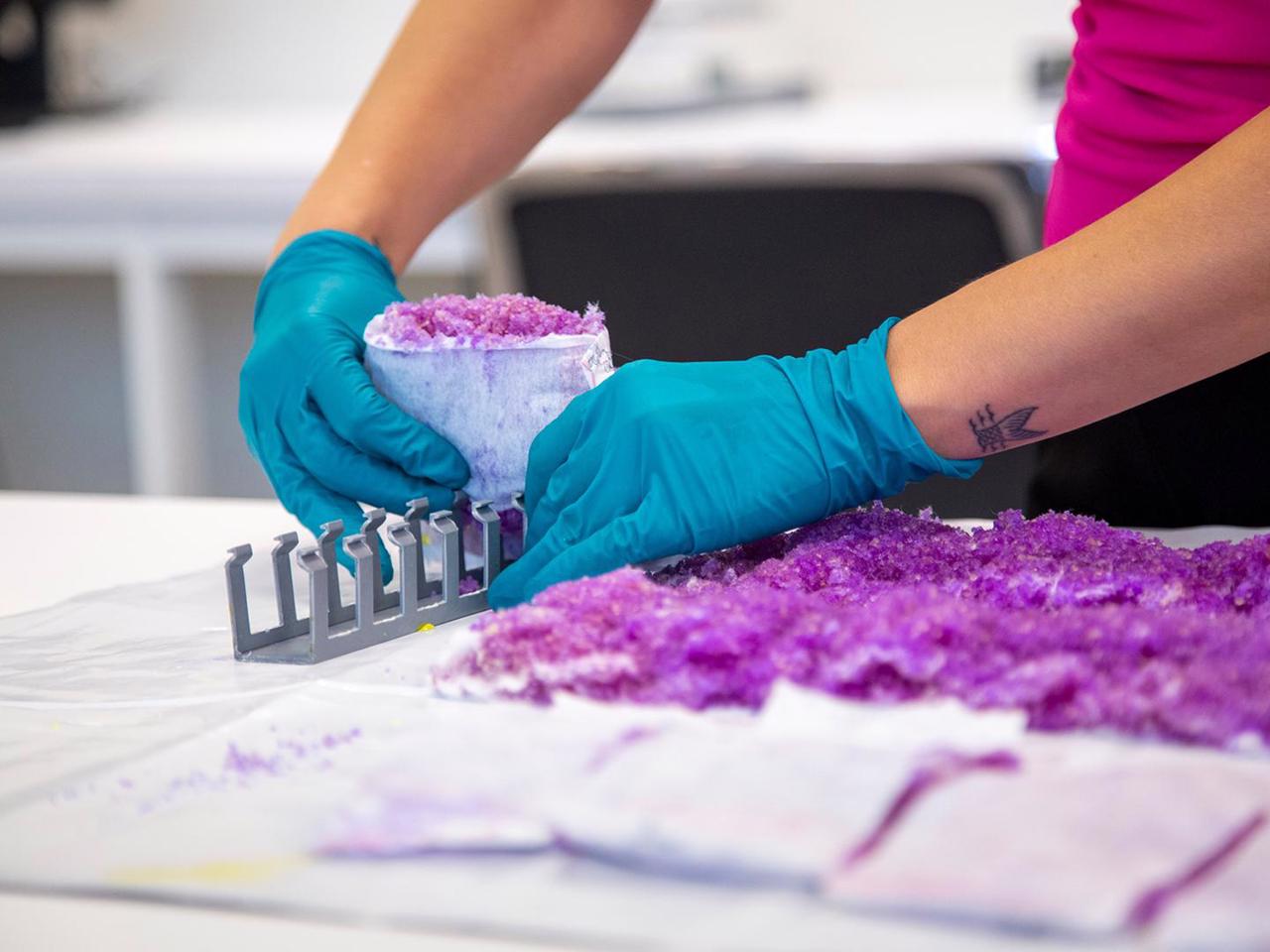 Find out what's new from the world of industrial technology