Angelini Industries
How many stories can a hug contain?
Innovation and venture capital: Angelini Ventures is born
Stories behind the change
Our selection of stories, people and initiatives that talk about change, the future and opportunities.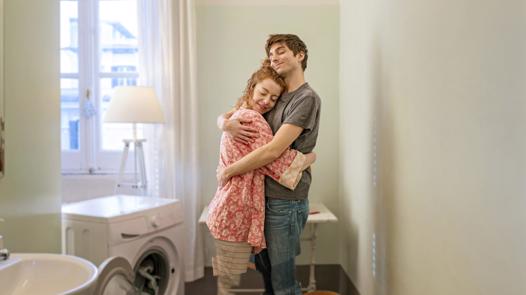 For companies as well, finding their "why" is crucial, but it is not always enough. The challenge is to then give it shape and substance. To do so requires a continuous exchange of intentions, commitment and choices.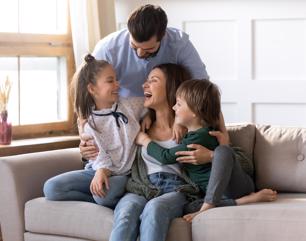 Every good story has its place in the heart. And we want to be that place.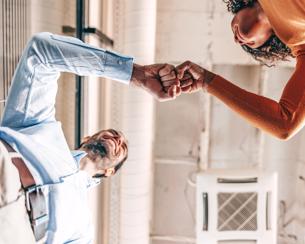 The Covid-19 pandemic put a strain on every economic and social system, but amid the complexity of an unexpected phenomenon, space for new developments of thought was created.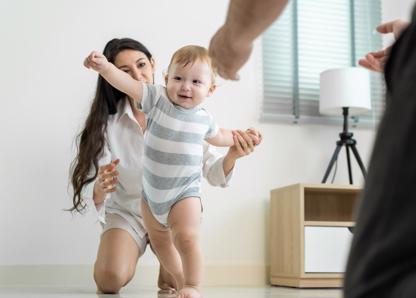 There is an exchange of knowledge between parents and their children. It is a relationship that must be experienced in all its stages and cultivated in an educational setting that fosters and welcomes the spontaneity that comes with growth. It is in the confrontation between freedom and development that play fits in.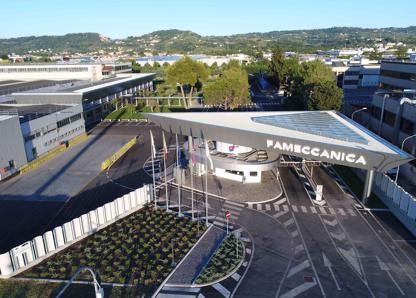 The trick to never losing sight of the goal is to reinvent yourself, putting faith in your own resources. Spreading and creating innovation: this is what has made Fameccanica, the automation and robotics company part of Angelini Industries, Italy's leading company by number of patents in 2021.
We are a world of ideas, different businesses and products that works and grows to take care of you.
Angelini Industries in numbers
1.7 BLN euros

Revenues

5,800

Employees

21

Countries

12

Production sites
Angelini Industries News
Stay up-to-date on our initiative
Dear Future
The commitment to a future that truly looks like the future.
A pathway through our ESG initiatives that, step by step, embraces the idea of a better future for all.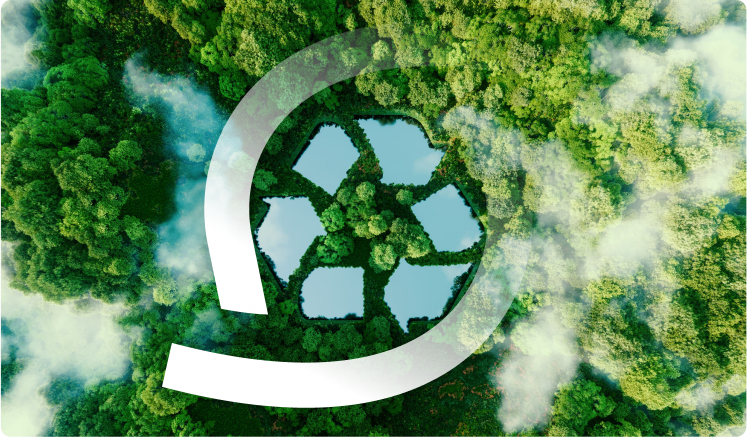 The Angelini Foundation:
how we create value for society
The Angelini Foundation supports solidarity projects and measures in the social, health and culture areas with a special focus on the areas in which the Angelini Industries Group is present.
Angelini Academy: growing together
Our Corporate Academy promotes the consolidation of an advanced managerial culture and a shared leadership style within all Angelini Industries operating companies.
Through Angelini Academy, we provide people in the group with excellent training tools, programs and activities, thanks to our collaboration with globally renowned partners.
The educational method is designed to involve employees' families and the local communities where the Group operates to strengthen the link with the local areas.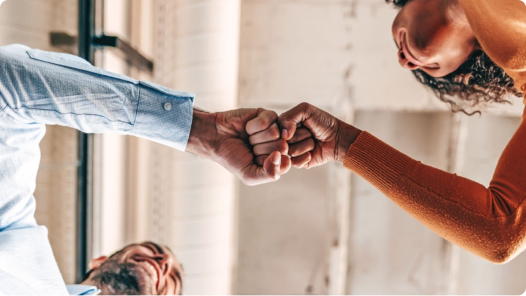 What are you looking for?