Angelini Industries
How many stories can a hug contain?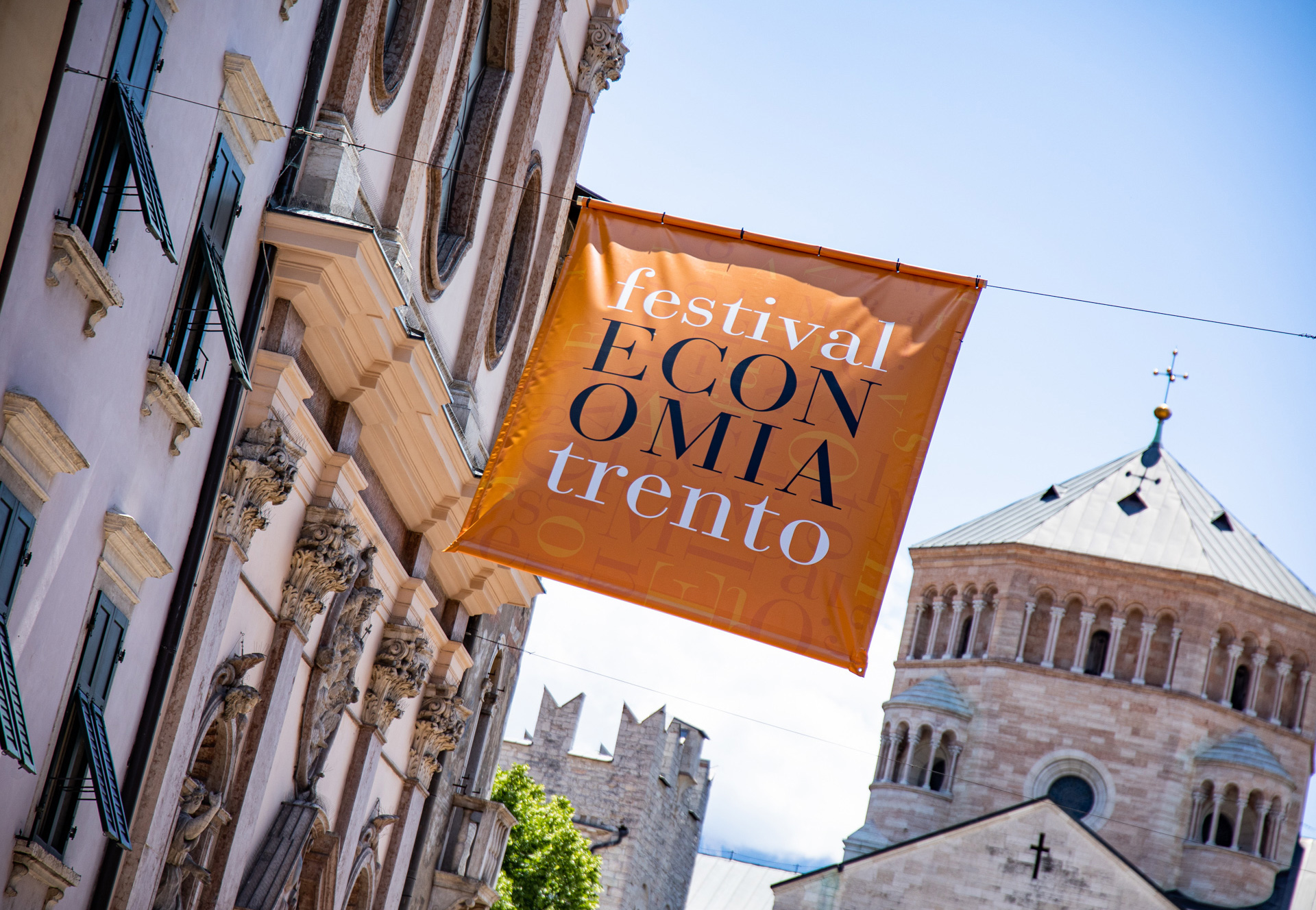 Discover more about our presence
Innovation and venture capital: Angelini Ventures is born
Stories behind the change
Our selection of stories, people and initiatives that talk about change, the future and opportunities.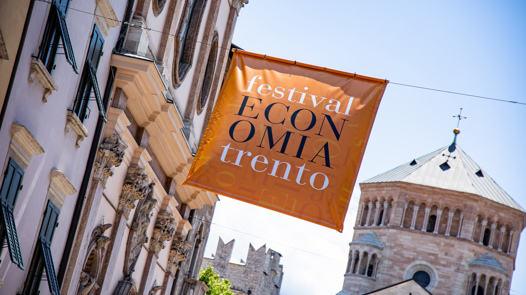 The Festival dell'Economia di Trento, organized by the Gruppo 24 ORE and Trentino Marketing, is now in its highly anticipated 18th edition, scheduled for May 25-28, 2023. The event confirms itself as a point of reference for Trentino institutions and will dedicate four days to exploring the "future of the future." This year Angelini Industries is participating in the debate as TOP PARTNER of the event.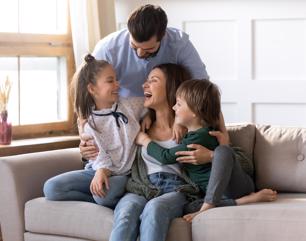 Every good story has its place in the heart. And we want to be that place.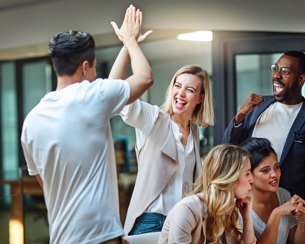 The topic of corporate finality or purpose has always been a subject of heated debate among scholars, policy makers and practitioners.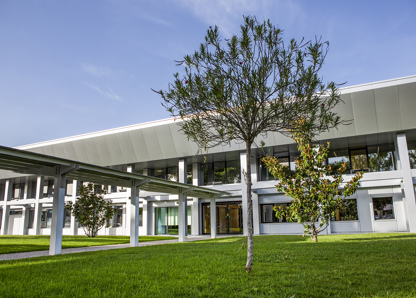 The presence of excess and non-recyclable packaging is a global phenomenon. An issue that is also attracting the attention of increasingly aware consumers, a reality that is driving companies to look for alternative solutions that respect the  planet. This is the context in which Greenpackt® was born: a project by Fameccanica which is the result of extremely focused research and collective effort.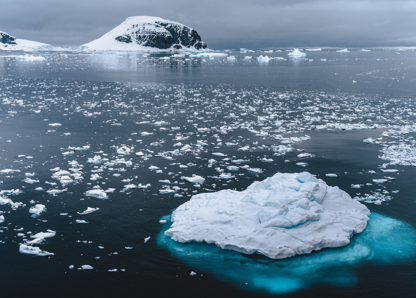 There are many factors affecting mental health, including climate change, conflict and migration. This is what emerges from "A new roadmap in Mental Health": a Headway report resulting from a collaboration between The European House - Ambrosetti, an Italian Think Tank, and Angelini Pharma.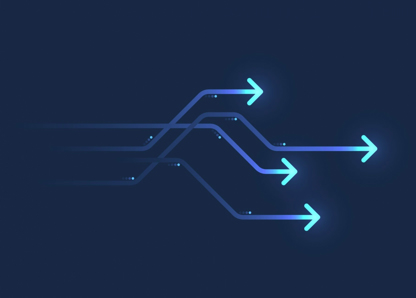 Everyone recognizes that it is necessary to innovate in order to stay competitive, or else face the risk of disappearing. it is also evident that innovating is not easy. Why is it so difficult? Innovating is difficult because managing innovation requires a delicate balance between extremes that often appear to be irreconcilable, even if in reality, they are not.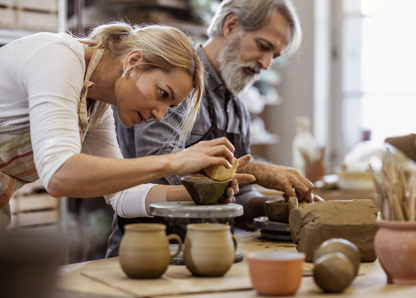 Family businesses are of strategic importance in the national and European economies. They are different from each other, but all share a deep bond that unites the business with the founding family. Today these kinds of businesses are facing major challenges and changes and having to keep up with innovation.
We are a world of ideas, different businesses and products that works and grows to take care of you.
Angelini Industries in numbers
>2 BLN euros

Revenues

5,800

Employees

21

Countries

12

Production sites
Dear Future
The commitment to a future that truly looks like the future.
A pathway through our ESG initiatives that, step by step, embraces the idea of a better future for all.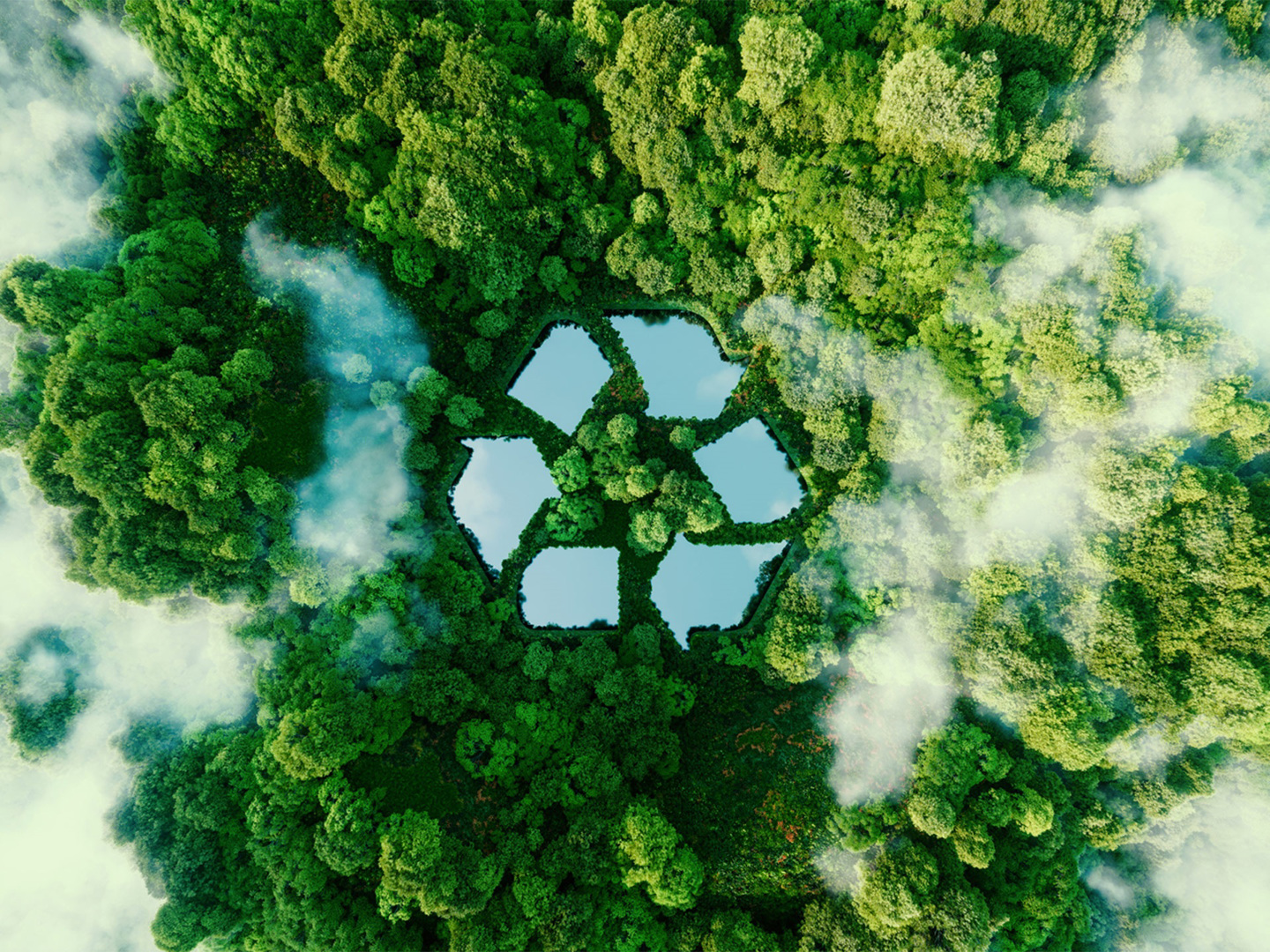 The Angelini Foundation:
how we create value for society
The Angelini Foundation supports solidarity projects and measures in the social, health and culture areas with a special focus on the areas in which the Angelini Industries Group is present.
Angelini Academy: growing together
Our Corporate Academy promotes the consolidation of an advanced managerial culture and a shared leadership style within all Angelini Industries operating companies.
Through Angelini Academy, we provide people in the group with excellent training tools, programs and activities, thanks to our collaboration with globally renowned partners.
The educational method is designed to involve employees' families and the local communities where the Group operates to strengthen the link with the local areas.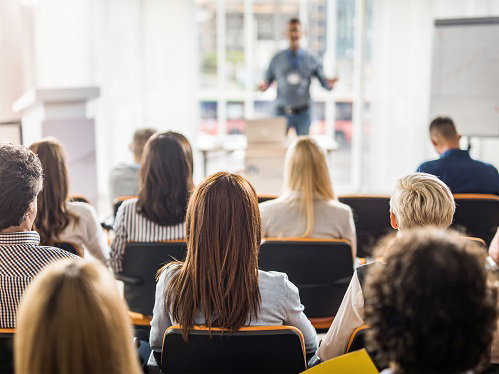 What are you looking for?