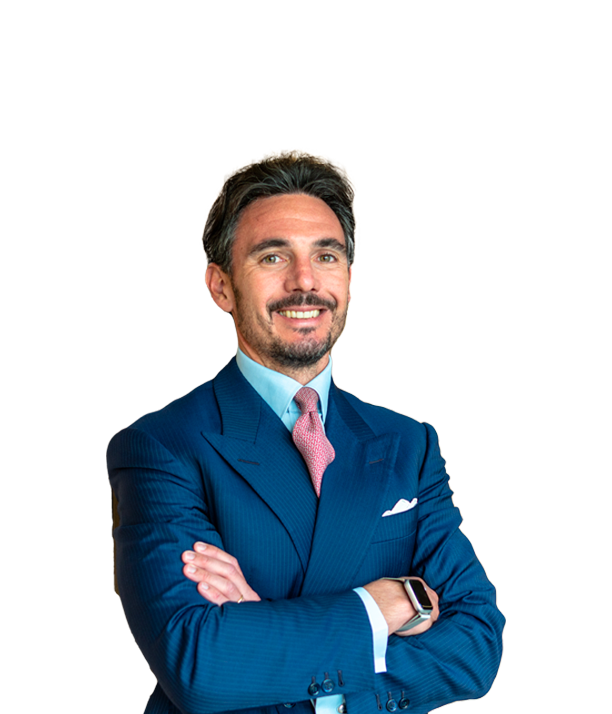 Sergio Marullo di Condojanni
Vice Chairman and Chief Executive Officer
He was born in Messina in 1978. He graduated cum laude in Law with a focus on financial economics from LUISS Guido Carli University and received his Ph.D. in Domestic and International Arbitration from the same university in 2007. 
He was an associate Professor of Private Law from 2014, then qualified as Full Professor in 2018.
In 2004 he obtained the title of Lawyer.
From 2013 to 2020, he served as Chairman of the  Territorial Committee of Banco BPM for central and southern Italy.
In 2016, he took part in an Executive Coaching in Business Administration program organized by the Business School of LUISS Guido Carli University in Rome.
From 2018 to 2022, he was a board member of Banca Aletti S.p.A. 
In 2019, he was selected and participated in the Executive Breakthrough Program of EgonZehnder and Mobius Leadership.
Sergio Marullo di Condojanni was also a member of the Advisory Board of the G20 Business Summit (B20) Italy 2021, one of the official Engagement Groups established under the G20, the forum for international collaboration between industrialized economies and emerging countries, during Italy's rotating presidency (December 2020 - October 2021).
Since 2022, he has been a member of the Board of Directors of TIP.
Since 2017, he has been a board member of Angelini Finanziaria S.p.A. and of the Angelini Foundation.
Since January 1, 2019, he has been Vice President of Angelini Holding S.p.A. - the group's industrial holding company, and has been its Vice President and CEO since July 2020. 
He has also been a Director of Angelini Ventures S.p.A. since 2022.
He has been married to Thea Paola Angelini since 2017 and they have two children. He loves sports and literature.