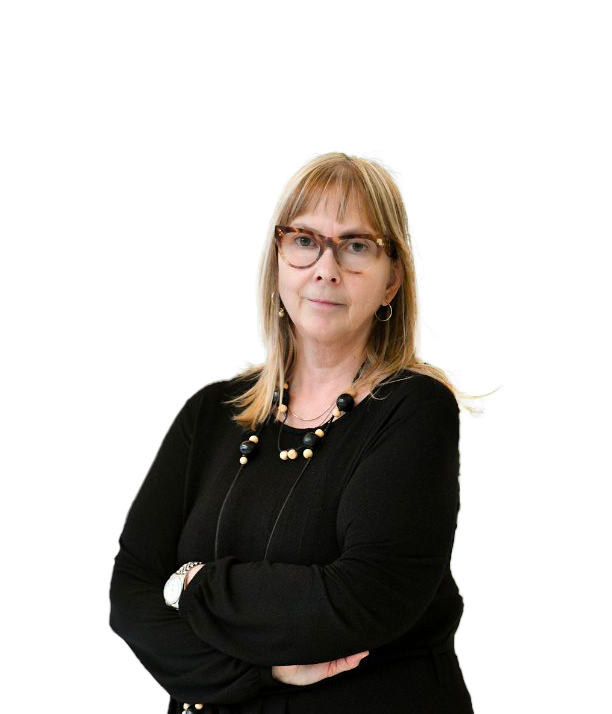 Alessandra Favilli
Group Chief Communication Officer
Alessandra Favilli is Group Chief Communication Officer of Angelini Industries.
After gaining experience in journalism and advertising, Alessandra Favilli began her career in public relations as an entrepreneur. In 2003 you joined the Publicis Group, first as vice president of MS & L and then as director in Publicis Consultant. Between 2006 and 2007 you were in charge of structuring and organizing the international communication function in Magneti Marelli Holding.
In 2008 she joined Hill + Knowlton Strategy as Corporate Communication Director and became CEO in 2015.
Alessandra is Vice President of Action Against Hunger, an international NGO with offices in Europe and America.