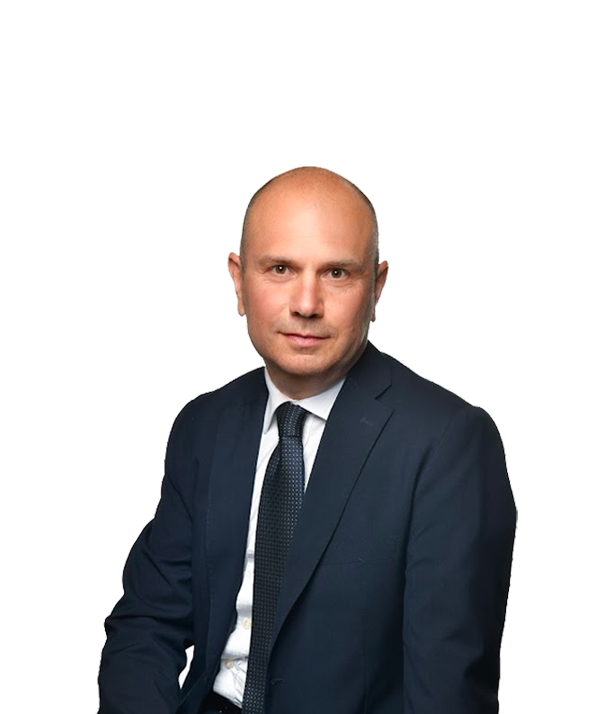 Daniele Del Monaco
Group Internal Audit Head
At Angelini Industries, Daniele Del Monaco is Head of Group Internal Audit; he is a Member of the Supervisory Board of Angelini Holding S.p.A.
After his first role in the banking world, in 1997, Daniele joined Ernst & Young (now EY) in the Assurance service line. In 2003, he became Senior Manager at EY, managing and coordinating assurance assignments for national and international listed and non-listed companies.
In late 2010, he joined the Angelini Group, where he created the first Group Internal Audit department. Initially focused on F&A issues, the department now includes within its scope of responsibility all the main issues impacting on the Angelini Industries Group companies.
Daniele is a member of the Working Group on National Accounting Standards of the Italian Accounting Body.