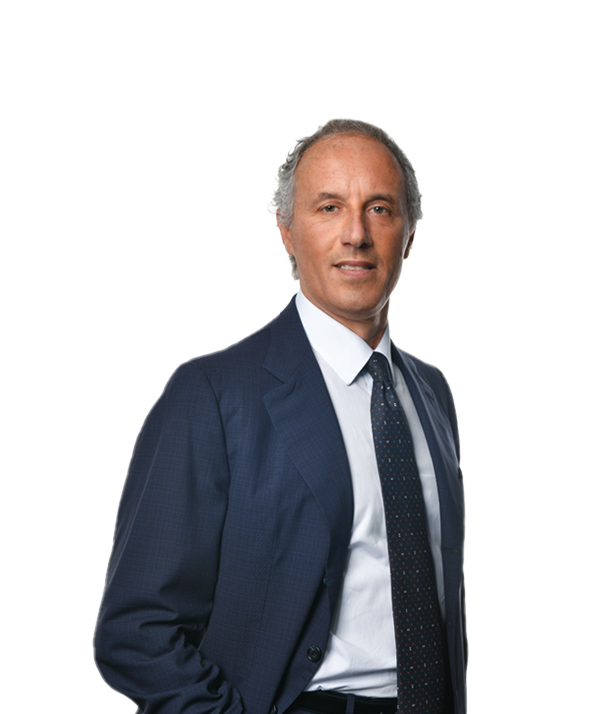 Emanuele Campagnoli
Group Chief Financial Officer
At Angelini Industries, Emanuele Campagnoli is Group Chief Financial Officer.
He joined the Angelini Group in 1985 in the newly established financial service of the holding company, with the task of structuring an initial form of Central Treasury, and has spent his entire career at Angelini Holding mainly in finance and acquiring skills and responsibilities over the years in all areas of the Finance and Administration Department until taking up the position of CFO at the beginning of 2019.
In 2004 he participated in the foundation of Angelini Investments srl, a Group company dealing with long-term financial investments, first as a Director and then as Managing Director in 2017.
Today he is a member of several Boards of Directors for Angelini Industries Group companies and holds several corporate positions such as, from 2022 to present: Director of SIAV S.p.A. and Asset Italia S.p.A.; from 2021 to present: director of FF Investments S.p.A.; from 2011 to present: member of the Board of Directors at Value Investments S.p.A.