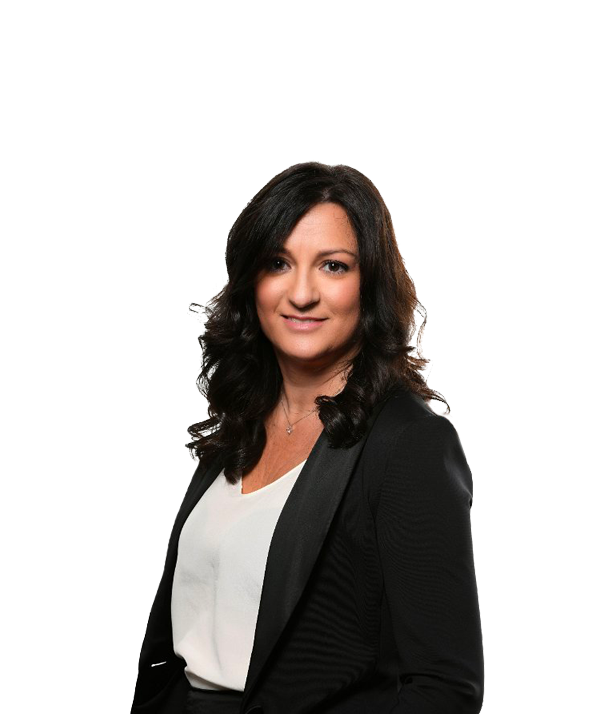 Enrica Dogali
Group Chief Legal and Compliance Officer
Enrica Dogali is Group Chief Legal and Compliance Officer in Angelini Industries.
Before joining Angelini, Enrica worked for the Barilla group from 2002 to 2011 with positions of increasing responsibility in Italy and abroad, with particular regard to the Corporate - M&A and Corporate areas. In 2009 she assumed the position of Legal Manager Western Europe of the Barilla Group at the Paris office.
She was therefore General Counsel of the De Cecco Group from 2011 to 2019 as well as a member of the Supervisory Bodies of the main Group companies.
Lawyer since 2001, Enrica is a speaker at numerous national and international conferences.