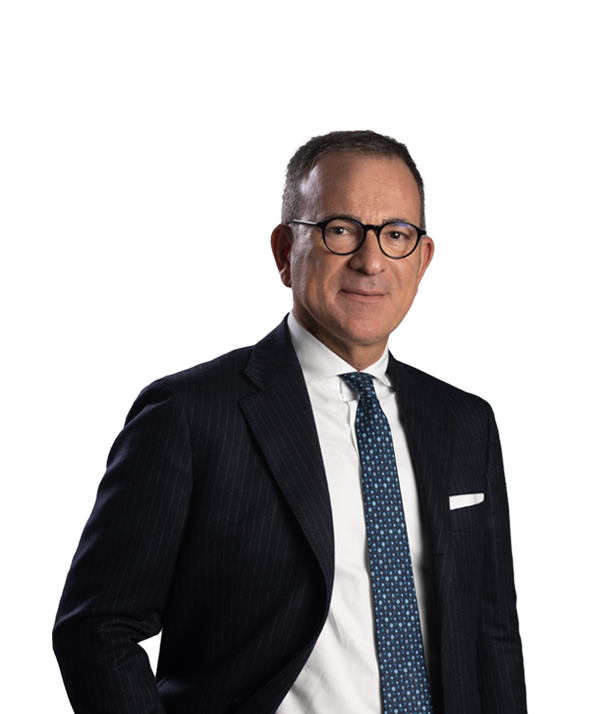 Marco Morbidelli
Group Chief HR & Organization Officer
At Angelini Industries Marco Morbidelli is Chief HR & Organization Officer.
He has developed comprehensive HR experience, from management and labor relations issues to talent development, performance management and reward. He began his career in the telecommunications industry.
He then continued within Angelini Industries, where he held positions of increasing responsibility in HR across the Group's various businesses, particularly pharmaceuticals.
His passion is helping people to develop their potential and leaders to transform organizations, with an open approach to innovation and research.
He has taught human resources and people management at the Carlo Cattaneo University of Castellanza, Varese, and at the LUISS Business School in Rome.
He serves on the Boards of Directors of some of the Angelini Industries Group companies. He is also a member of the Bocconi University Development Committee and the board of directors of the Marche Polytechnic University.