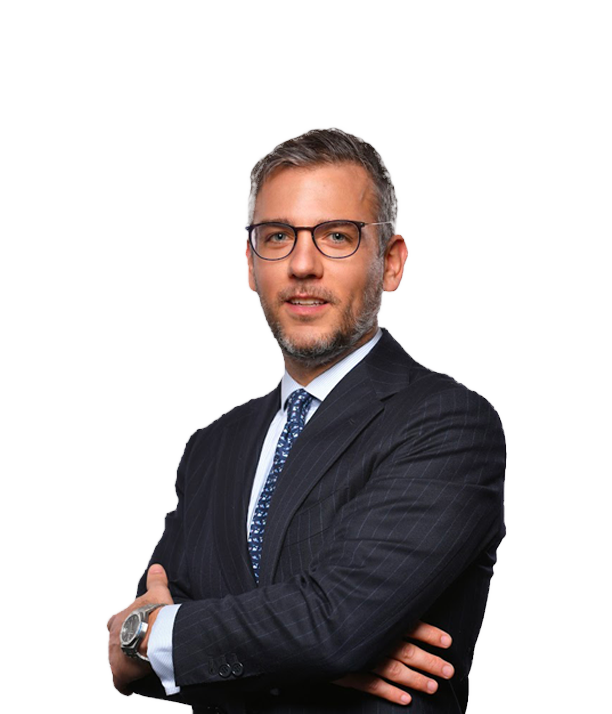 Massimo Marin
Group Chief Strategy & Corporate Development Officer
Massimo Marin is Group Chief Strategy & Corporate Development Officer at Angelini Industries.
Massimo has long experience in the area of strategic advisory, where he began in 2003 first at Accenture Management Consulting and EY Financial Business Advisory before moving onto Bain & Company in 2007 where most of his work was focused on the healthcare & private equity area.
In 2018 he was appointed as Global Chief Operating Officer of the Althea Group and in 2020, in his role as Chief Operating Officer, he supported the Policlinico A. Gemelli Foundation in the management of the COVID-19 emergency.
Massimo Marin is a member of the executive committee of the joint venture with P&G Fater; he is a member of the Angelini Holding investment committees and also serves as a Director on the Boards of several operating companies of the Angelini Industries Group, such as Angelini Technologies, Real Estate, Teqqo, Angelini Wines & Estates, Angelini Beauty and Angelini Consumer.