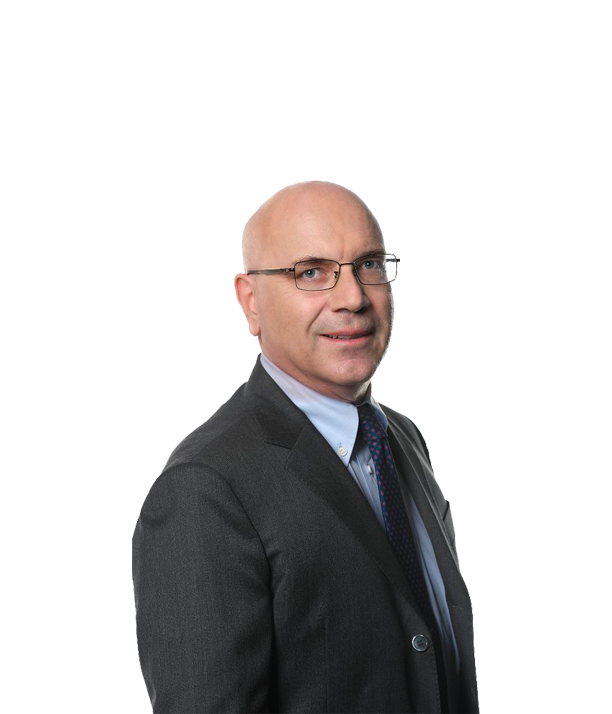 Maurizio Fossati
Holding Procurement & Special Projects Director
At Angelini Industries, Maurizio Fossati is Holding Procurement & Special Projects Director.
After over twenty years as an entrepreneur in the business services sector, in 1999 Maurizio joined the group; here he held various positions and responsibilities in the context of the coordination processes and the provision of services of the Holding to the companies of the group.
Within the current structure of Angelini Holding, today he is responsible for the Holding Purchasing and some special projects.