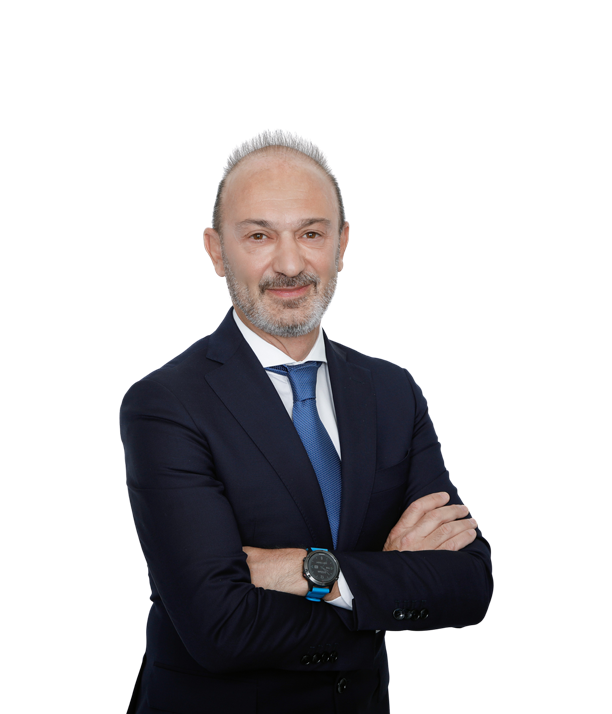 Stefano Brandinali
Group Chief Innovation Officer
Stefano Brandinali has been the Group Chief Innovation Officer (CinO) at Angelini Industries since March 2023.
In his current role, Stefano is responsible for developing and promoting a culture of innovation and digital transformation, helping Angelini Industries group companies to rethink their business models and operational processes.
An inclusive approach, Open Innovation, divergent thinking, disciplined creativity, and platformization are some of the architectural pillars of the new Innovation Office's strategic thinking.
Stefano graduated with honors in Mathematics in 1991 and has held various high level roles in large multinational companies (Kraft/Mondelez, Bolton Group, Ferrero, Walgreens Boots Alliance, Prysmian Group) in the past, gaining significant international experience in Luxembourg and England.
He has collaborated with various Italian universities, including the University of Bergamo, the University of Turin, SDA-Bocconi, and the Polytechnic of Milan.
He is currently a member of the Advisory Board of the Graduate School of Business at the Polytechnic of Milan.
Since 2022, he has been the president of the CIO-AICA Forum, the trade association of CIOs of large Italian multinational companies.