Angelini awarded by Marche Region on its 100 year anniversary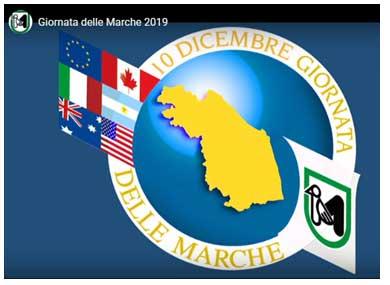 On the occasion of its centenary Angelini was recognized with the "Presidente della Regione Marche" award, presented on December 10th during the XV Giornata delle Marche (15th Marche Region Day) in Pesaro, Italy. The award was presented by Luca Ceriscioli, President of the Marche Region, to Marco Morbidelli, Chief HR & Organization Officer of Angelini Holding, representing the group.
The Region granted Angelini the award in recognition of its being a consolidated industrial group in the pharmaceutical and personal care business born in the Marche region and still deep-rooted on the territory. The Marche Region day is celebrated each year on December 10th, an important day for the people of the Marche as it worships the Madonna of Loreto, as well as being the International Human Rights Day.
During the award celebration Marco Morbidelli recalled the Company's commitment in the region and its attention to young talents, to which the Group addresses targeted training and development plans.