Angelini Industries publishes the 2022 Sustainability Report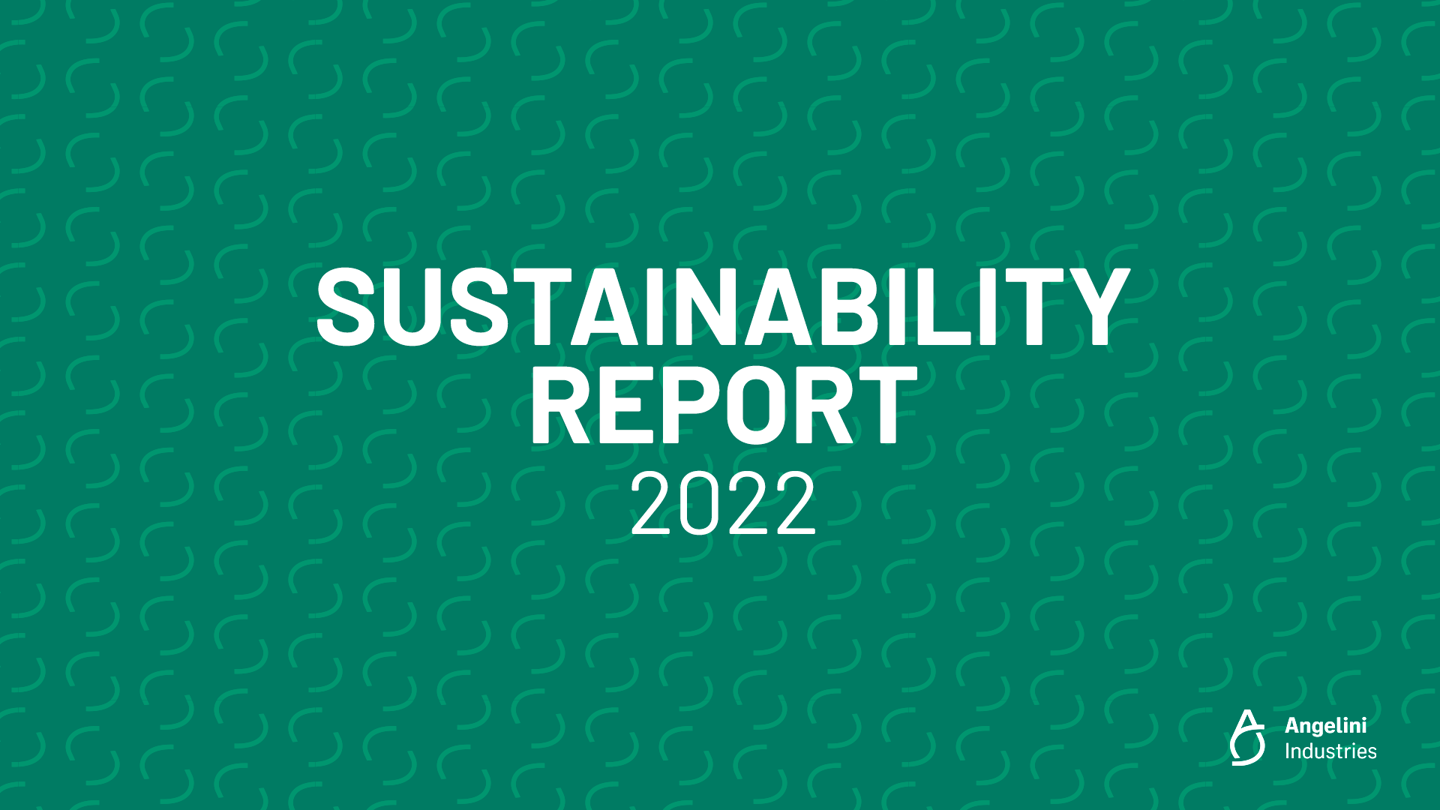 The 2022 Sustainability Report of Angelini Industries is online, the non-financial reporting tool of the Group which operates in the Health, Industrial Technology and Consumer Goods sectors.
Historic record of revenues, reaching over 2 billion euros, and of the economic value distributed (1.8 billion euros), strong commitment to support the territories, with 2 million euros donated to micro businesses in the Marche Region: these are some of the highlights of the Report.
The Group, founded over 100 years ago in Ancona, today present in 21 countries around the world, with 12 production plants and 5,800 employees, provided over 187 thousand total hours of training to its people in the past year, of which approximately 10,000 carried out by Angelini Academy, its corporate academy.
Added to these numbers are the community empowerment, welfare and socio-organisational wellbeing initiatives, energy efficiency and carbon footprint projects aimed at decarbonisation and investments in innovation and research: all activities and performances described in the document which provide a snapshot of a reality with a strong industrial vocation capable of having a positive impact on all the territories in which it operates, in Italy and abroad.
Furthermore, from this edition of the report, a general reorganization of the sustainability reporting structure was decided, in order to make the information regarding the Group as a whole more immediate and usable and to allow, at the same time, a greater in-depth analysis of the performance of the individual operating companies.
In fact, the Angelini Industries 2022 Report is accompanied by those of Angelini Pharma (soon to be published), in the field of Health, of Angelini Technologies-Fameccanica, in the Industrial Technology area, and of Fater, the Group's main company in the Wide Consumption. Again in the Consumer Goods sector, the publication of two sustainability profiles for Angelini Beauty and Angelini Wines & Estates is planned aswell.
This set of reporting tools was designed to facilitate access to information by stakeholders, making both the retrieval of data on individual business sectors and the view on the general performance of the Group more direct.