The first edition of the Angelini Group's Code of Ethics is born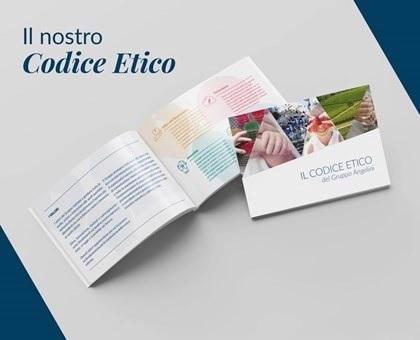 The values that guide the Angelini Group and the purpose it pursues are the assumptions from which the first edition of the Angelini Group's Code of Ethics takes shape and substance, created in the awareness that only through ethical action is it possible to build a better future and achieve a sustainable growth for all.
The intent of the Code is to clearly confirm, and in some cases update, the set of principles and responsibilities that the Group recognizes, accepts, shares and assumes. Thea Paola Angelini and Sergio Marullo di Condojanni, respectively Executive Vice Chairman and CEO of Angelini Holding underline:
"At the heart of the Code, we find our commitments to all stakeholders and the ethical principles of our doing business. Honesty, fairness, fairness, legality, centrality of the person are an integral part of the identity of our Group and constitute a common value base for all the companies, they inspire our actions and guide us in doing what is morally correct and responsible in the exercise business, without ever compromising with the founding values."
The Code constitutes a guideline capable of satisfying the needs and expectations of the stakeholders with whom the companies of the Angelini Group interact on a daily basis in carrying out their activities. At the same time, the Code constitutes a guide in the pursuit of corporate objectives.
The Code can be navigated through a dedicated website, which makes it easily accessible from both fixed and mobile devices and which allows you to keep the principles, rules of conduct and all forms of ethical action of the Angelini Group at hand.