Training, Angelini Next Generation project has come to the end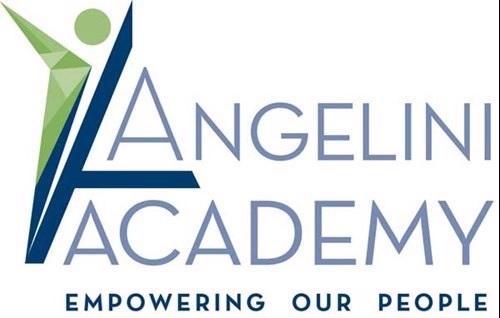 The first Angelini Academy #NextGeneration course, dedicated to the training of Angelini Group graduates and junior managers has ended.
This is a new program, launched for the first time by Angelini in collaboration with Talent Garden, which trains managerial skills in line with the evolution of technology and the market.
New and stimulating professional skills are involved and the 4 masterclasses follow one another in harmonic sequence: User Experience & Customer Journey, Lean & Agile Methodologies, Emotional Intelligence & Social Influence and Data Driven Strategy.
2 days of full immersion per month, including lectures, workshops and startup experiences, dedicated to the issues addressed.
Angelini Next Generation is a project by Angelini Academy, the group's corporate academy, which aims to develop distinctive competencies and talents for the business.