Angelini appoints Pierluigi Antonelli as Pharma CEO
The Board of Directors of Angelini Holding S.p.A. is pleased to announce that Pierluigi Antonelli has been appointed as the new CEO of Angelini Pharma, effective March 4th, 2019.
With twenty years' experience in the area, Pierluigi Antonelli will lead Angelini Pharmaceutical company. He brings a leadership approach based on integrity and transparency, together with solid experience to foster innovation with a continuous focus on patients' needs.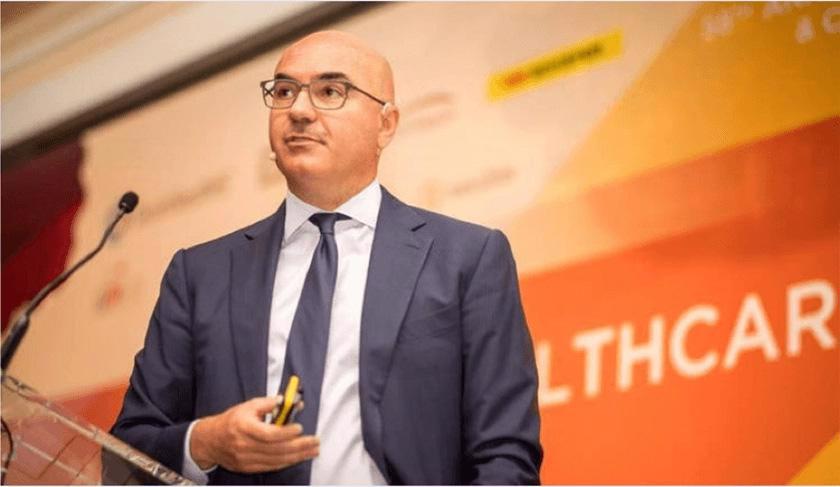 Before joining Angelini, Antonelli was Head of Europe at Novartis Oncology, after having held the position of Head of Western Europe at Sandoz (Novartis).
Prior to that, Antonelli was Senior Vice President at Merck & Co where he served as President of MSD Italy and as Fertility Head for Europe and Canada.
In previous years, he held several responsibilities in diverse geographies, including Portugal, US, France, Switzerland and Italy at Bristol-Myers Squibb, the last being President of Bristol-Myers Squibb Italy.
"I am extremely honoured by this appointment at Angelini, an example of Italian excellence in pharmaceuticals", said Antonelli. "Together with the team and the support of the Angelini family, I am strongly committed to developing Angelini Pharma into a leading European player, expanding both our geographical footprint and our Rx -OTC portfolio".
"Pierluigi Antonelli has been appointed following a thorough selection, and we trust he is the right professional to address the many challenges a rapidly evolving market brings to us; the growing demand for significant pharmaceutical innovation being one of those", stated Thea Paola Angelini and Sergio Marullo di Condojanni, Vice Presidents of Angelini Holding S.p.A. "We are sure that, with the support of the entire Angelini Group, Antonelli will lead our pharmaceutical business towards new and important opportunities. We indeed also wish to thank Gianluigi Frozzi for his remarkable contribution over the past years as Head of the Angelini Pharmaceutical Division."
Press office:Hill+Knowlton Strategies
Alessandro Lombroso – alessandro.lombroso@hkstrategies.com - 348.2304910