Angelini Pharma acquires ThermaCare from GSK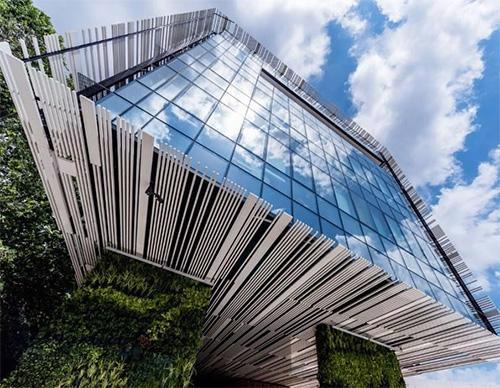 Rome, 7 March 2019 - Angelini Pharma announces today it has acquired the ThermaCare® global business rights, excluding North America, from GSK. The deal also includes the dedicated US manufacturing site for ThermaCare in Albany, Georgia.
The acquired asset supports Angelini Pharma reinforcing both its Consumer Healthcare business and consolidating its International presence. Heat therapy is widely known to help ease muscle pain, reduce soreness, and loosen tight muscles. ThermaCare® use patented technology that produces real heat to help body rebuild damaged tissue and accelerate healing. ThermaCare® products are formulated for: Lower Back & Hip, Neck, Wrist & Shoulder, Knee & Elbow, Multi-Purpose Muscle, Multi-Purpose Joint and Menstrual.
"Along to prescription drugs, Angelini Pharma is recognized for having built a successful Consumer Healthcare business by consistently delivering high-quality solutions to our customers" - said Angelini Pharma CEO Pierluigi Antonelli - "I am convinced that the ThermaCare® deal will represent a significant incremental growth engine for our accelerated international expansion".
"ThermaCare® is a global key brand, we are proud to have won an international tender" – commented Angelini Holding President Francesco Angelini and Vice Presidents Thea Paola Angelini and Sergio Marullo di Condojanni.