Patents: the race for first place on the podium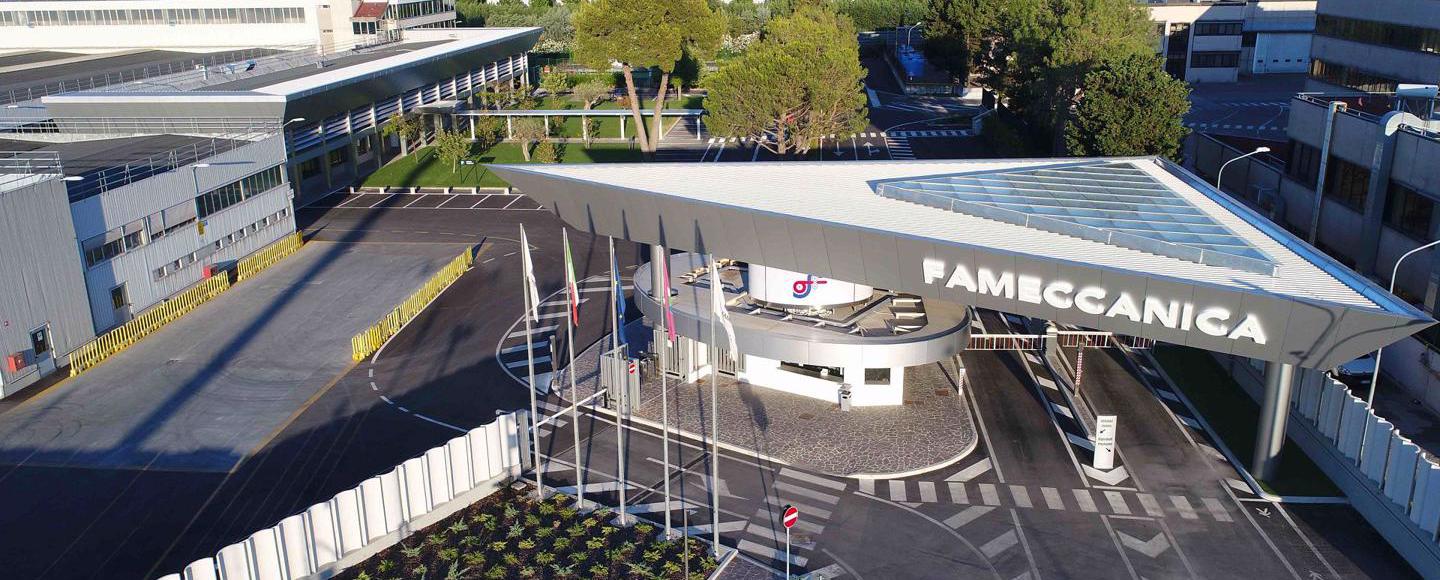 Inventing means activating research and trials that contribute to economic and social progress. It means leaning into innovation. Enriching a system with new elements that complement each other therefore produces knowledge and changes that drive toward the future.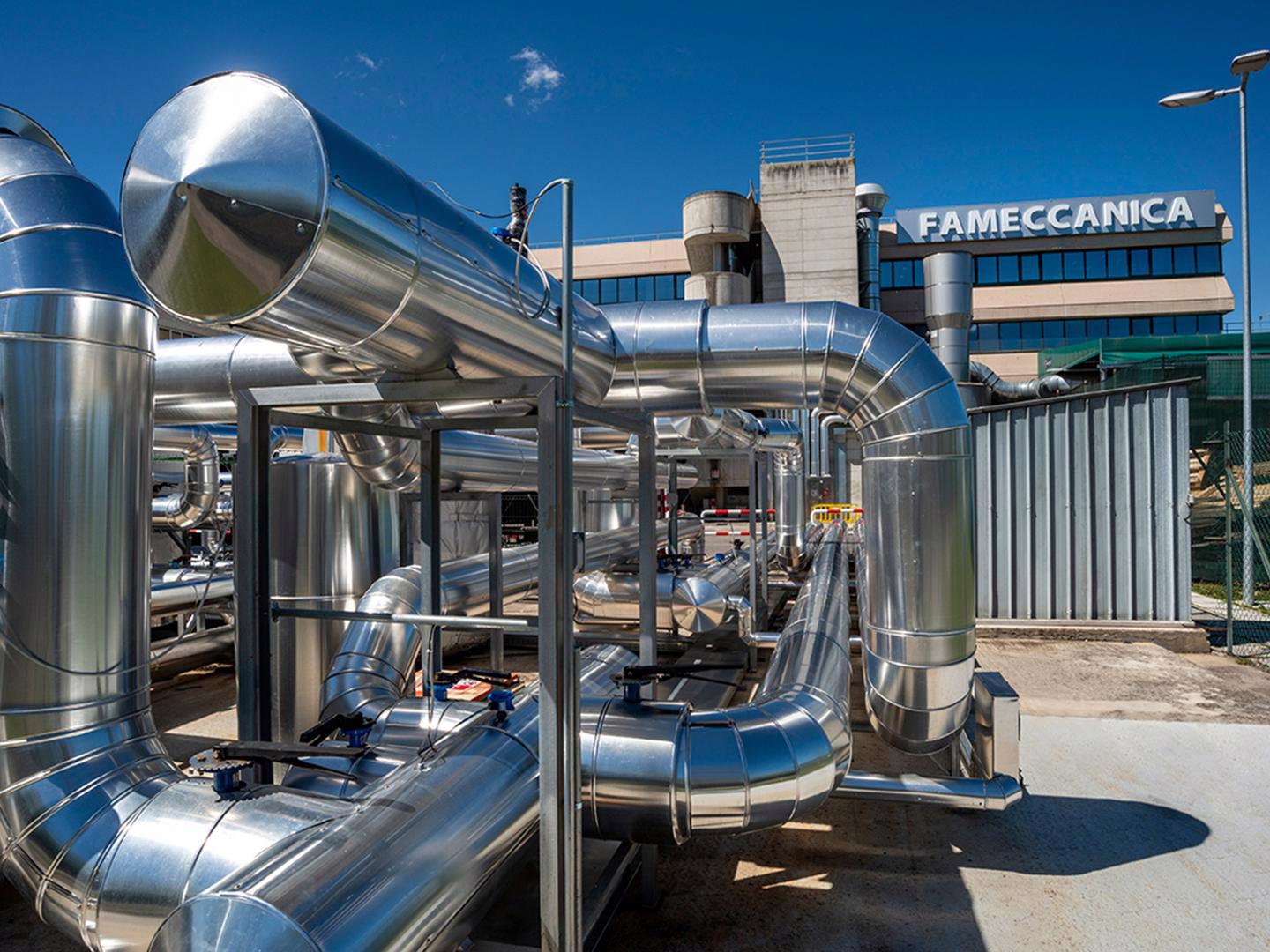 Italy's patent activity is growing at a fast pace
Today, the value of a company is based on its ability to reinvent itself.
At the heart of the modern economic system is intangible capital. Ideas, know-how, the ability to innovate, flexibility, everything that develops an environment in which risk, uncertainty and change can be addressed.
The future of a company depends on how all these elements are managed.
It is actually the company itself that in this context becomes the heart of the innovation system. It invests its resources in research activities, boosting innovation with the aim of benefiting from the results. The only way to protect an innovation is to patent it. According to the Munich Convention, for patents to be defined as such, they must represent something innovative, be the result of an inventive step and be industrially applicable. They are crucial not only for companies, but also for society as a whole. They spread knowledge and encourage private economic activity on the one hand, and economic and technological development on the other. Patents provide the motivation for essential research investments and can be the engine that can transform an economically negative phase into a state of collective wellbeing.
Despite the fact that the past few years have been a challenge, patent applications from Italy to the European Patent Office (EPO) have actually increased by around 6.5% each year. This is according to EPO Patent Index statistics from 2021 which recorded a total of 4019 patent applications from Italian companies.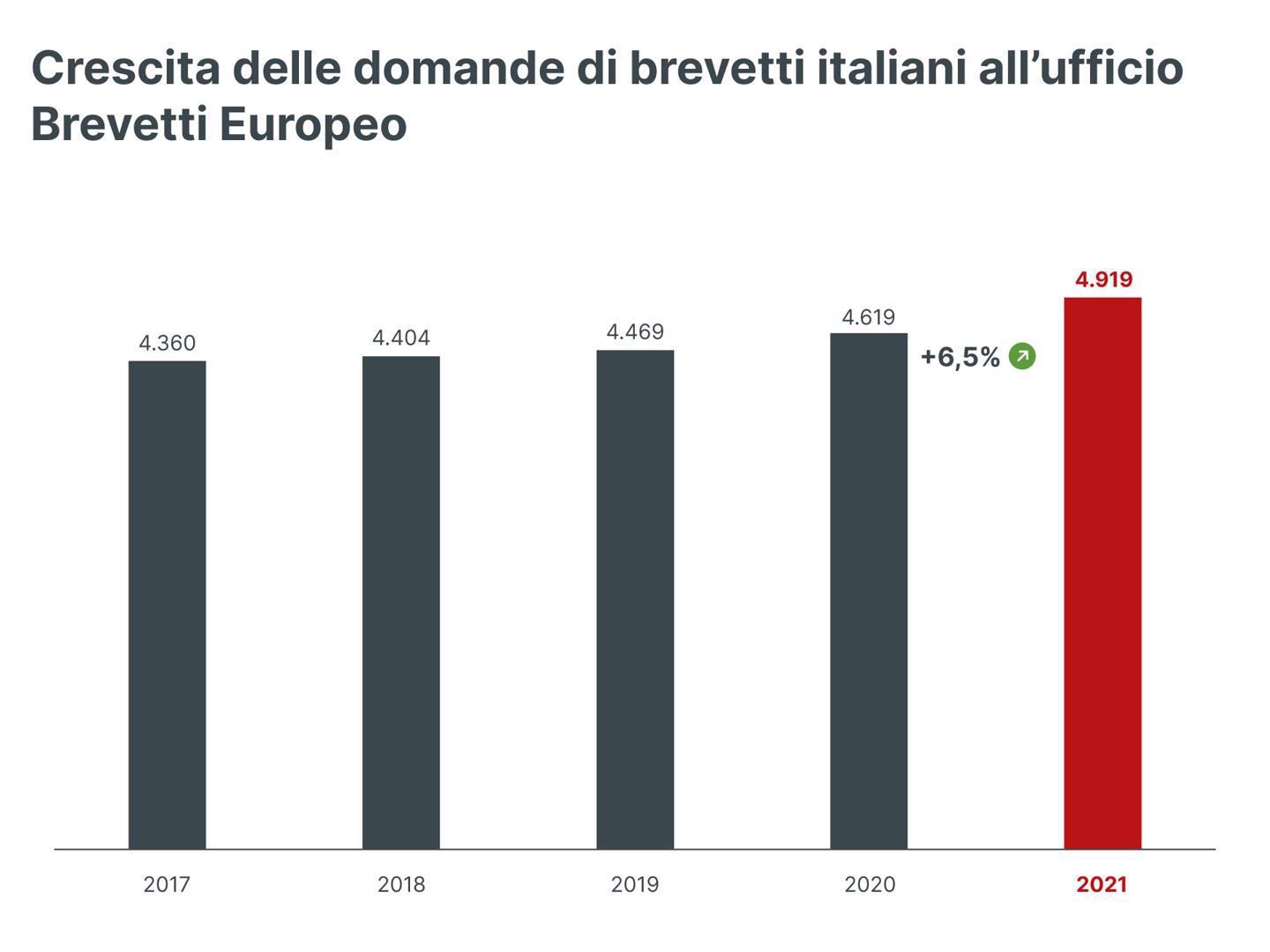 The main drivers of innovation are digital and health technologies.
Besides the traditional industries such as transportation, mechanics and logistics, Italy recorded an increase in patents for technologies. In particular, 16.4% more Italian inventors filed patent applications than in 2020 in medical technology.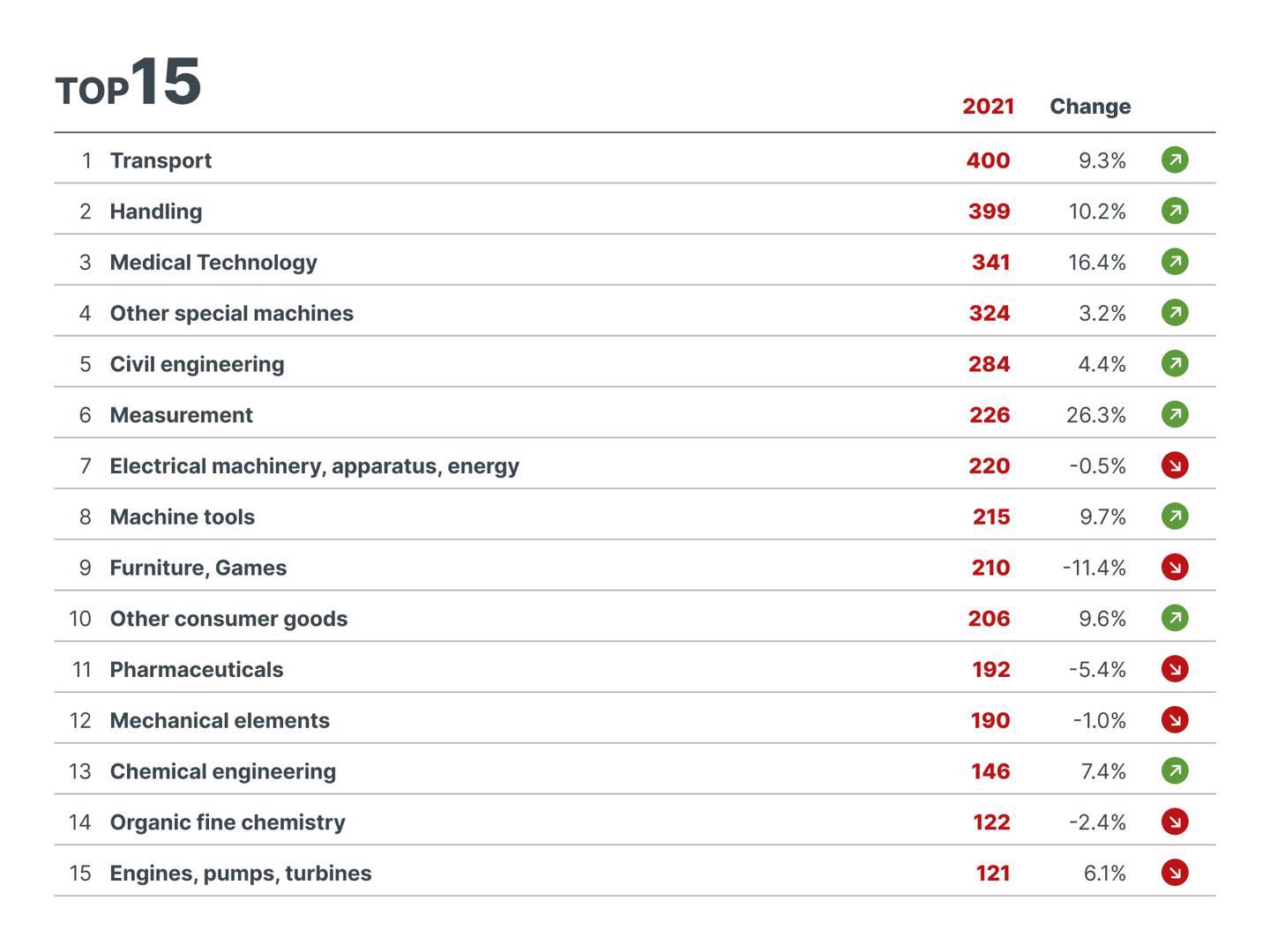 The Italian regions that stood out in this context by entering the top 30 regions in Europe are Lombardy, Emilia-Romagna, Veneto and Piedmont.
On the one hand, this high demand for patents highlights the creativity of those doing research in Italy and around the world, and on the other hand that a digital transformation is taking place in all sectors and industries.
The power of invention is in the hands of Fameccanica
Abruzzo was the region that in comparison with previous years saw a truly remarkable increase in patent applications in 2021.
Among the Italian companies that increased demand, Fameccanica, the automation and robotics company belonging to Angelini Industries, snatched top prize by beating world-renowned companies with 85 patents.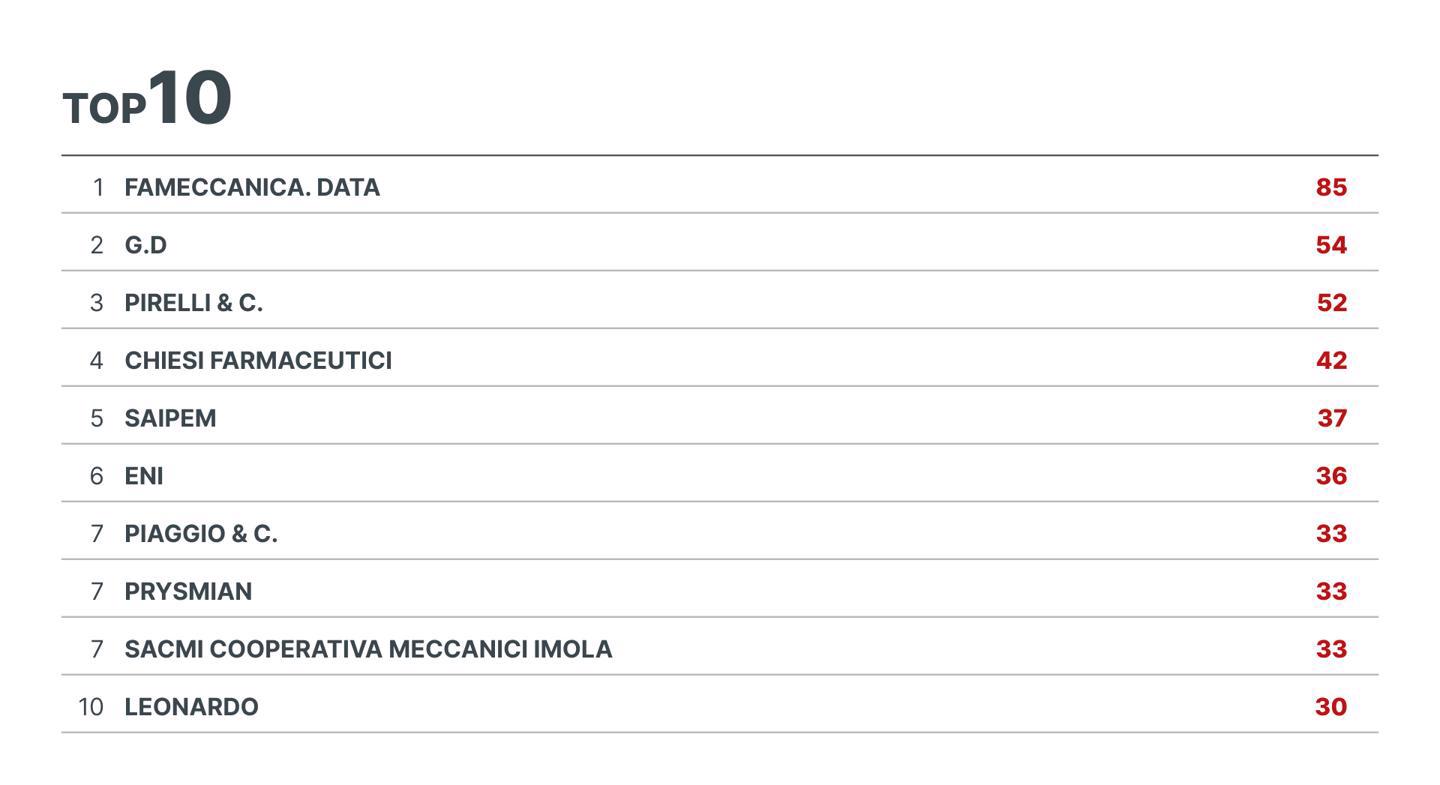 This is an achievement that underscores the commitment and diversification capacity of the company, which boasts more than 750 patents and 700 employees across its three production sites: Italy, China and the USA.
What is this company's secret?
All employees can participate in the development of new ideas in a proactive manner via a dedicated portal. It is a team effort. And the aim? The creation of a culture of innovation that permeates every department in the company.
Fameccanica historically specializes in the design and production of production lines for consumer goods, and it has now expanded its areas of action by developing digital technologies and services while always keeping an eye on sustainability. With a view to smart manufacturing, where machines and humans are interdependent and work toward ever-better production processes by reducing consumption to save on raw materials and energy, Fameccanica is considered as one of Italy's most innovative and successful companies.