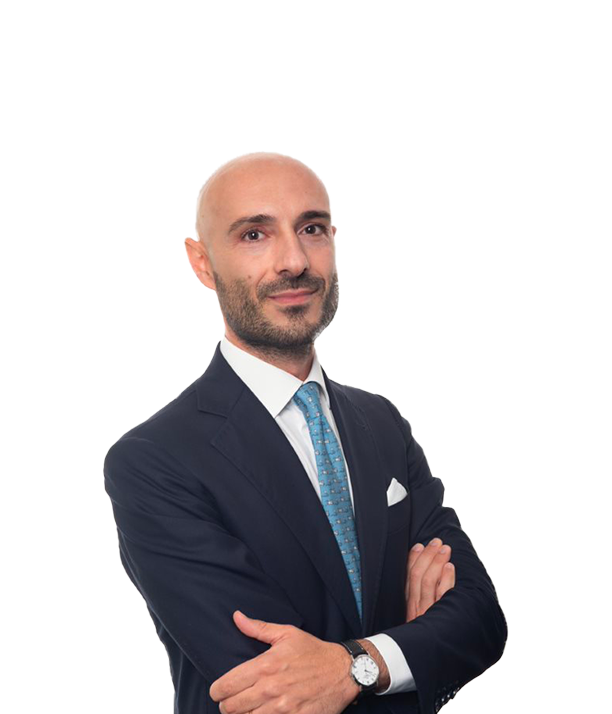 Antonio Palermo
Group Data Protection Officer
Antonio Palermo is the Group Data Protection Officer at Angelini Industries.
A law graduate with a specialization in corporate law, he went on to earn a second-level master's degree from LUISS Guido Carli University and a certification course in "Data: Law, Policy and Regulation" at The London School of Economics and Political Science (LSE).
During his 15-year-long career, Antonio has held positions with increasing responsibility, during which he has developed specific legal and data protection know-how. More specifically, after several years' experience with a leading international law firm in Rome, took on the role as Group Data Protection Officer & Senior Legal Counsel at Telepass and its subsidiaries.
In his role as Group DPO at Angelini Industries, he works toward the alignment and harmonization of data protection policies and practices.
A lawyer since 2011, Antonio has authored publications and is a lecturer on master's, university and professional development courses, conferences and workshops in the areas of privacy, IP and corporate expertise.