Bertani is the winery of the year for the Gambero Rosso guide Vini d'Italia 2023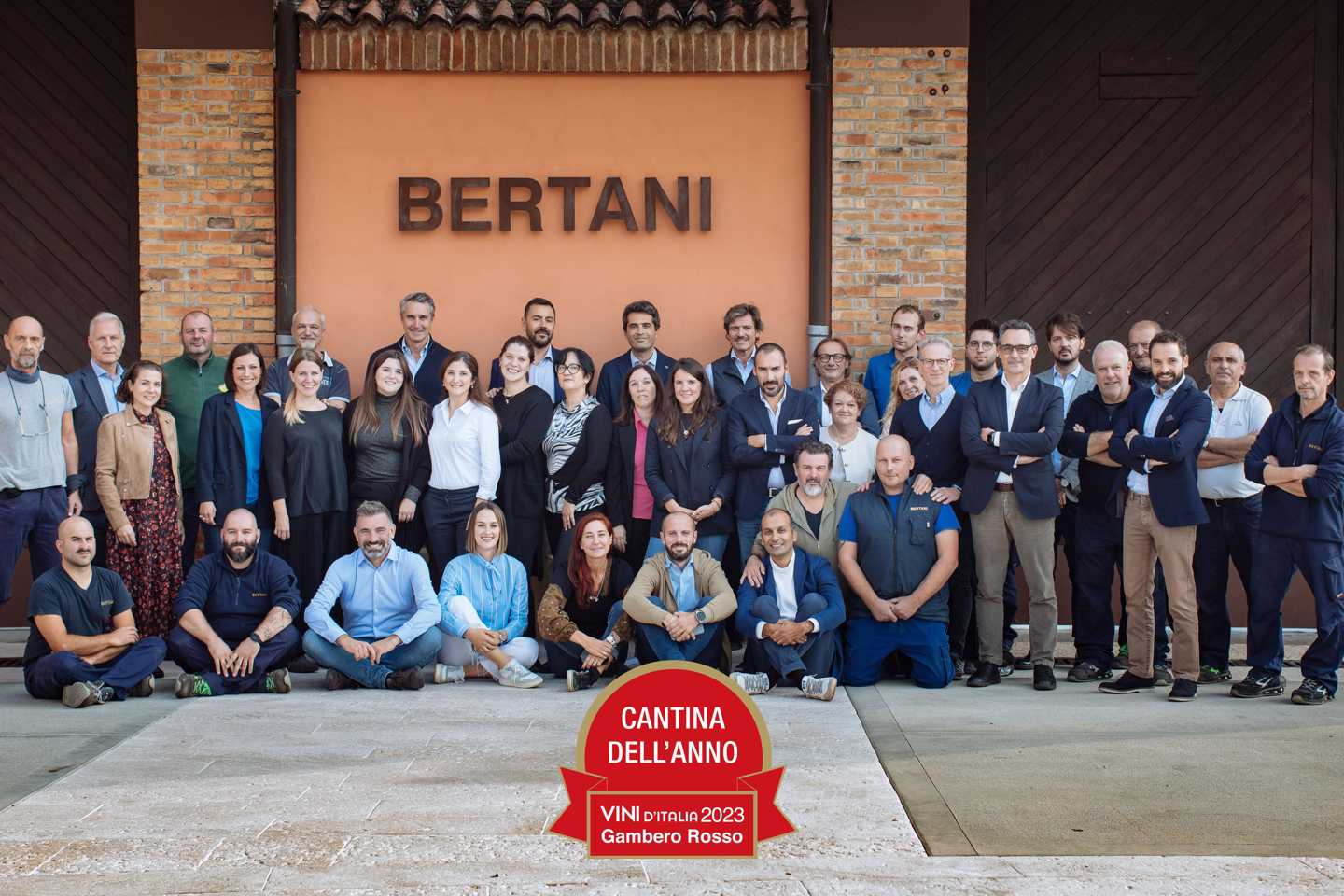 In the year in which he celebrates his library of time, with the release of the monograph The Library, Bertani receives from the Gambero Rosso - publishing group that edits Guida Vini d 'Italia - the coveted award of Winery of the Year.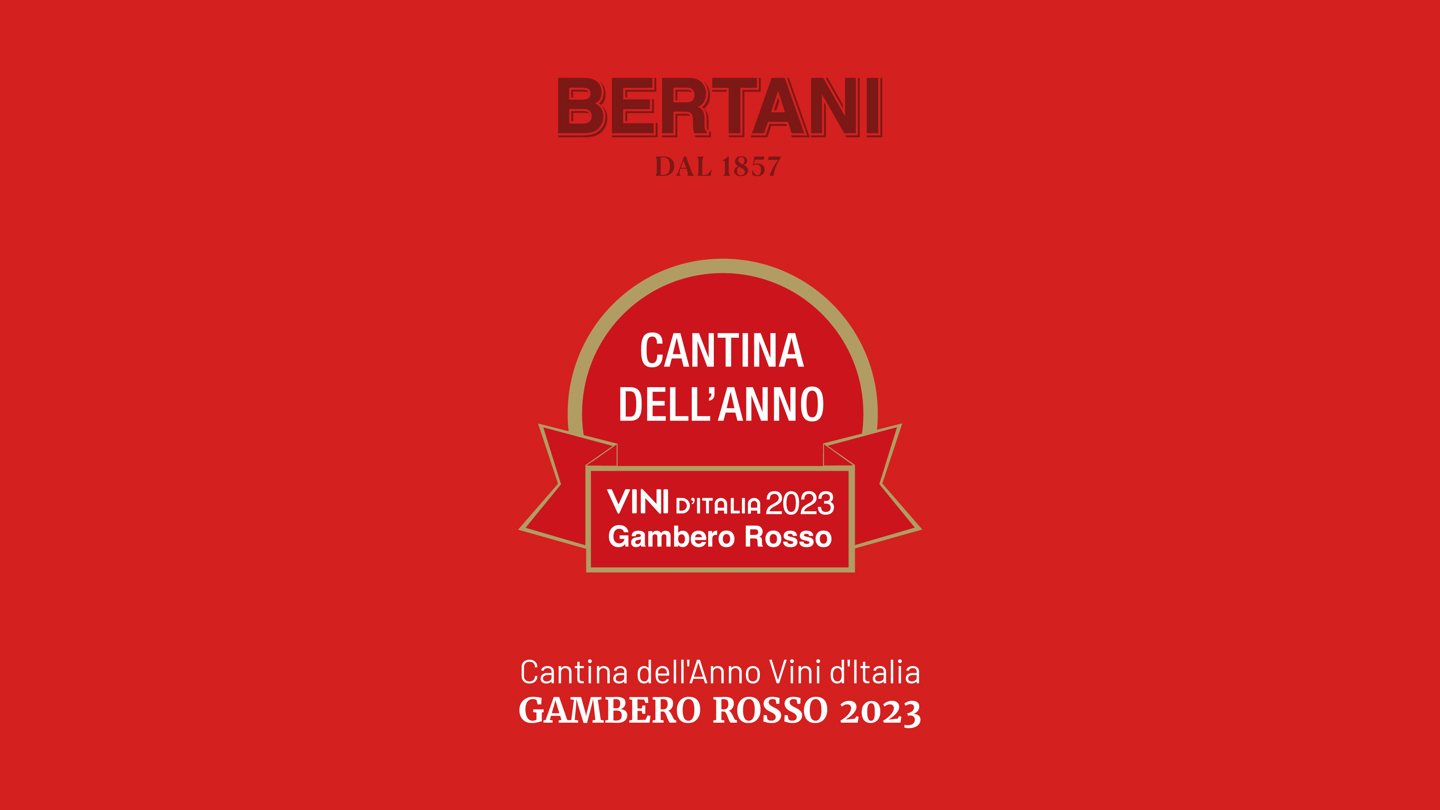 On October 15th at Palazzo della Civiltà in Rome the special prize will be delivered together with the Tre Bicchieri award that this year goes to Valpolicella Classico Superiore Ognisanti 2020.
Winery of the Year is a particularly significant award because it is not a performance award, but an award for a path that has unfolded over the years and which allows a wine company to become an emblem, a stylistic paradigm, an example of consistency and determination.
Keeping its roots firmly in a history of classicism and tradition, Bertani has always looked carefully at the evolution of the wine knowledge, filtering with awareness and managing to be firm, but never static.