Sustainability Leadership Induction: Another important step in Angelini Industries' Sustainability Agenda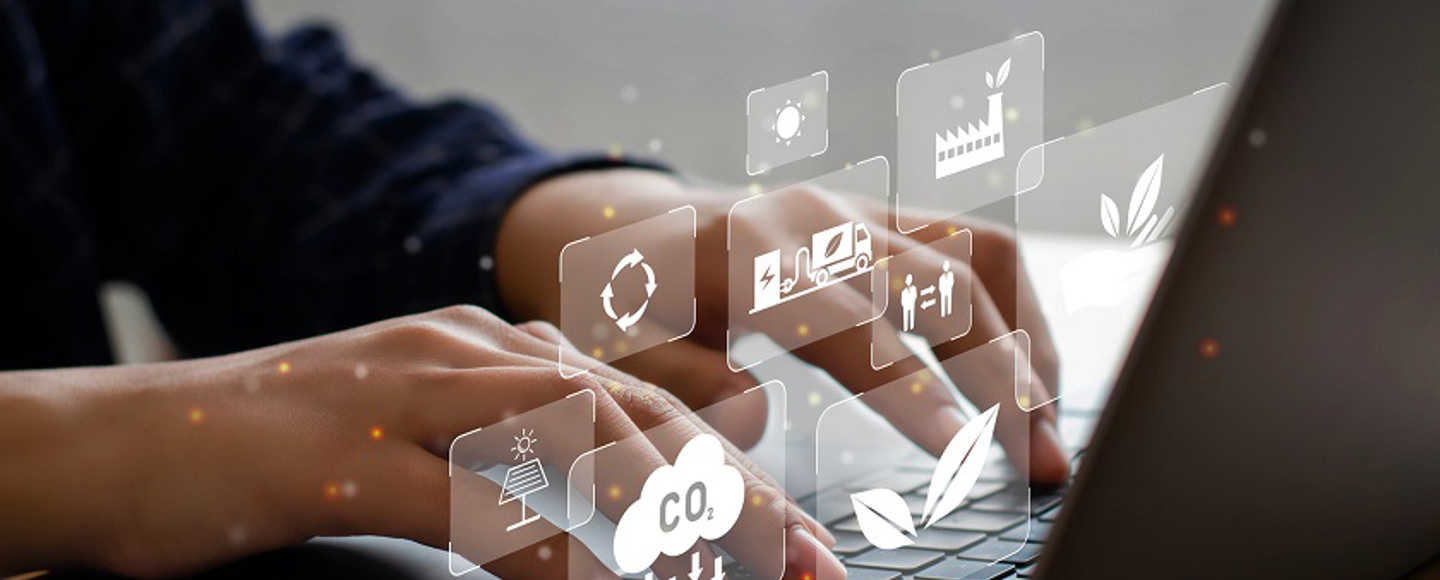 Corporate sustainability is an issue that, today more than ever is of great relevance to the market and civil society and increasingly perceived as a priority by all Angelini Industries Group Management, not only for the necessary European regulatory adjustments but also for the development and competitiveness opportunities for the entire Group.
Despite the growing complexity of today's economies, which are subject to external shocks caused by recent socio-political events and radical rethinking of their business models and innovation processes, the integration of ESG (Environmental, Social, Governance) factors into business management systems is now a concrete element for the Angelini Industries Group.
The Group's business models influence and are, in turn, influenced by strategic choices, which are increasingly oriented toward sustainability, and by accounting rules that are called upon to undergo a profound renewal and the difficult task of measuring sustainability and engaging with a broader and more evolved stakeholder base.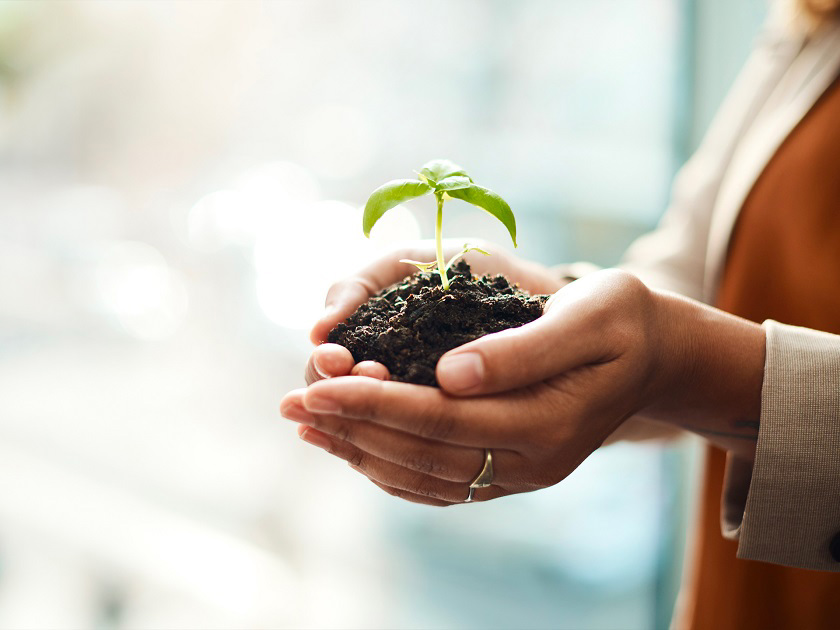 For this reason, Angelini Industries decided to actively involve all members of the Group Leadership Team and the Operating Companies, inviting them to participate in training/information sessions that could give them concrete support on the governance aspects of sustainability and in corporate strategy, as well as provide an update on European regulations and the obligations foreseen for Angelini Industries and the Group Companies.
More than 50 members of the Top Management participated in the 5 sessions organized in May-July 2023, showing interest and appreciation for the initiative. During the sessions, participants were able to strengthen their knowledge and awareness of risks and opportunities, the impacts (positive and negative) of business activities on the environment and society, and vice versa, the impacts that ESG factors can have on the economic and financial value of the Group.
A number of topics were specifically addressed during the sessions, including: the evolution of European regulations and standards (CSRD - Corporate Sustainability Reporting Directive and ESRS - European Sustainability Reporting Standard), dual materiality and the "forward looking information" approach, the Taxonomy of Eco-sustainable Activities (Taxonomy Regulation), the Sustainable Finance Action Plan and the Sustainable Finance Disclosure Regulation (SFDR), the management and oversight of ESG risks along the value chain, Climate Change and impacts on operations and business, and finally ESG Assurance and the responsibility profile of the administrative, management and supervisory bodies called upon, starting in 2026, to approve the Sustainability Reporting that will be included within the Management Report.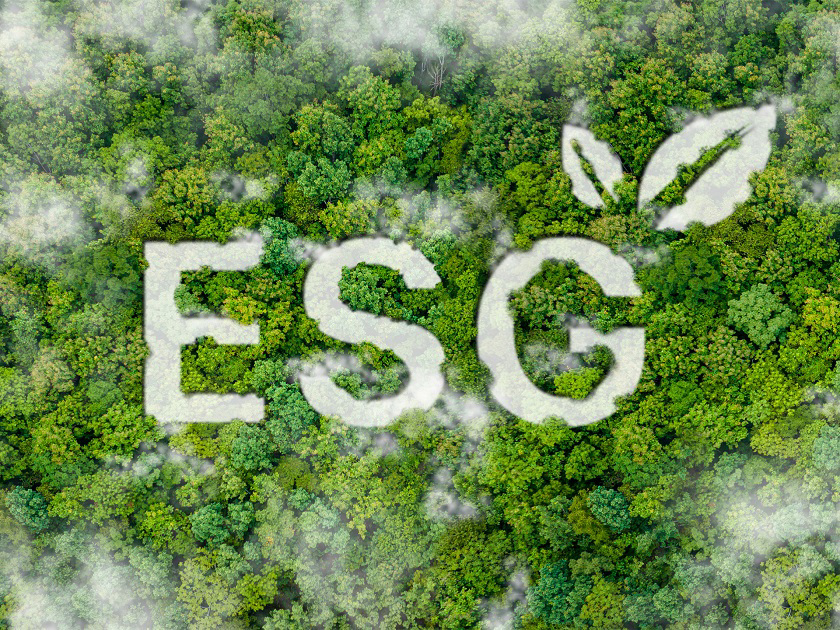 The Leadership Induction sessions were also an opportunity for discussion regarding the need to define a Group model capable of supporting innovation and business development and producing adequate responses to the increased information demands from Banks and Financial Institutions, Rating Agencies, Clients and, in general from all stakeholders.
Angelini Industries intends to continue this virtuous path started at the end of 2020 that will lead it to publish its third Sustainability Report in September 2023 and give new impetus to all the Group Operating Companies that, in their respective business areas (Health, FMCG, Industrial Technology), carry out specific non-financial reporting and undertake project initiatives geared toward progressively integrating ESG factors into corporate governance and strategy.
Investment in innovation, development of intellectual capital, quality of production processes and products, preservation and protection of natural capital, building positive relationships with all stakeholders, business diversification and international expansion while respecting human rights, are factors that have always been a priority for the Angelini Industries Group and produce positive effects in the way of doing business and value creation over time.