Angelini Ventures' business model: a winning formula in the venture capital ecosystem
Angelini Ventures' approach to venture capital is distinguished by its unique business model, which seeks to create growth opportunities for the Angelini Industries group by creating access to innovative companies in the world of healthcare and new markets with high development potential without limiting itself exclusively to the concept of financial investment. We interviewed Angelini Ventures' CEO, Paolo Di Giorgio, to understand how the company was born, its objectives and first results after one year of existence.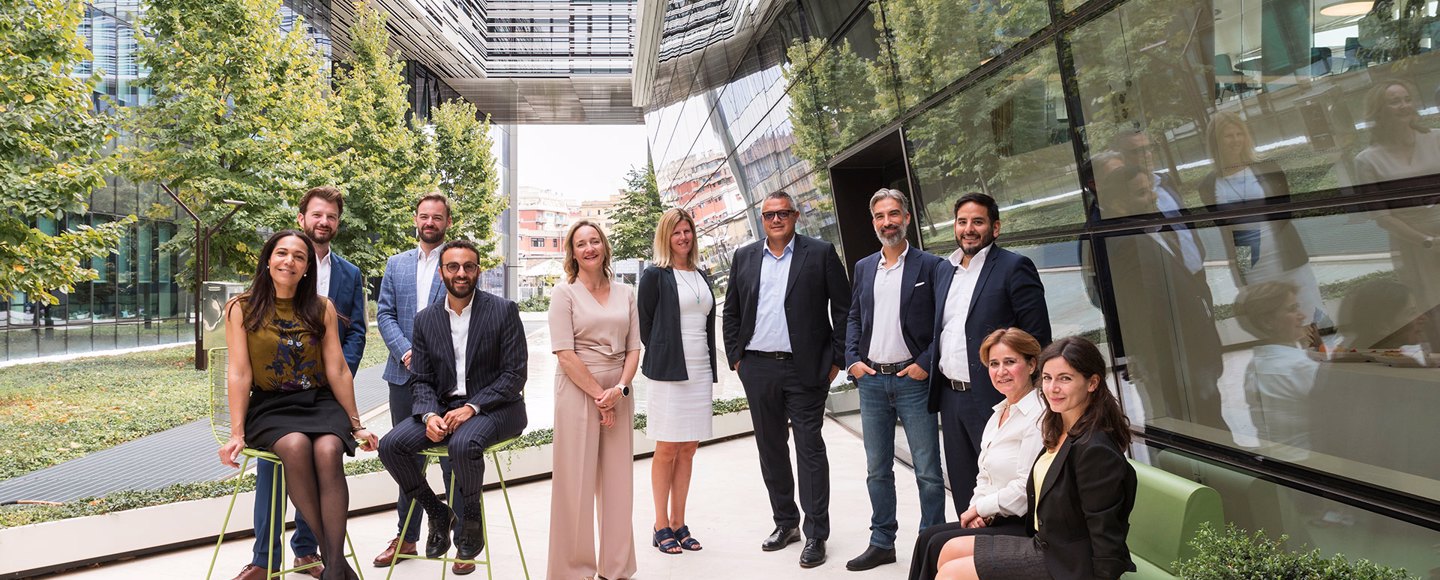 Angelini Ventures has been in existence for about a year, what were the determining factors that led to its creation?
The creation of Angelini Ventures was driven by the group's desire to launch a highly innovative project in the health sector. After a thorough evaluation, the idea of a corporate venture group was chosen to create access to the global ecosystem of innovation in the world of health, enabling Angelini Industries group to identify and exploit new growth opportunities and access new areas with high development potential, such as Digital Health. Angelini Ventures is distinguished by its focus on long-term goals and its attention to innovations that appear risky but have the potential to change current approaches to patient management, diagnosis, monitoring, and therapy, thereby improving the quality of life for patients and their caregivers. Angelini Ventures was established to be a long-term innovation engine for healthcare.
How is Angelini Ventures positioned in the current venture capital landscape? What are the distinctive features of Angelini Ventures' business model in the industry compared to other investment companies?
What sets us apart from other venture capitalists are several key elements.
First, we are part of a large industrial group, Angelini Industries, which provides us with a solid base of support with expertise in the health sector. This distinguishes us from other VC groups, and we have a long-term strategic vision aimed at having a real impact on the future of care and not just short-term financial returns.
Another distinguishing feature is the global presence and diversity of the team. Often, corporate venture teams focus primarily near the headquarters, whereas we are present in 7 countries, giving us access to different innovation hubs around the world, such as Boston, Switzerland, the Nordics, and Germany, which is particularly relevant in the digital health sector. This strategic choice allows us to be closer to emerging opportunities. We are also a team of 12 people with 12 cumulative nationalities (some of us have 2), which allows us to have a great diversity of culture and experience in the group. This is a source of strength and pride for us.
We also differentiate ourselves by our involvement in early stage deals. We have created startup studios in France (Argobio) and Italy (Extend) in collaboration with partners as diverse as BPIFrance, Kurma Partners, Evotec, CDP Venture Capital, and Institut Pasteur. These firms are true engines of research and development, with teams of entrepreneurs and professionals with experience in creating startups that are responsible for finding the best academic projects throughout Europe and Italy and assessing their potential for technology transfer to concrete Drug Discovery programs. A tangible example of tech transfer is bridging the gap between academic research and drug development that characterizes the European market in particular.
Finally, and on this front we are more similar to other venture capitalists, we invest in more mature companies with a focus on highly innovative approaches or innovative Discovery platforms. These investments are always evaluated based on their potential interest for our industry group, which may include collaborations or possible future acquisitions.
What are the factors that Angelini Ventures considers crucial in the process of selecting initiatives and startups to invest in?
In addition to assessing scientific impact, which is an essential starting point, we place a strong emphasis on the actual benefit that the solutions we fund can bring to patients' lives. It is critical that investments focus on solutions that can address concrete and urgent problems, whether in the therapeutic or digital realm. A scientific discovery may be revolutionary, but if there is no practical application that improves the lives of patient, we lose interest in investing in such a project.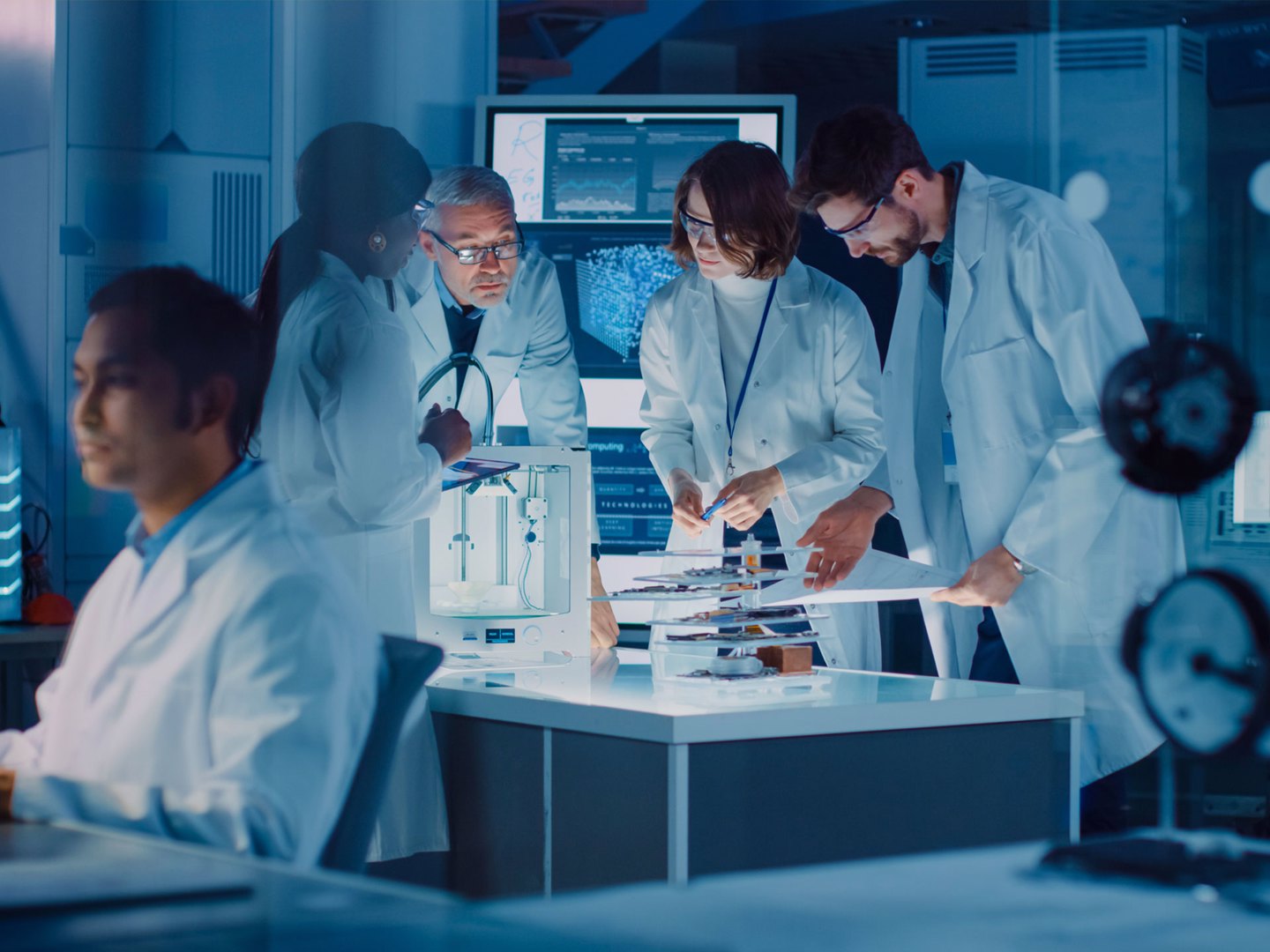 What is your approach in assessing and mitigating risks associated with investments?
First, we diversify our investments: instead of focusing on a single company, we invest in multiple startups or co-fund new companies. This diversification allows us to minimize the overall risk, as some ventures will succeed while others may struggle. This strategy is closely related to the life cycle of startups.
We also reduce risk through our in-house expertise and the evaluation processes we have developed. We are extremely selective when it comes to making investments. During the due diligence process, we consider all aspects related to startups, not only scientific and clinical, but also the market implications of proposed solutions, commercial performance, team expertise, and intellectual property.
For example, out of 1,500 startups considered this year, we have assessed 500 of them, and we have made only two investments so far.
How do you support the companies in which you have invested in achieving their business goals?
Our support for the startups and projects in which we invest is extremely diverse and focused. First, we are actively engaged in the companies we invest in; we always have a presence on their boards, where we provide concrete input through our expertise and experience. This helps startups define development programs, assess risks, and outline a sound strategy, from scientific aspects to operational management.
We make our network available to support the needs of startups.
We also encourage collaboration between startups and other companies within the Group while providing significant support in the analysis and decision-making phase, helping them to assess which academic projects could be successfully integrated into their programs.
In general, our support is multi-level and involves both our in-house expertise and the interaction between startups and the Angelini Industries group, in order to foster synergies and collaboration opportunities.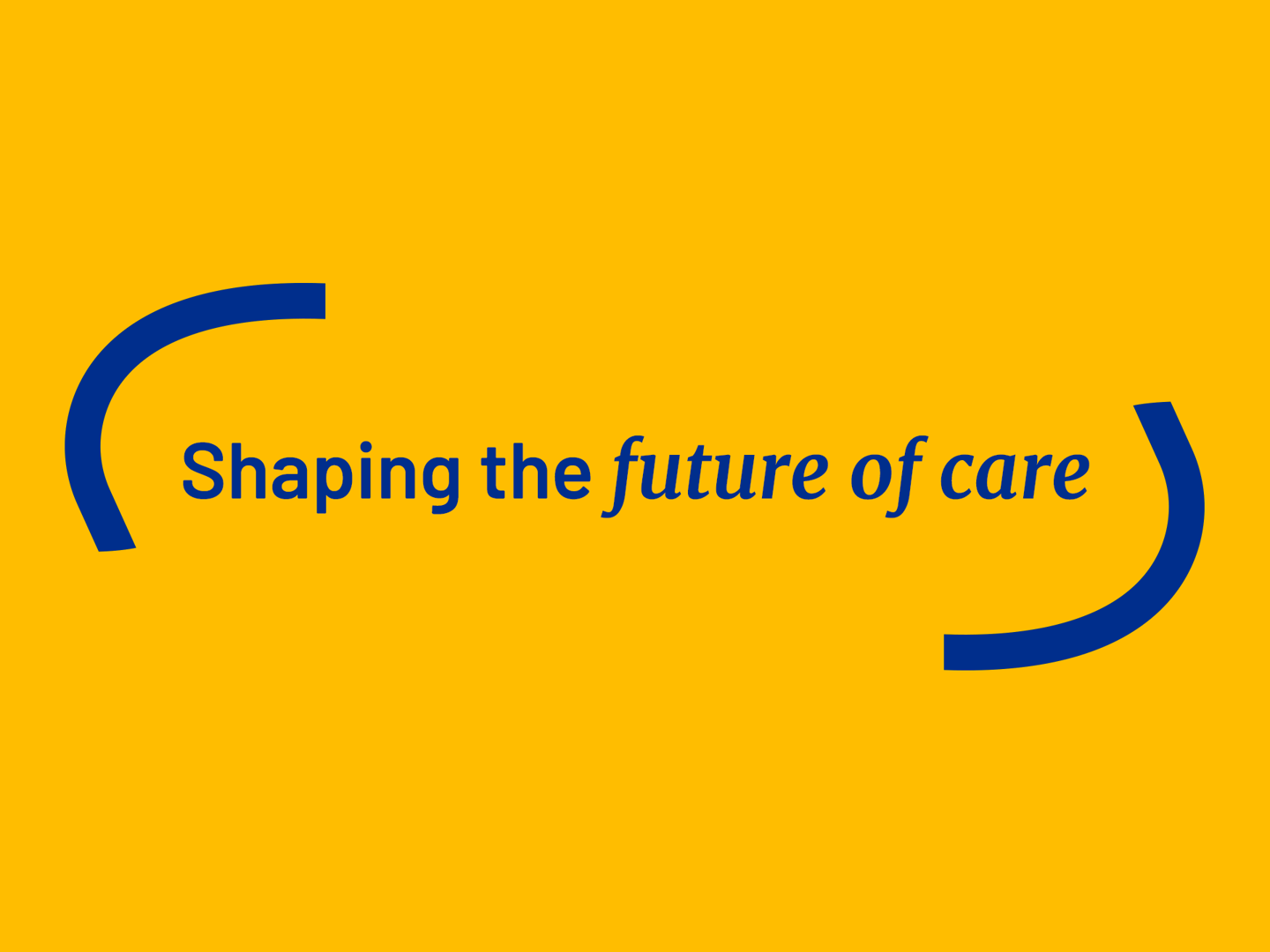 What are the most significant results or successes that Angelini Ventures has achieved so far?
This year we have achieved notable successes that demonstrate our growth and commitment to the industry. One of the most significant achievements has been the strengthening of our global team, which boasts a wide range of both cultural and technical expertise. This diversification, from scientific to financial to operational expertise, gives us the ability to identify and make the most of opportunities.
In May, we announced our investment in Cadence Neuroscience, a highly innovative startup in the field of epilepsy, which has the potential to make a significant impact on the lives of patients with this  condition and is an area of great interest to Angelini Pharma. Another investment will be announced soon, confirming our ongoing commitment to identifying and supporting promising initiatives.
Finally, we are proud of the network we are building, as it provides opportunities for further investment in startups and benefits the Group as a whole.
What are the company's main goals for the current year and what are its future prospects?
Looking ahead, with an established team and a solid presence in the innovation ecosystem, we have clear goals to pursue. We will continue to develop operations similar to those we have conducted so far, increasing our participation and investment in promising startups. In parallel, we will work to concretize the strategic value of these activities through possible collaborations with operating companies within our industrial group.