A new impetus for small and micro businesses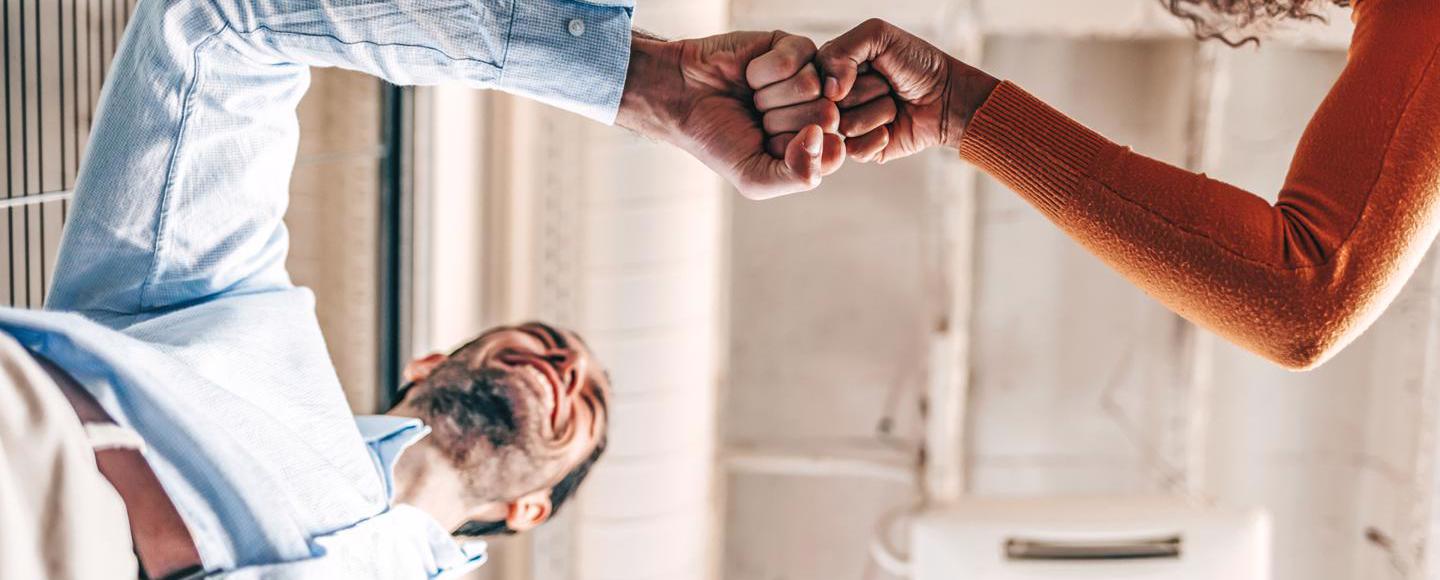 The pandemic led millions of people and thousands of businesses to rethink things. Although, a profound truth came about from a difficult, critical situation: we must promote and develop projects that focus on support, not just profit.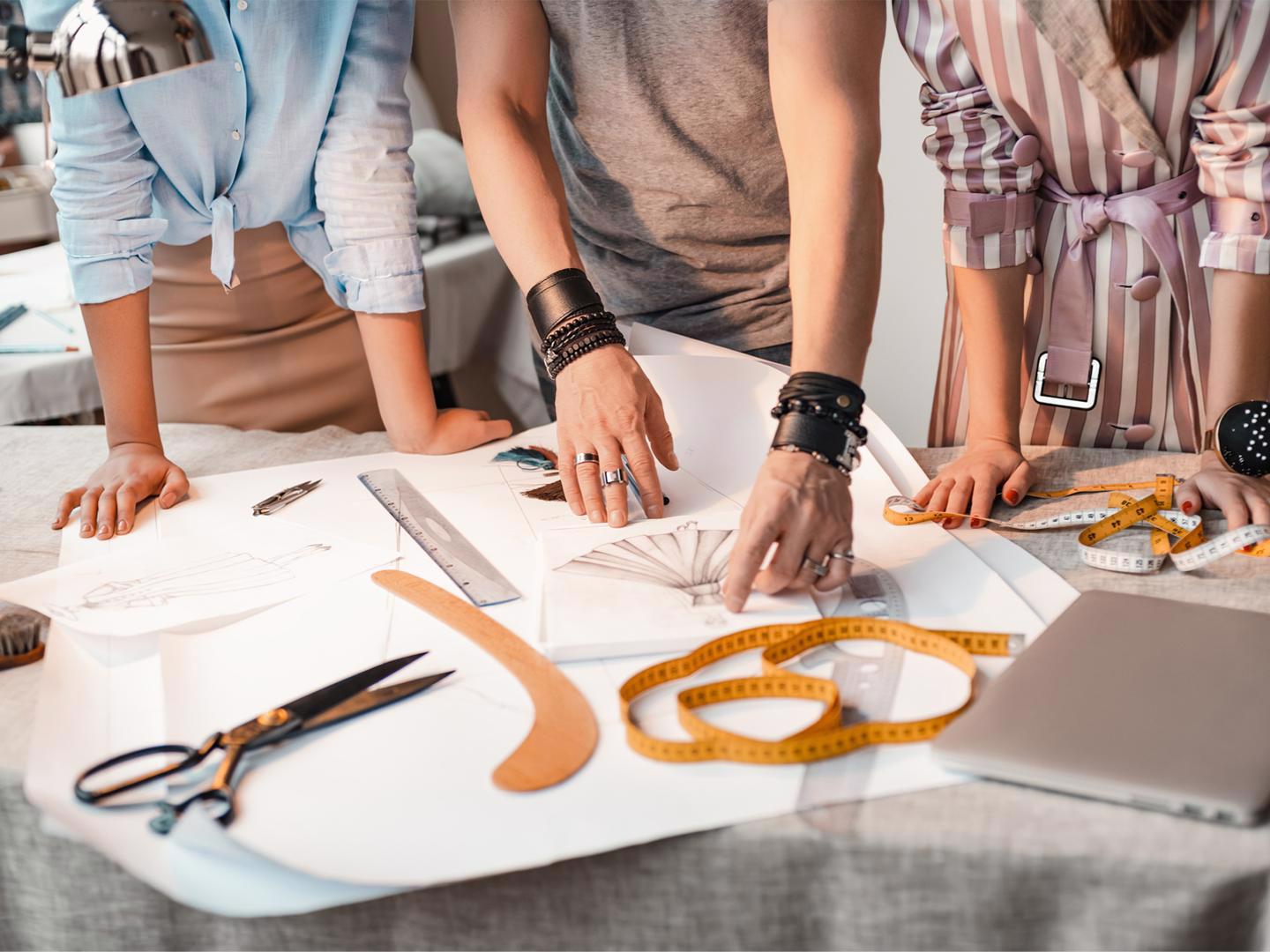 The care policy: the importance of a joint commitment
It is said that psychology is the big mainspring of the economy, and it is most likely true. That is why, as part of the aim of restarting the economy, a new care policy was devised that involved and continues to involve a large chunk of the population. This is not a conscious combined effort, but rather a kind of survival spirit that has progressively turned into something bigger.
Community, health, and wellbeing are unlikely to go back to their pre-pandemic state, but great things can come from collective vulnerability.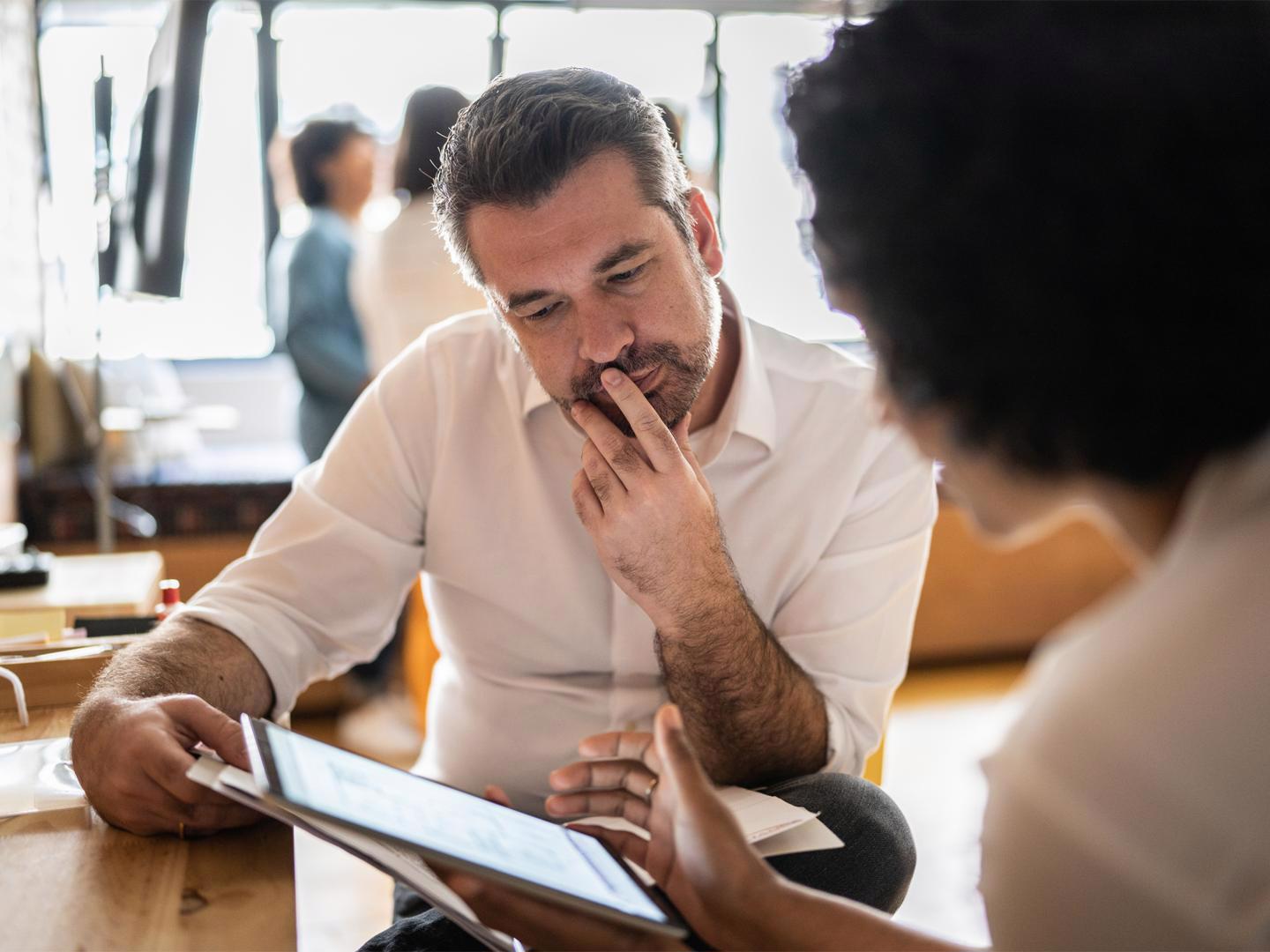 The goal is to aim for the creation of universal welfare, producing economic, ecological and social sustainability and placing a greater emphasis on local economies. In order to launch these kinds of initiatives, we need to make the community the focal point, encouraging a greater sense of responsibility and participation.
This idea of the care policy is actually reflected by a network of relationships between people who are able to create interdependence and mutual support. It is a form of aid and assistance that sets aside the idea of the individual as an entity separate from others. There is, indeed, a clear call for solidarity, coordination and cooperation to protect and uplift those who have been harmed. The only way to succeed is by drafting a plan to redistribute energy and resources.
The chance to move forward: the Angelini Foundation's RESTART project
These years have been challenging, especially for small and micro businesses. The first idea is always to lean toward defensive approaches. Reducing investments, operating costs, and so on: these are a series of practices that allow companies to stay on their feet, but at the same time make them run the risk of weakening their internal relational system. Very often these measures are a knee-jerk reaction that is not always enough when it comes to ensuring actual strategic repositioning. However, it is also true, especially in some cases, that the pandemic crisis did not leave much choice. In order to effectively address the damage incurred, we need to take extraordinary actions, promoting initiatives and interventions beyond companies to help protect and support areas and sectors experiencing greater difficulties. For example? RESTART.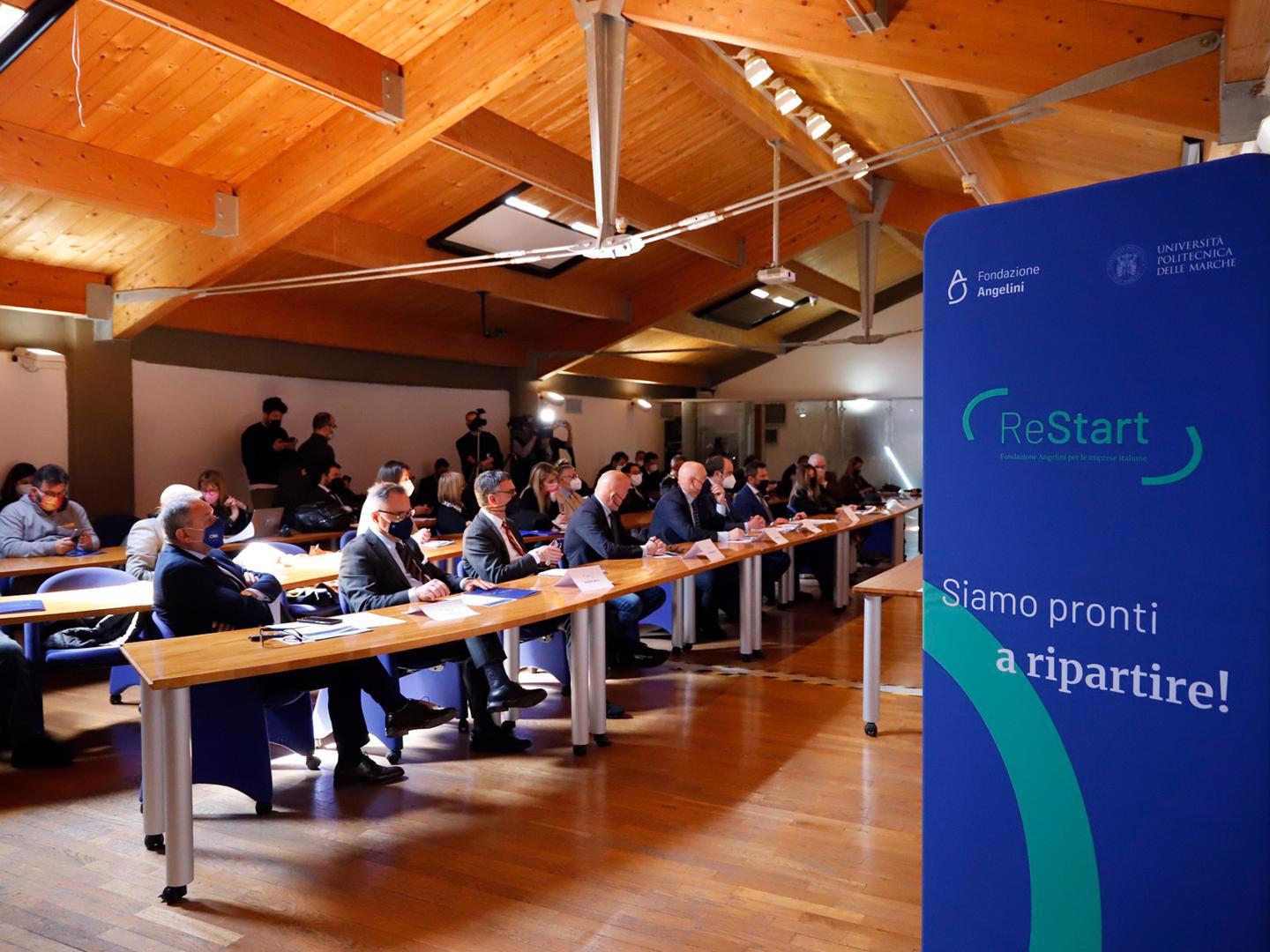 Restarting, returning, rebirthing, reinventing, reacting... we could go on and on.
Words that call for action, that assume commitment and dedication, that lead the community toward bold and innovative forms of economy. The Angelini Foundation project, which is intended to be rolled out in other regions too, was created as a network to protect and safeguard the most vulnerable, especially for all those workers who belong to sectors such as tourism, trade, personal services and fashion supply chains. The goal is to breathe new life into the economic fabric of the regions by injecting liquidity that will allow the debts that mounted up during the pandemic to be at least partially repaired. The scope is regional and testifies to the Angelini Foundation's willingness to intervene with particular regard to the areas where the industrial group operates directly, starting with the Marche region, where Angelini's history was born and where the pharmaceutical plant in Ancona is based.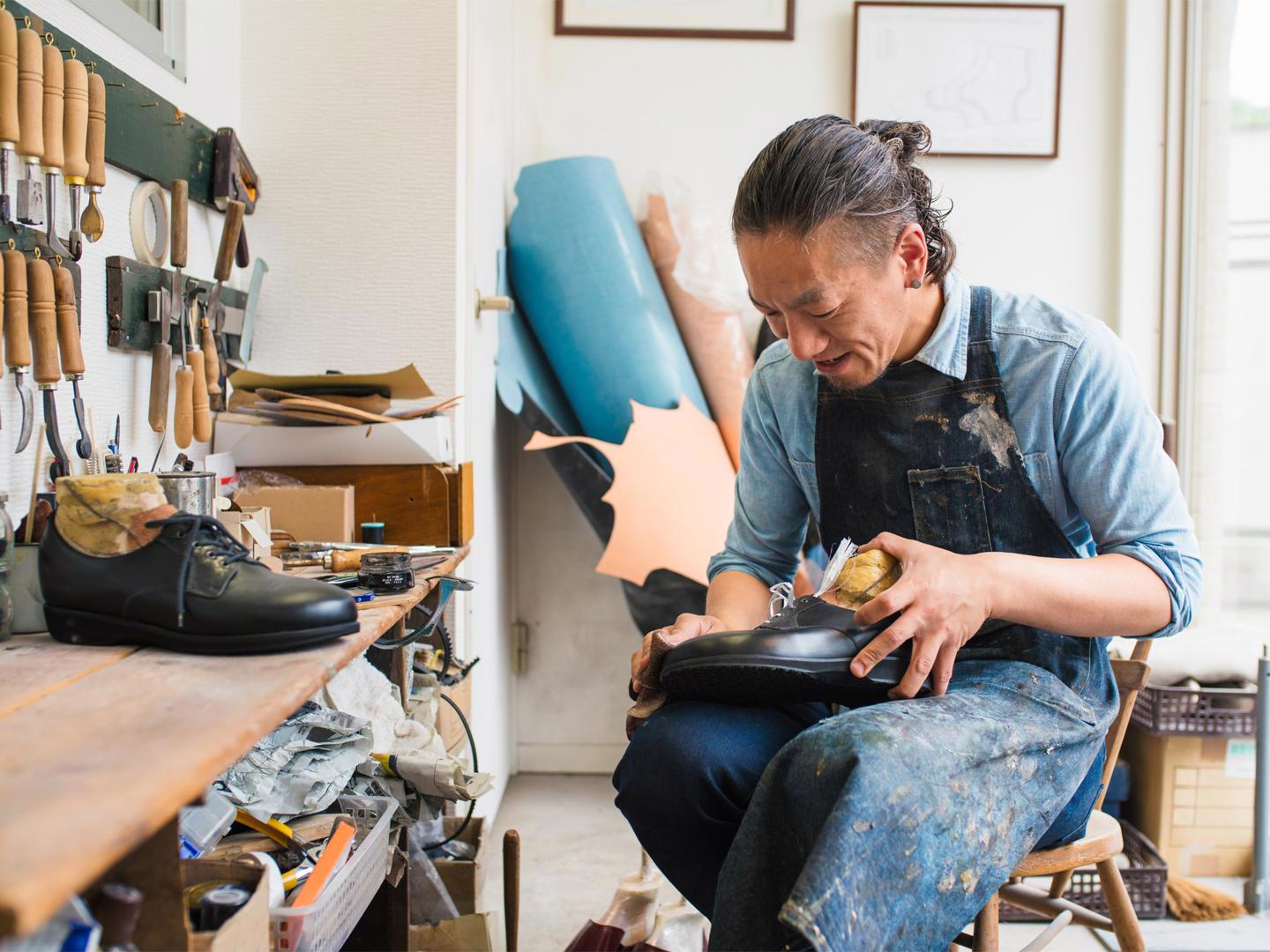 The decision to support small and micro businesses stems from an awareness of their importance for the country's economy. Furthermore, one of the Angelini Foundation's basic principles is to always keep the needs of the local area in mind. The basic assumption is that productivity and advocacy can be two sides of the same coin: constant and conscious work that fully embraces corporate economic and social growth while educating on care for the surrounding social and natural environment and its needs. RESTART stimulates economic recovery. It is an active solution for the flow of wealth according to a sustainable and productive model.