Festival of Journalism: why it matters to be there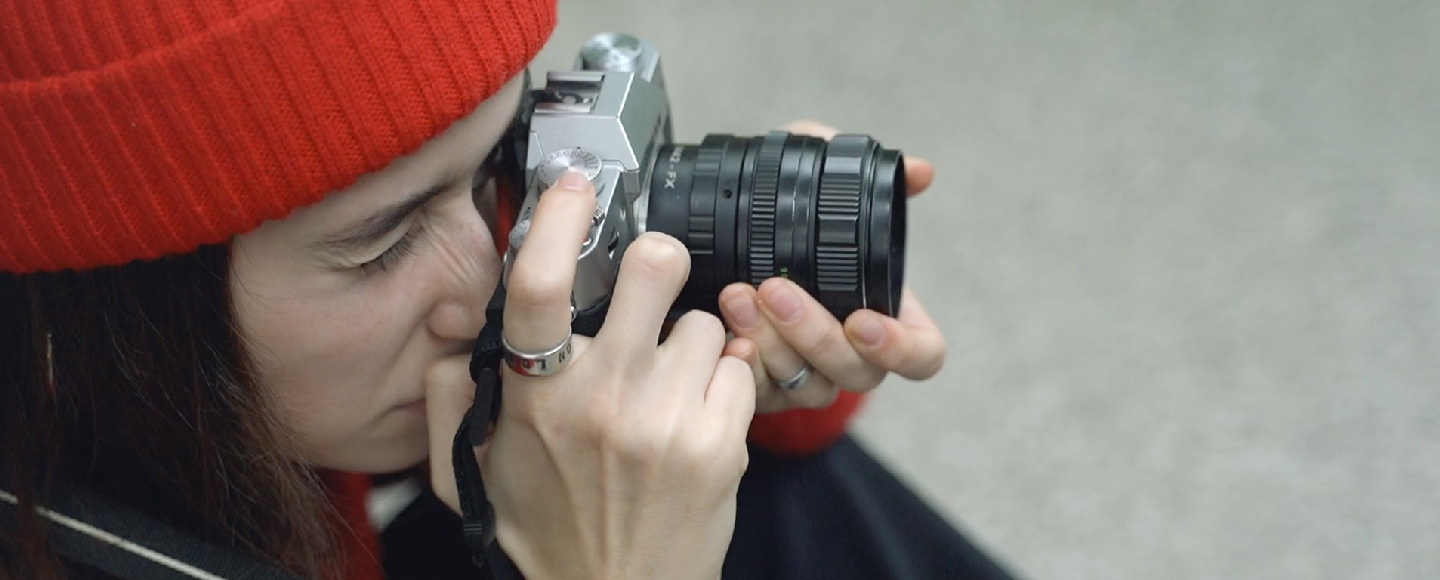 This year, Angelini Industries will participate in the International Festival of Journalism. From April 19 to 23, Perugia will become the world capital of information. More than 500 speakers from all over the world will take part in nearly 200 events. The aim is to create an open and shared dialog in order to "understand the present and move towards the future".
Why does a company such as Angelini Industries choose to participate in an event entirely dedicated to information? First and foremost, to emphasize and to testify how authentic, free and high quality information is an indispensable point of reference in an age that is dominated by infodemics and by new technologies of dubious reliability.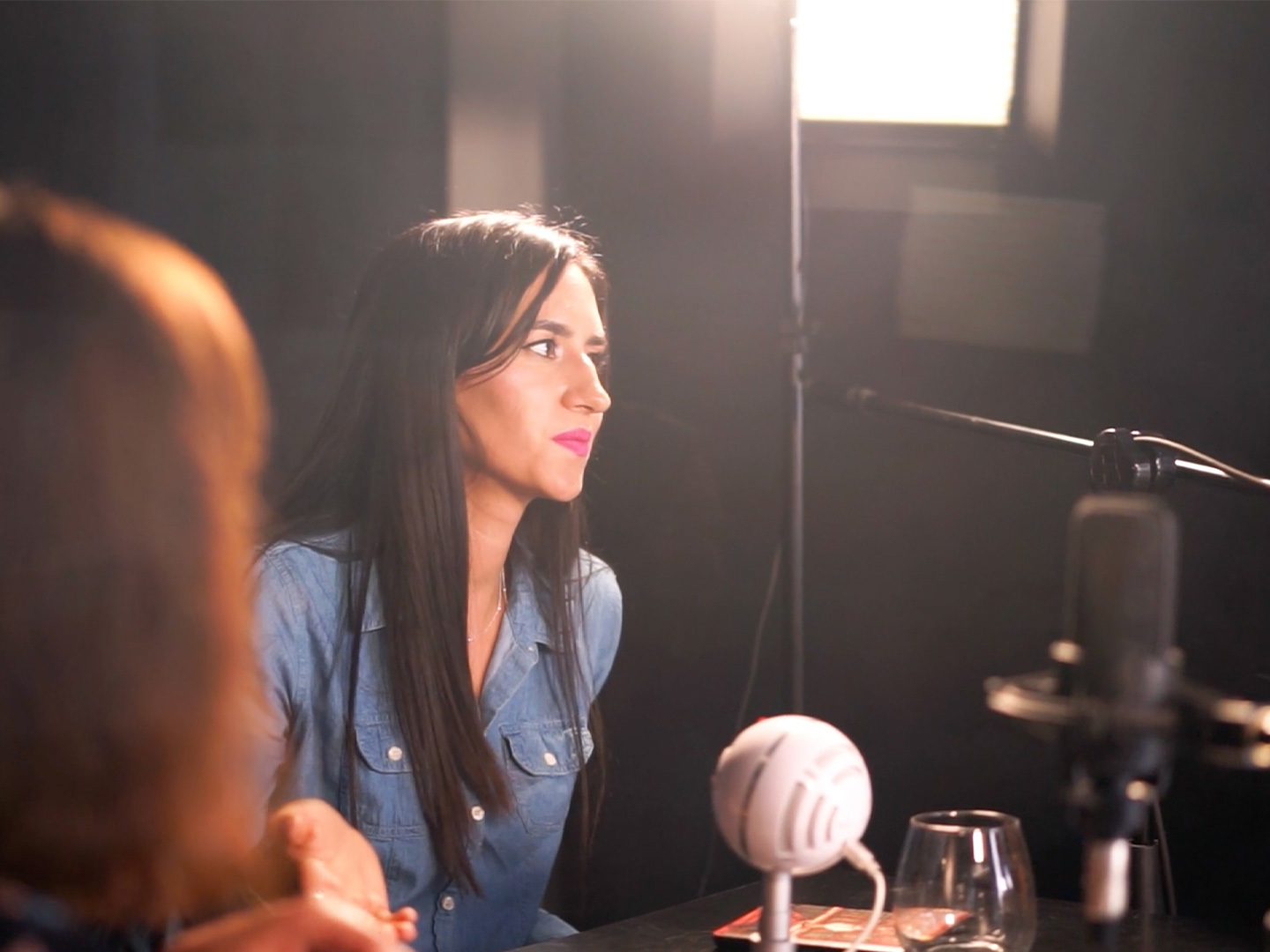 The second is to show how a company that has always been known only as a pharmaceutical company has begun to tell "another story" - the real story - of a diversified industrial group that, in addition to the Health sector, is active in the Consumer Goods and Industrial Technology sectors.
Our goal in Perugia is also to contribute to the focus on issues that are particularly close to our hearts: the promotion of talent, the future and the role of communication in the communication and promotion of credible, sustainable and human growth. We will do this through the debate "Let's take the lead: young people who are making it today in media, the Internet and companies", during which four neo-protagonists from the worlds of publishing, communication and entrepreneurship will talk about their human and professional journeys, the challenges they have overcome and those they still have to face, the opportunities and the role of young people as agents of change.
This theme is part of Angelini Industries' wider commitment to fostering the talents of young people, which takes the form of numerous concrete initiatives such as Angelini Academy, the Group's corporate academy, which has launched the Future Leaders Program, an international project for the training of tomorrow's managers, organized hackathons for students in STEM disciplines and signed a collaboration agreement with MIT.
The debate "Let's take the lead: Young People Who Are Making It Today in Media, Internet and Business" will be held on April 21 at 5 pm and will also be broadcast live on the Angelini Industries Linkedin channel. The panel will include Agnese Pini, chief editor of QN Quotidiano Nazionale, Il Resto del Carlino, La Nazione and Il Giorno; Marta Basso, Top Voice of Linkedin 2020, digital communicator and entrepreneur; Daniele Francescon, co-founder of the startup Serenis, a digital platform for online psychotherapy; and Filipe Vieira, Head of PM Business Unit for Austria and Hungary at Angelini Pharma, part of Angelini Industries.