The digital transformation of healthcare: a challenge worth facing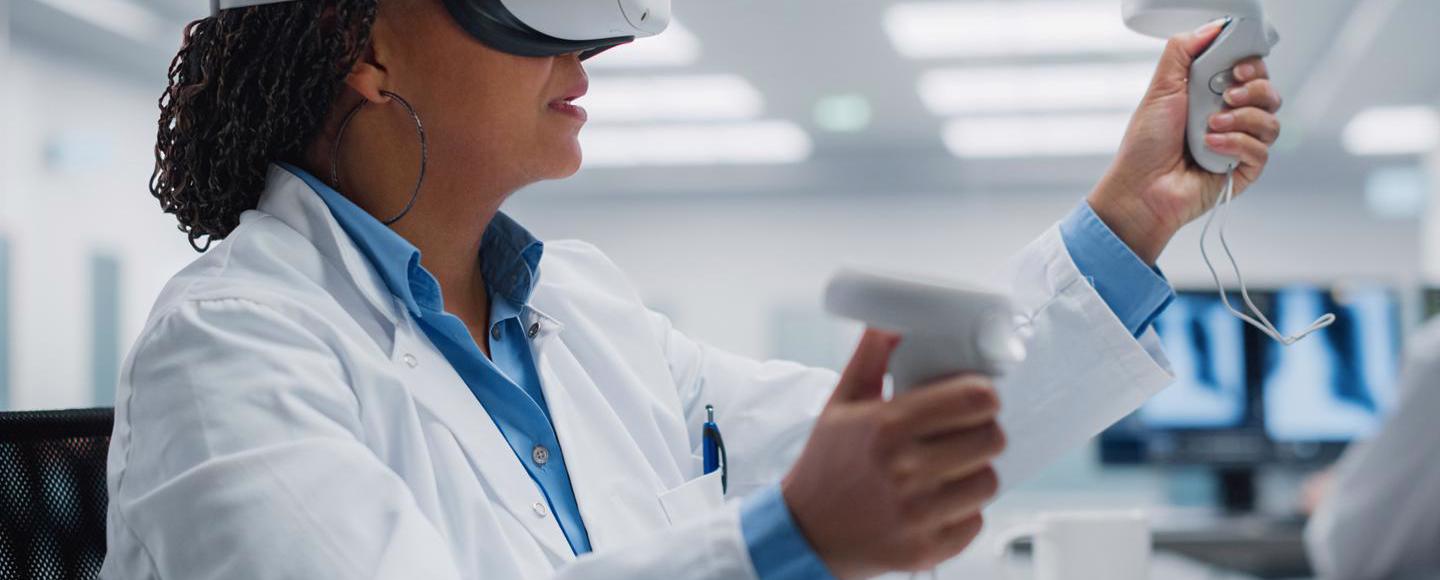 Accessibility, inclusiveness, and innovation are terms with a magnetic force.
They encourage the promotion of responsible and shared initiatives, projects and models of social development and can cover any field. The lowest common denominator of these three fields of action is making a difference.
Experimenting, centralizing, streamlining, and creating spaces for collecting, connecting,
and sharing all those ideas that inspire change and drive us toward the future.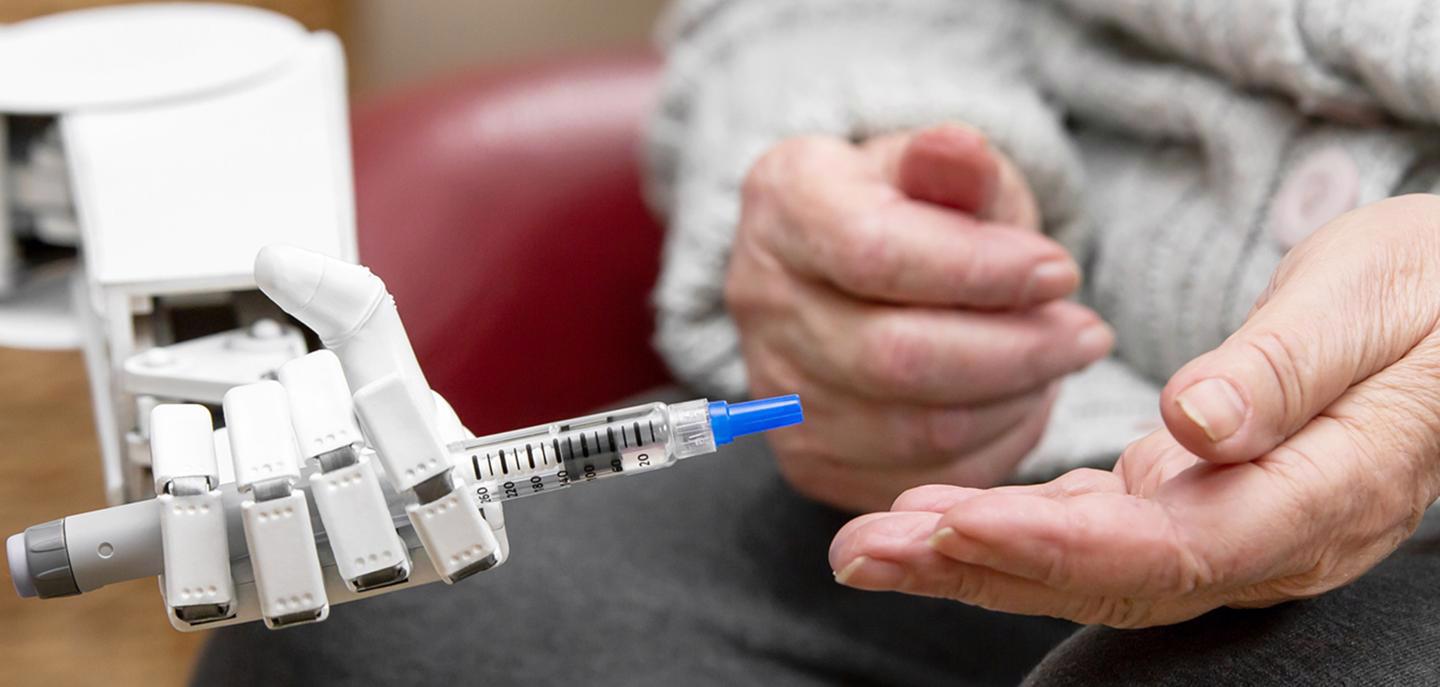 Companies aim high: the phenomenon of corporate venture capital
Digital technologies have become an integral part of daily life and are reshaping entire business and organizational processes. The trend toward the digital transformation of the world of work is, indeed, a growing phenomenon, but choosing this path is a challenge that cannot be underestimated. The pandemic has actually accelerated the need to adapt company and organization's business models to new economic backdrops. In support of this, the report The new edge: Rethinking strategy for the post-pandemic by McKinsey which gathered data from the recent McKinsey Global Survey on digital strategy, affirms that the future of business will not be possible without the implementation of digital technologies. The survey shows that 65% of the companies involved have increased their investments in digitization, compared to a very small percentage who have decreased them. In addition to this figure, it should also be noted that 64% of these companies recognize the strategic importance of digitization and consider it essential to developing new digital and sustainable business models by the end of 2023 to maintain their position in the market. In contrast, only 11% say they do not want to change the way they operate. The survey highlights how digital transformation is necessary to succeed in being competitive in an ever changing economic and social environment.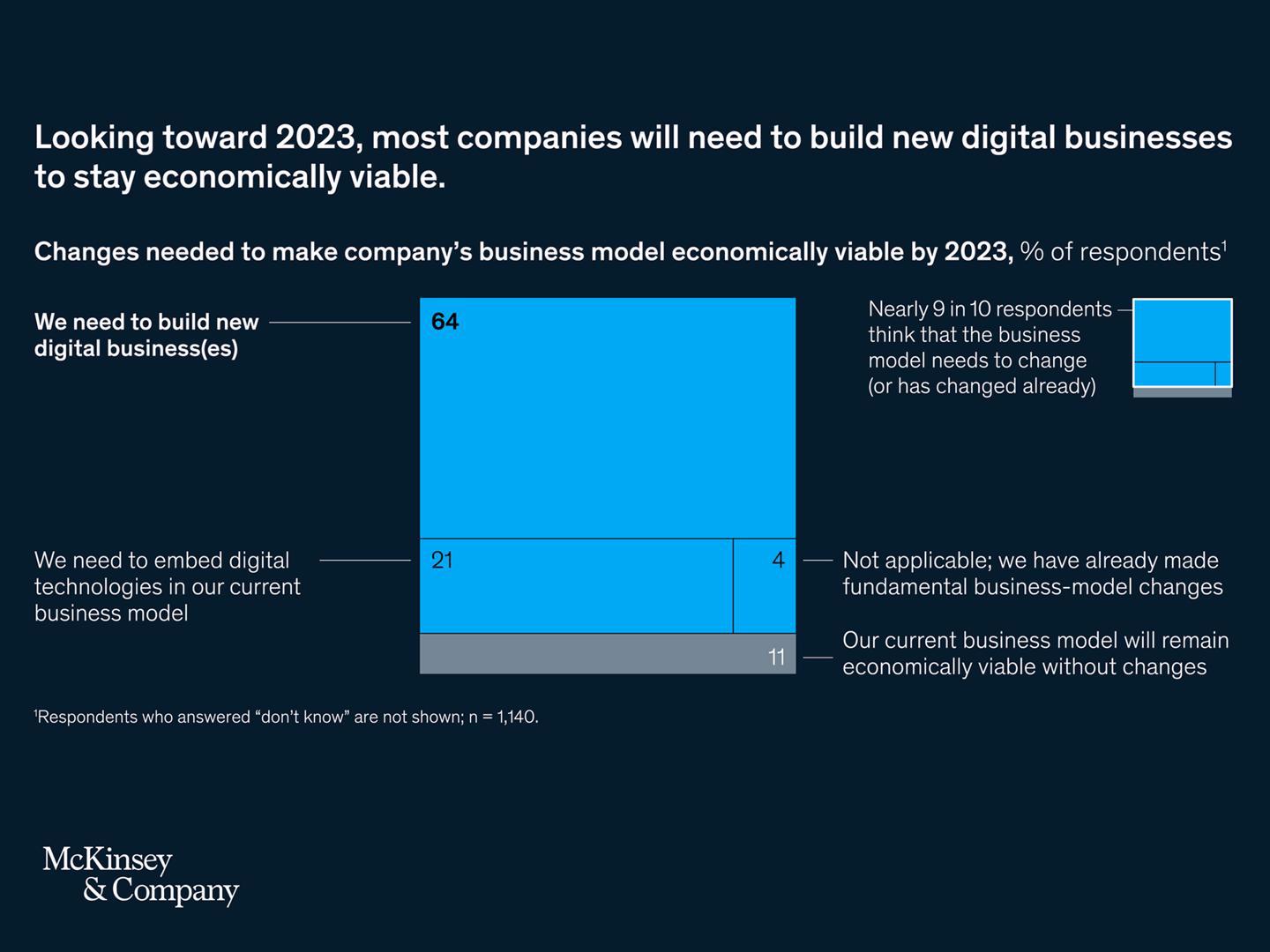 Digital transformation has become a real driver of investment.
There is one aim driving this challenge: to give rise to business organizations that can proactively react to the unexpected, anticipating its moves as much as possible. It is precisely within this context of digitization of businesses and organizations that corporate venture capital is forging its own place; it is an investment activity that sees companies as the focal point and as mobilizers of innovation. It involves selecting and identifying innovative unlisted companies or startups outside the corporate scope and with high growth potential. The aim is to create a strategic, collaborative and operational dimension that encourages the development of new business models and opportunities. Venture capital activity takes place through investment funds, financial companies specializing in high-risk investments, institutional or private investors, and has specific investment objectives and areas. Generally, venture capital does turn its interest to innovative and technological sectors, and there is a growing appetite for impact investing. It no longer looks only at economic return, but also at the possibility of generating a positive and measurable cultural, social and environmental impact. On the other hand, innovating means just that, triggering the will to improve what one has and offering new solutions that place the emphasis on people's wants and needs.
Walking on the quicksand of innovation: the path of Angelini Ventures
Putting digital innovation into practice is no easy task, especially when it involves certain specific areas or verticals. In recent years we have been witnessing the digital transformation of the health care sector; it is an obstacle course, yet at the same time increasingly satisfying and appealing. People, as well as the Covid-19 pandemic, are driving change in this context. Indeed, there has been a growing need for an inclusive and accessible healthcare system that can provide treatment and care to anyone and anywhere. In this regard, the World Health Organization has published the Global strategy on digital health 2020-2025 with the aim of encouraging and promoting the adoption and implementation of digital technologies in the health sector in the shortest possible time. The document defines the importance of digital health corresponding to any type of event. A healthcare system that focuses on the individual's wellbeing, improving the efficiency and sustainability of care and enabling the development of new service delivery methods that can fundamentally change and simplify the patient's journey. The digital transformation of healthcare can, therefore, create a continuum of care by leveraging artificial intelligence, robotics, big data, and all the tools that enable the exchange and storage of relevant information while fully respecting privacy. To make this happen, a strategy must be developed that brings together financial, organizational, human and technological resources.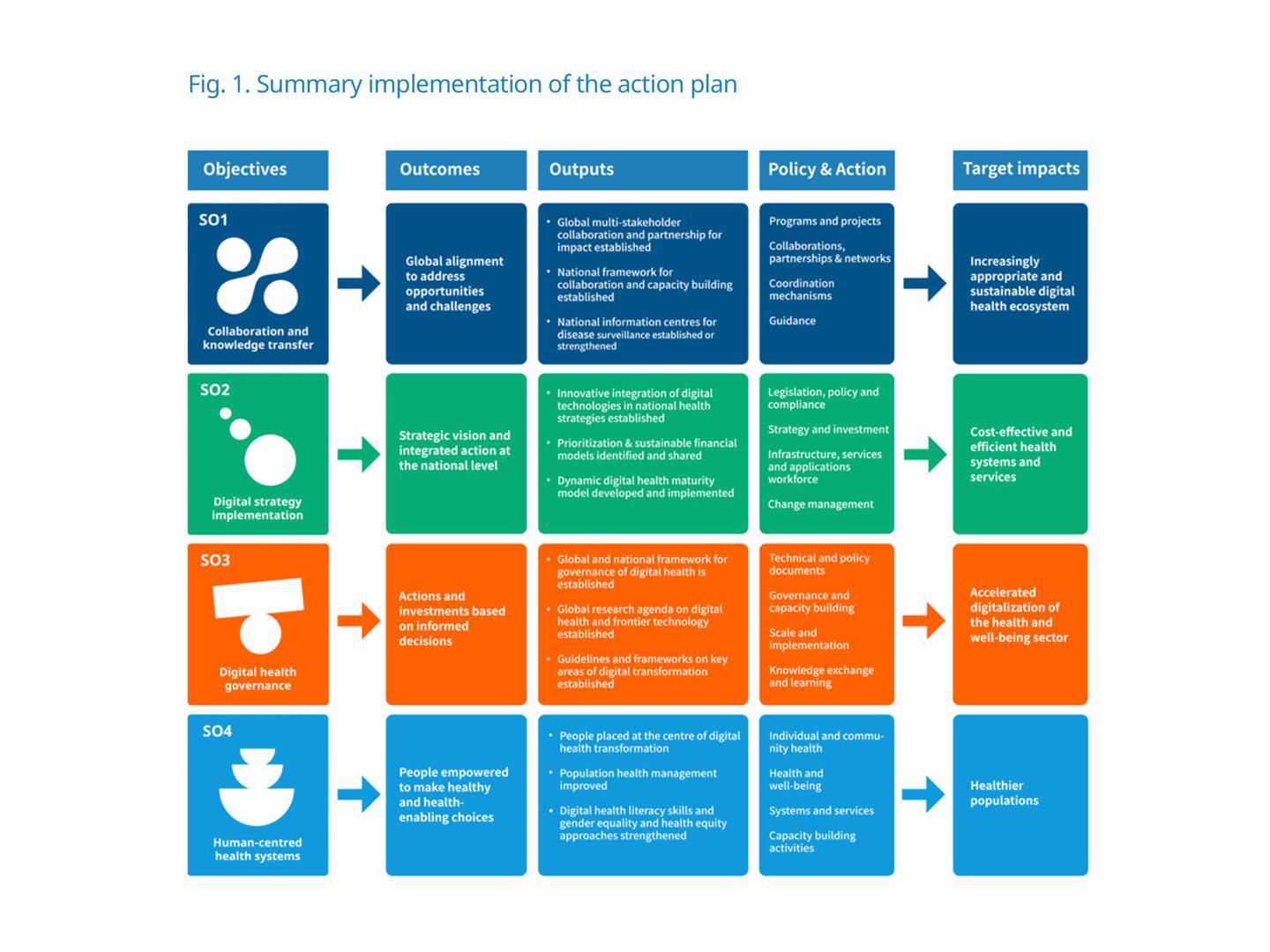 New expertise is needed to keep up with the needs of people
that are all the more connected and interconnected.
This is the context for Angelini Ventures, the Angelini Industries Group company that operates in the field of venture capital applied specifically to digital health and biotech. The goal of Angelini Industries' new playing field is to support startups and innovative companies that promote the digital healthcare transformation and enable new business models that will be able to make a difference in this sector. It is a project that aims to be an actual guide for change in the world of healthcare and biopharmaceuticals.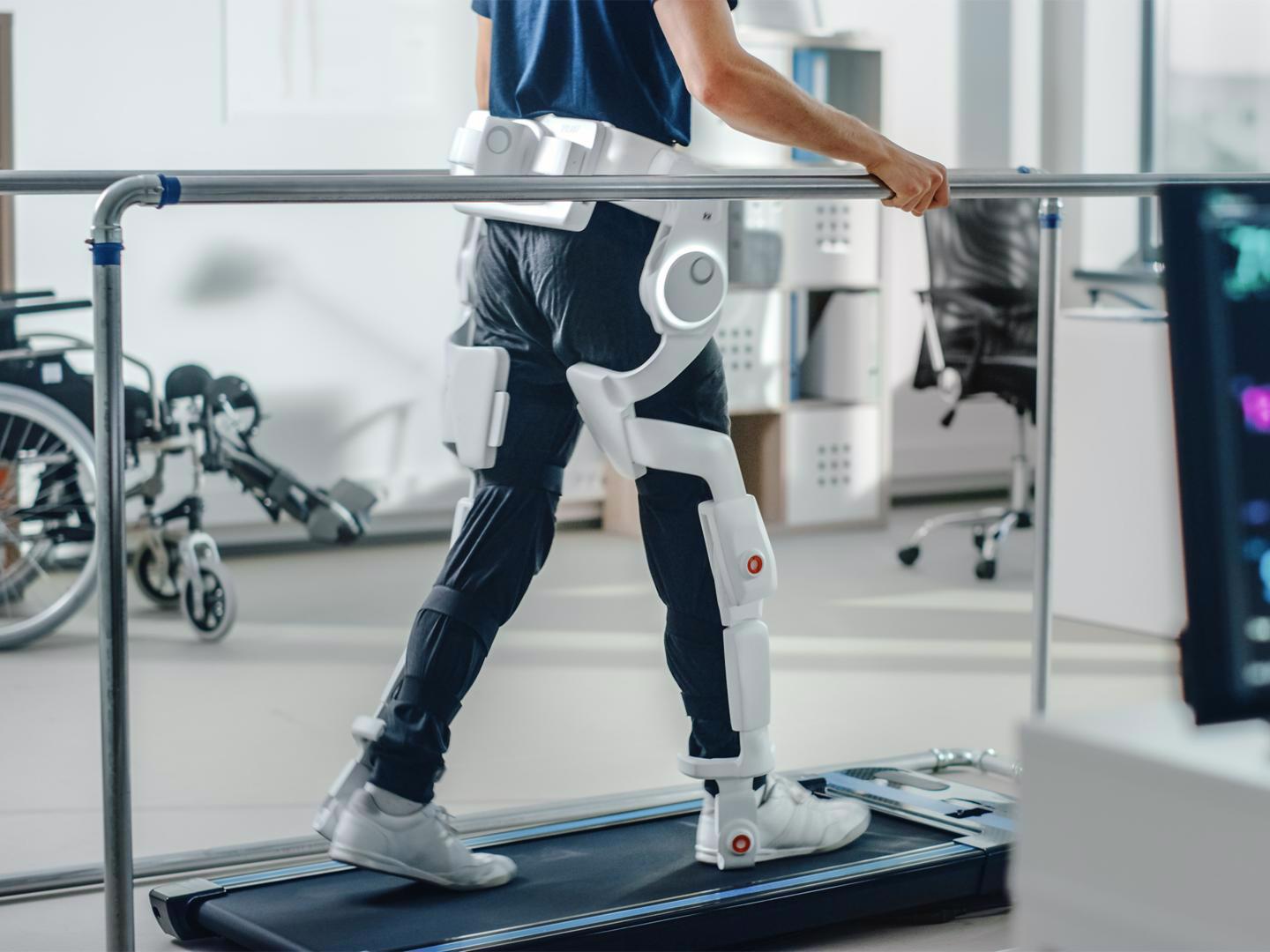 The goal is to invest in new technology and therapeutic platforms and sustainable, integrated, interconnected and entirely patient-focused models of care, prevention and treatment. In order to improve access to healthcare, the fund mainly targets teams with experience and knowledge of the field and shifts its focus onto breakthrough opportunities. Anything related to biotechnology, digital health, and the subsequent connected and mobile health is in Angelini Ventures' sights. The project helps entrepreneurs maximize their respective chances of success and grow faster and more effectively by leveraging Angelini Industries Group's multi-business know-how.
It provides bucket loads of ideas, expertise and insights to draw on so as to rise to the challenge of the unpredictability of social, economic and environmental occurrences. Angelini Ventures is well aware of the fact that people's expectations change and increase every day, and the market must be in line with this. It is no longer enough to look around when it comes to designing and structuring innovation. We need to redefine our ambitions and values and develop the courage to pursue them by coming to terms with the power of the gamble.