Our solution for making way for new talent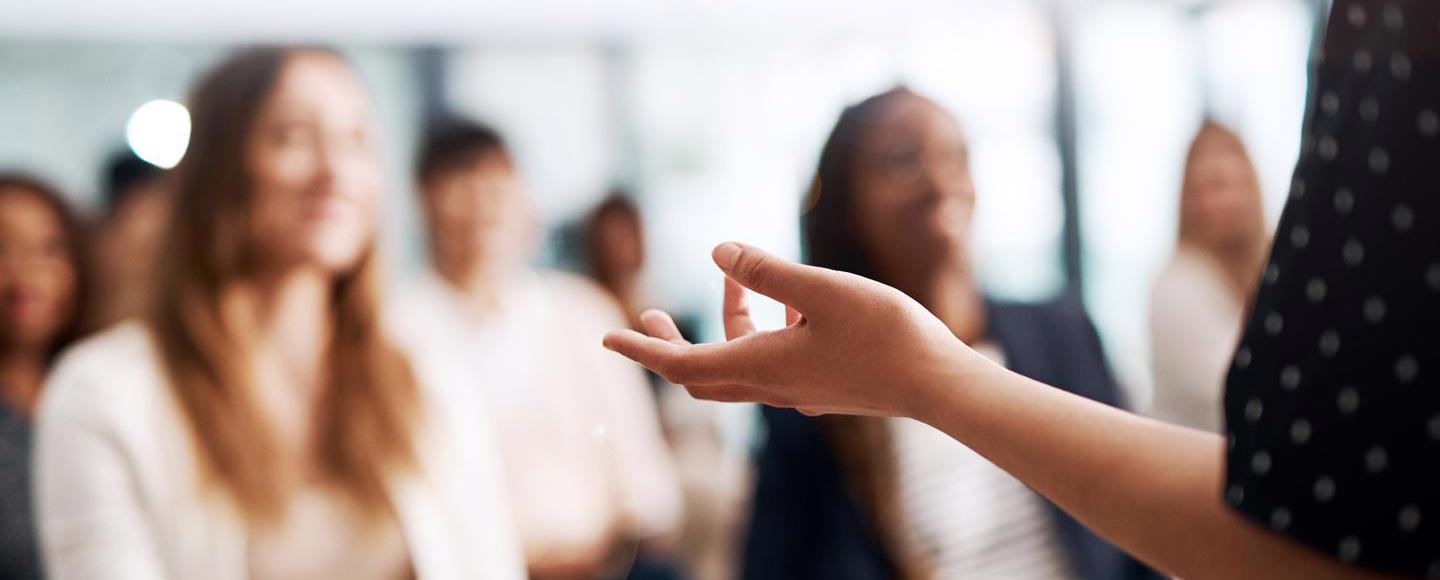 Having talent is about having an innate predisposition to "do well."
But being born talented is not enough. We must direct, nurture and encourage this talent in order to improve ourselves and what surrounds us.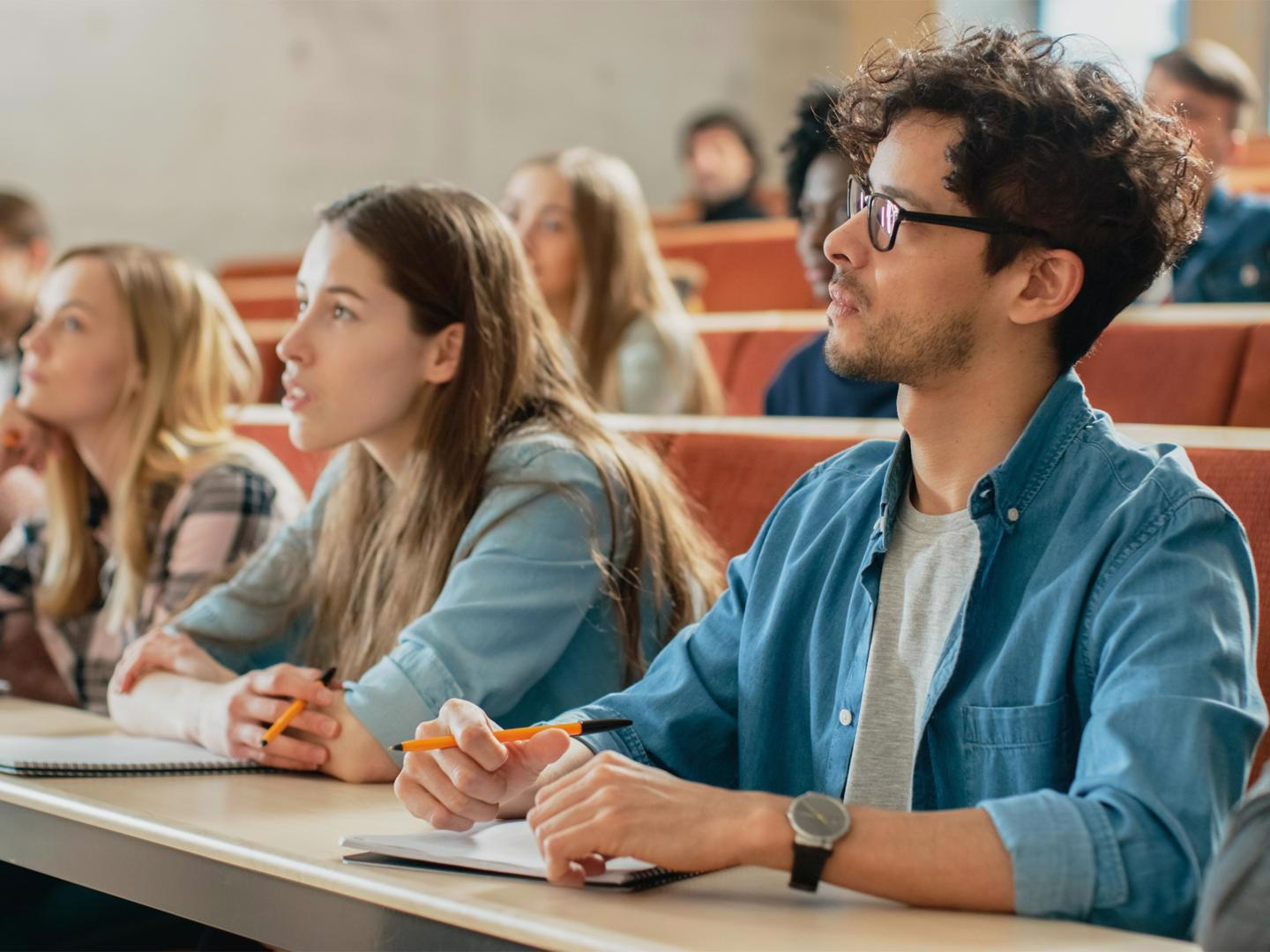 Businesses and universities: a team effort
Those preparing for the world of work need to be all the more tuned in to the professional contexts they will move about in.
To make this possible, universities must embrace all the economic and social changes taking place and offer their students the tools they need in order to be able to cope with them.
What can be done so that training meets the new market demands?
An important element in this context is collaboration between businesses and universities.
From the exchange of these two environments and the launch of joint projects, people can emerge who will be able to combine more traditional technical skills with hands-on experience. It is a fact: the ideal candidate cannot lack the interpersonal, communication and teamwork skills that recruiters are especially attracted to.
These are the soft skills which are essential for any company. Bringing companies and universities together is therefore a winning strategic choice from multiple perspectives. Companies open themselves up to the possibility of hiring young, qualified individuals and define an evolutionary journey with universities that will encourage the development of competitive skills. With this in mind, more and more efforts must be made to bring the academic and business entities into dialogue with one another, link best practices, circulate them and turn them into standard procedures.
Angelini Industries and SDA Bocconi: a successful partnership
Being a leader is not just a status. It means, for example, leading people in the right direction and being responsible for them. A leader sets themselves apart by their ability to be followed and by being clear about the goals they want to achieve. It is not about dishing out tasks, but establishing the guidelines of a team game. It is clear: leadership is not for everyone and requires continuous introspective work. Very often at the top there is no one to tell you how to behave, but there is always a very strong need to understand and meet the expectations of the people and the environment you are working in.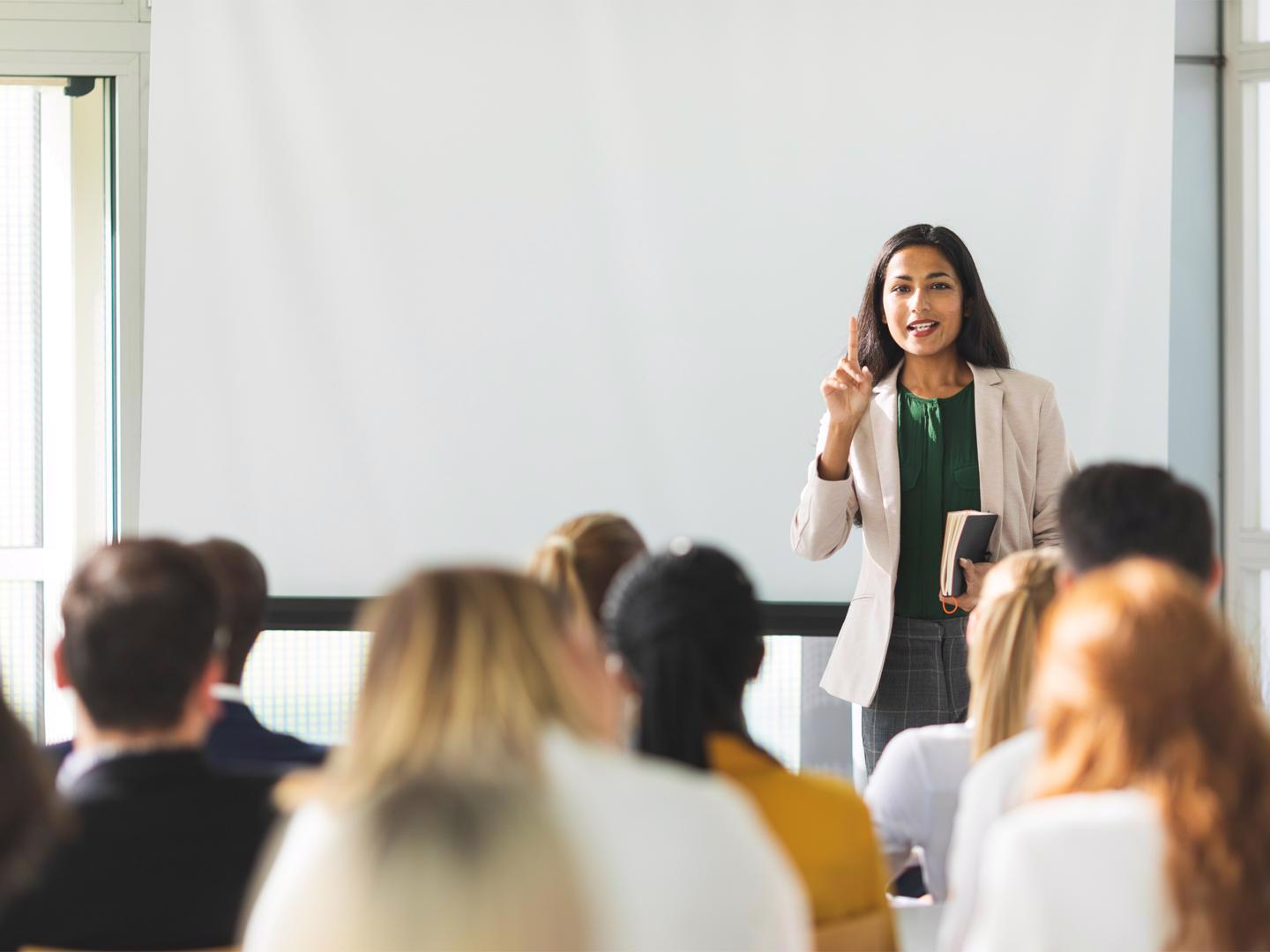 From this awareness over time, ad hoc training programs have been established.
This is where Angelini Industries comes in. Human capital has always been a strategic asset for the Group, which, by emphasizing people and skills, empowers the company to be competitive in every market. Angelini Industries protects and involves everybody working within the organization by making sure that performance, the exchange of information and know-how, and relationships are developed. In recent years through initiatives aimed at the growth and empowerment of its employees, it has invested in headhunting and training young talents in Italy and abroad. To do so, it launched a partnership with the SDA Bocconi School of Management. From the goal of combining a well-established academic education with corporate leadership experience, the Future Leaders Program was born; it is an advanced mastery program for young talents that slots into Angelini Academy's training programs.
The dialogue established with the SDA Bocconi School of Management strengthens the validity of the business-university collaboration and enables the development of a multi-project, multi-channel educational space. It gives us the opportunity to know in advance how organizational models are evolving and to understand what attracts young talents who want to grow professionally.
The Future Leaders Program is designed to foster the training and professional development of future Angelini leaders. The program is action-packed and highlights the company's desire to create leadership which is capable of interpreting the global context that the Group moves in. It is an 18-month training course whose objectives focus on enhancing individual leadership and management skills, problem solving, team working, and trend and insight forecasting.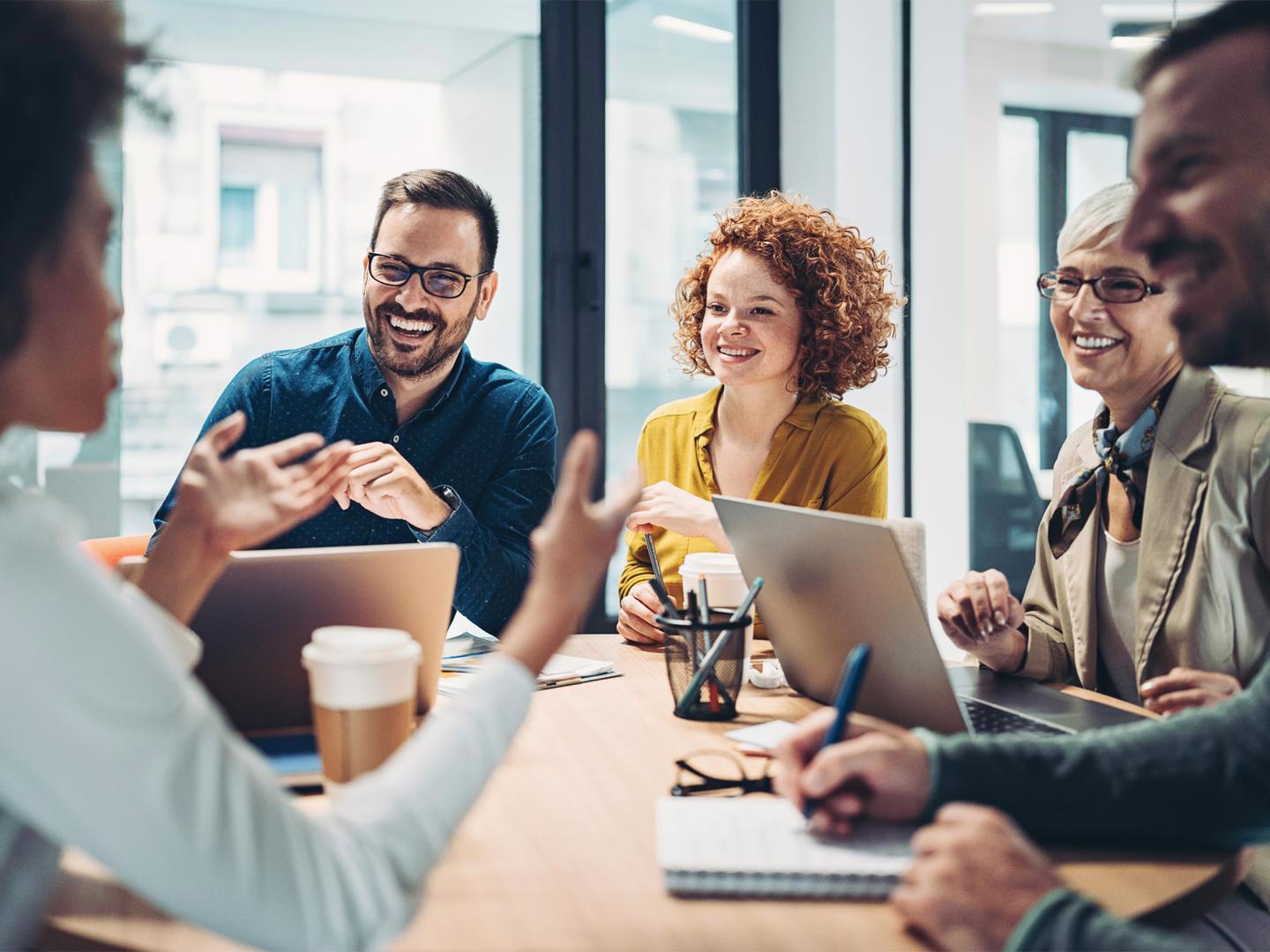 The collaboration between Angelini Industries and SDA Bocconi comes in the form of the decision to combine a theoretical approach with a practical one. This is why the program uses work in the classroom and a job rotation phase whereby candidates fill managerial roles by putting what they have learned into practice. The goal of this project is to train enough talents so as to create a continuous generational flow in the business ecosystem.
Innovation, meritocracy and talent to train tomorrow's leaders who will work to make all of Angelini Industries' operating business units more and more competitive.