When "caring" is the Past, Present and Future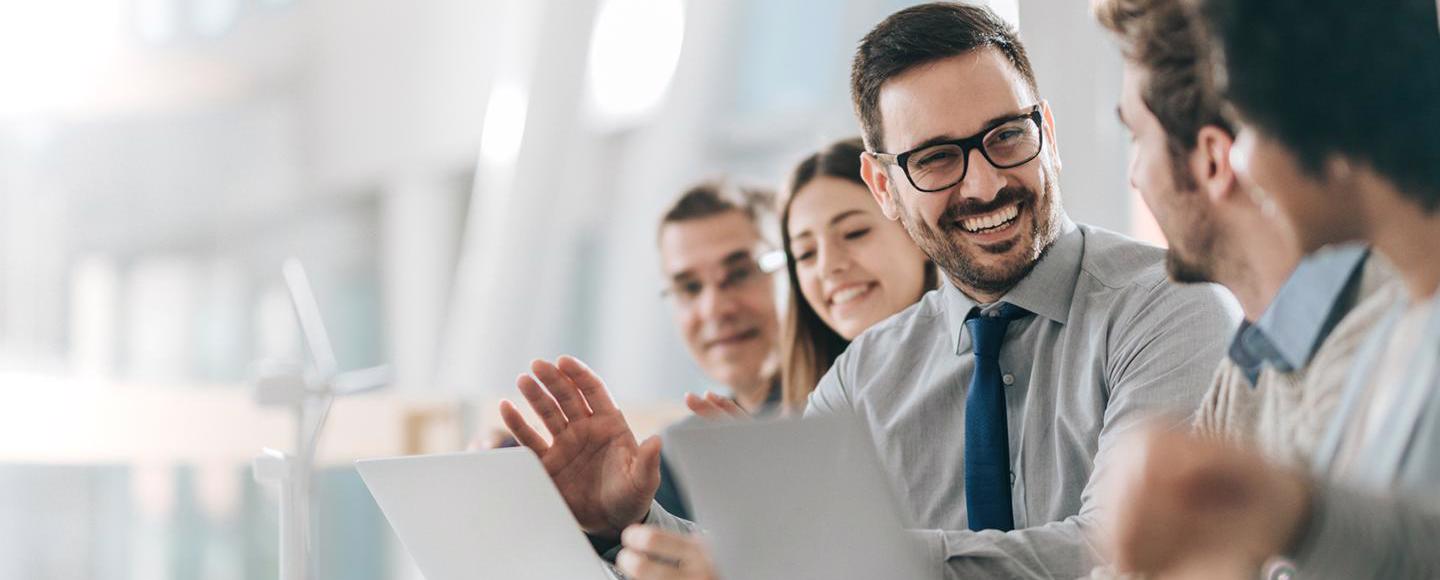 Simon Sinek's Golden Circle won everyone over. Yet it starts with a simple concept: people choose not just products or services, but stories to share and promote. Beneath the Golden Circle model is the realization that to emerge in an extremely competitive and saturated market, the "what" you sell and produce and the "how" you do it are no longer enough when it comes to establishing yourself as a leader in a given industry.
To succeed in winning people's minds and hearts, you need to find your "why" - this is the first step toward building your brand purpose. The next step is to figure out how to shape it and how to tell it to the world.
The Ted Talk by Simon Sinek: how great leaders inspire action reveals all the secrets to building an effective corporate communication strategy. The Golden Circle method focuses on the why, what inspires and motivates a given business.
Brand purpose: the bridge that connects companies to people
Purpose is the reason why an enterprise, a company, an organization exists. It defines a value system that moves, inspires and directs every corporate choice and action. Building a purpose-driven company is no walk in the park. Nowadays it is people who direct interests, encourage debate and motivate communities. Being part of this evolutionary context means being able to listen and observe.
What is it that inspires and motivates people?
What are their needs?
How can they be met?
More importantly, who benefits from a company's success?
Answering all these questions is the first move to achieving the so-called brand empathy with communities. However, being able to connect emotionally with people and gain their trust can be hard work.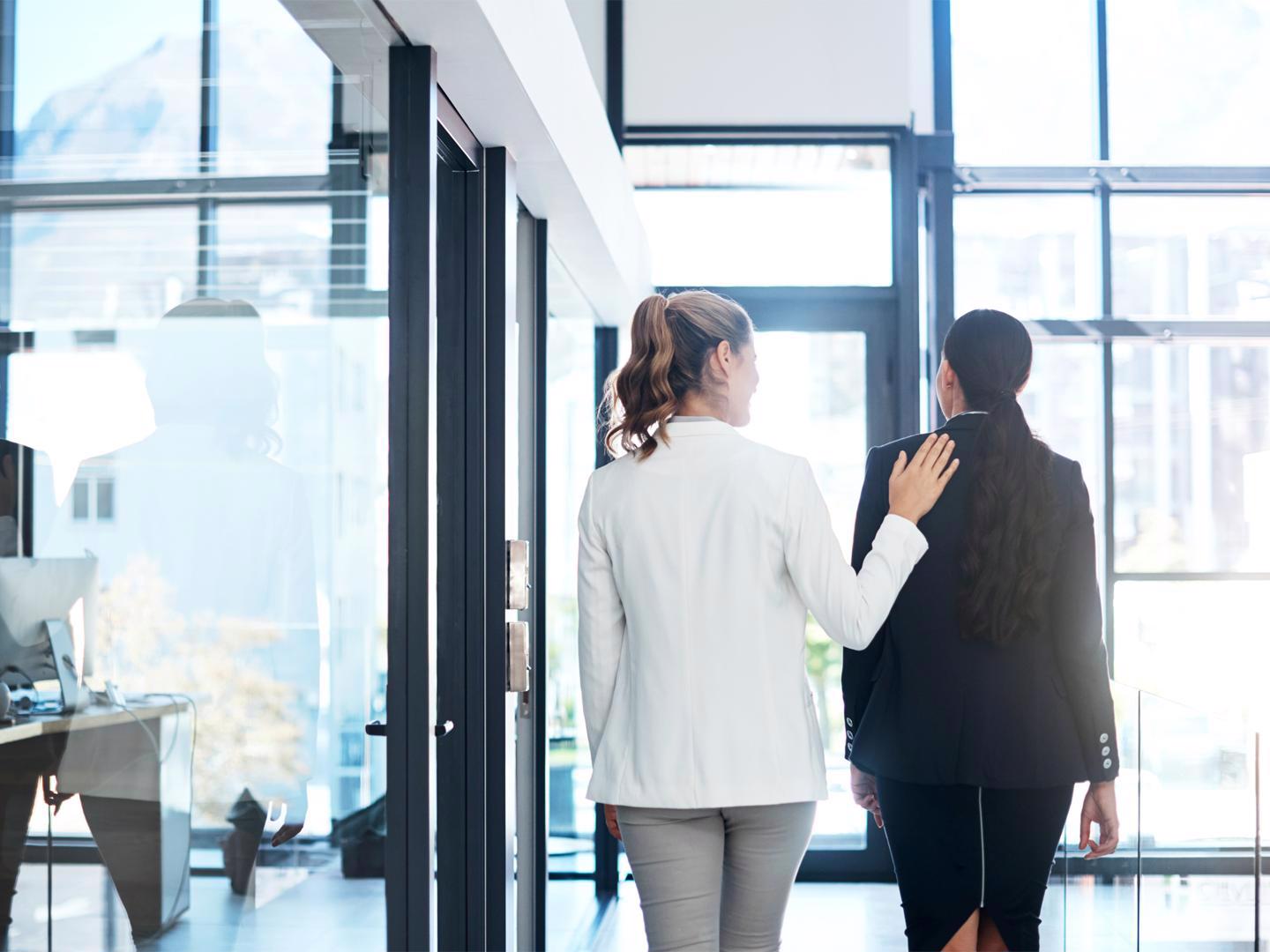 A company cannot show itself as just being close to consumers. It has responsibilities to its shareholders, employees, and suppliers, and often, creating a united front can be uncomfortable and time-consuming in terms of energy and resources. Fortunately, more and more companies have taken on the challenge. This was shown by a recent McKinsey survey in the article Purpose: Shifting from why to how, which investigates interest in brand purpose by a representative sample of more than 1,200 managers and employees at U.S. companies. The result? 82% confirmed the importance of brand purpose, although only 42% stated it was effective.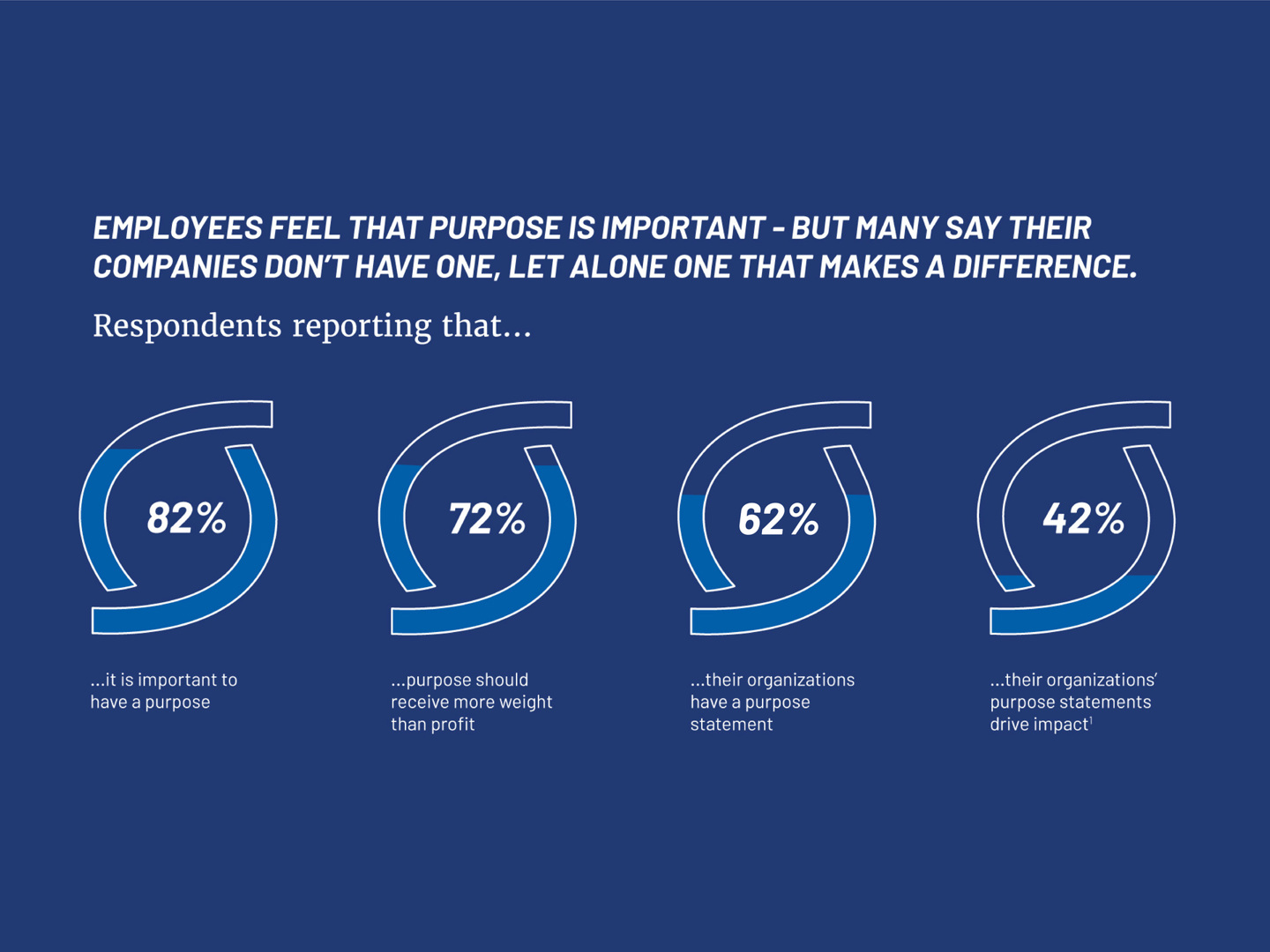 This figure is not surprising considering the lack of soundness of some corporate choices.
We need to commit to social causes and define ethical values in line with the way we operate. Sudden activism and an inability to set our boundaries may not be the right course of action. The McKinsey article emphasizes the importance of having a custom method to address the purpose gap and define it more consistently and in line with a company's entity and identity. A solid brand purpose is the result of the company's intentions and contribution.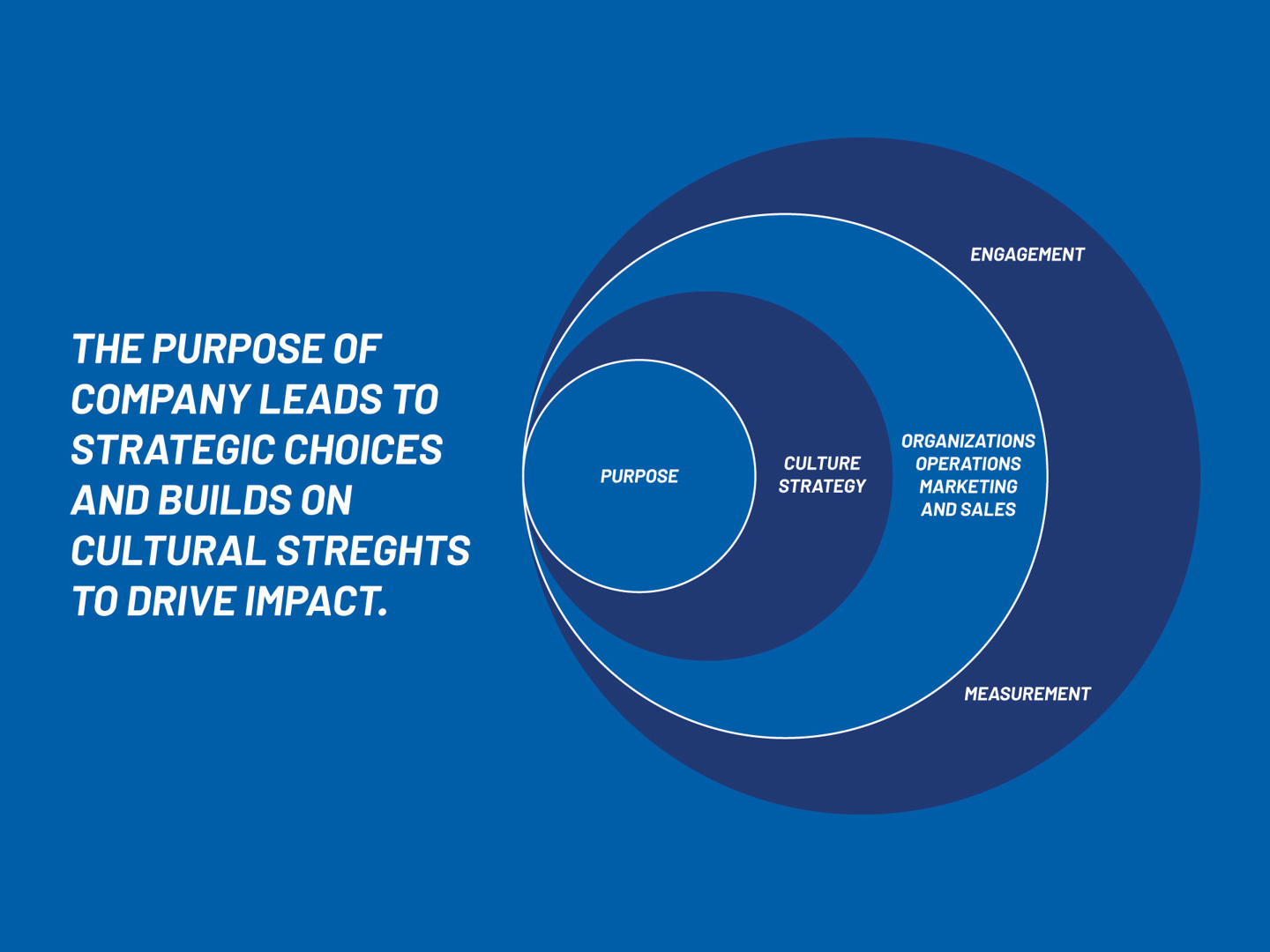 Aligning purpose with the heart of the company's business and its values means developing a solid culture to ensure that a single, common and lasting plan of action is established for the entire organization from top management down to employees and to all stakeholders involved. Therefore, to make purpose a differentiating factor, we need to be brave and establish the boundaries of our commitment. Keywords: credibility and transparency. 
Unwavering care: Angelini Industries' compass
The trick to a brand purpose that works is to have no tricks.
Within this context, the strategy to be adopted should be a communicative one that speaks to people before it speaks to consumers. It is along this line of thinking that Angelini Industries' purpose has been built: caring for people and families in everyday life.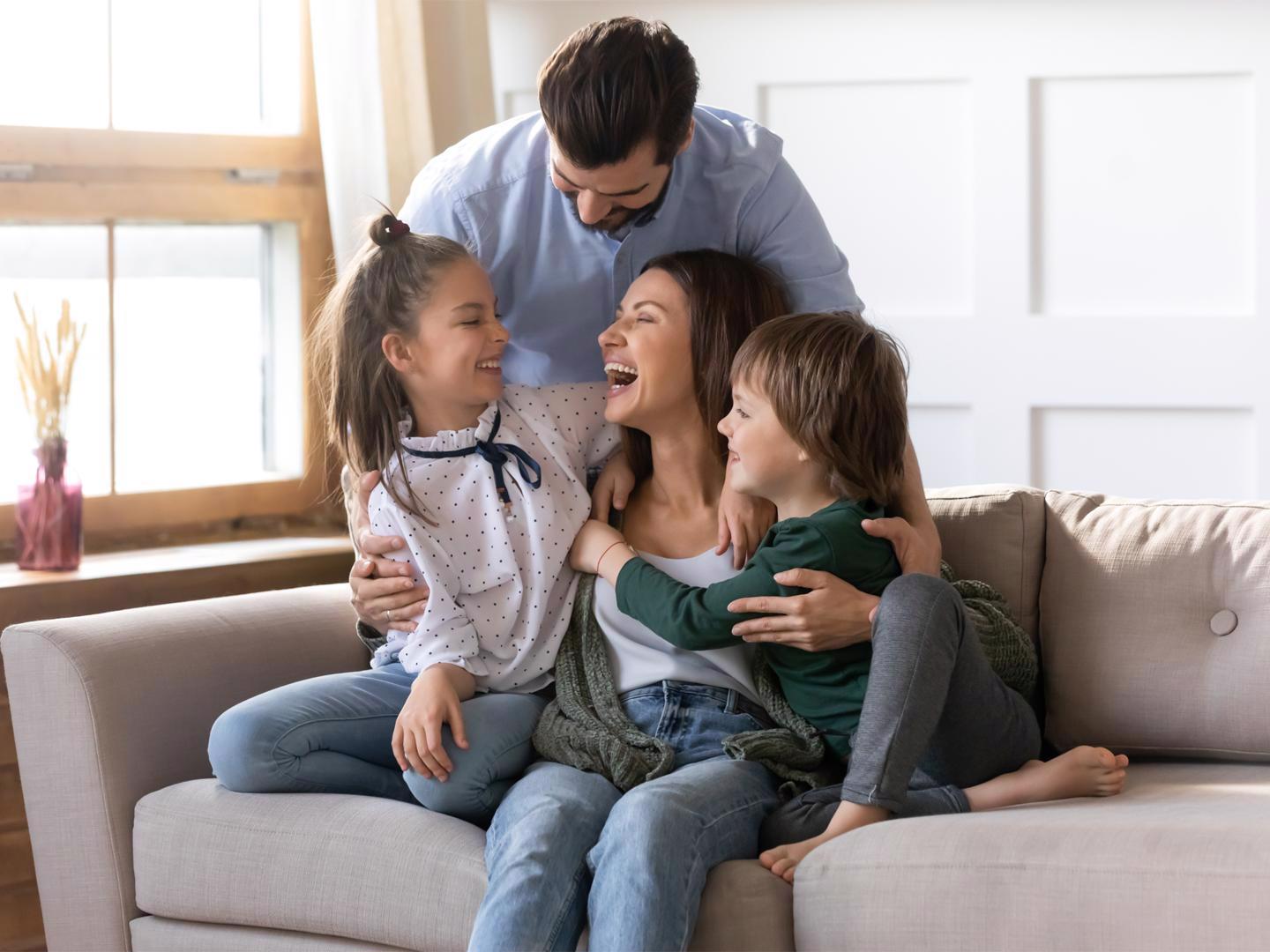 It is no coincidence that the Group's mantra is Unwavering care: listening to people's needs and desires while always offering the best and continuing to seek out solutions that will benefit the growth and welfare of society. Caring thus translates into caring for the other, caring for the context, both relational and physical, and invisible care - that way of thinking that makes up the intangible background of the intentions that inspire the way all Angelini Industries business units operate. Indeed, the validity of this system finds its core in actions and initiatives that identify and embrace the need to establish a relationship with people by interpreting and understanding their experiences.
The recent communication campaign Always by your side, like a strong embrace, besides highlighting the Group's multi-business and multi-brand DNA, highlights Angelini Industries' presence in people's daily lives.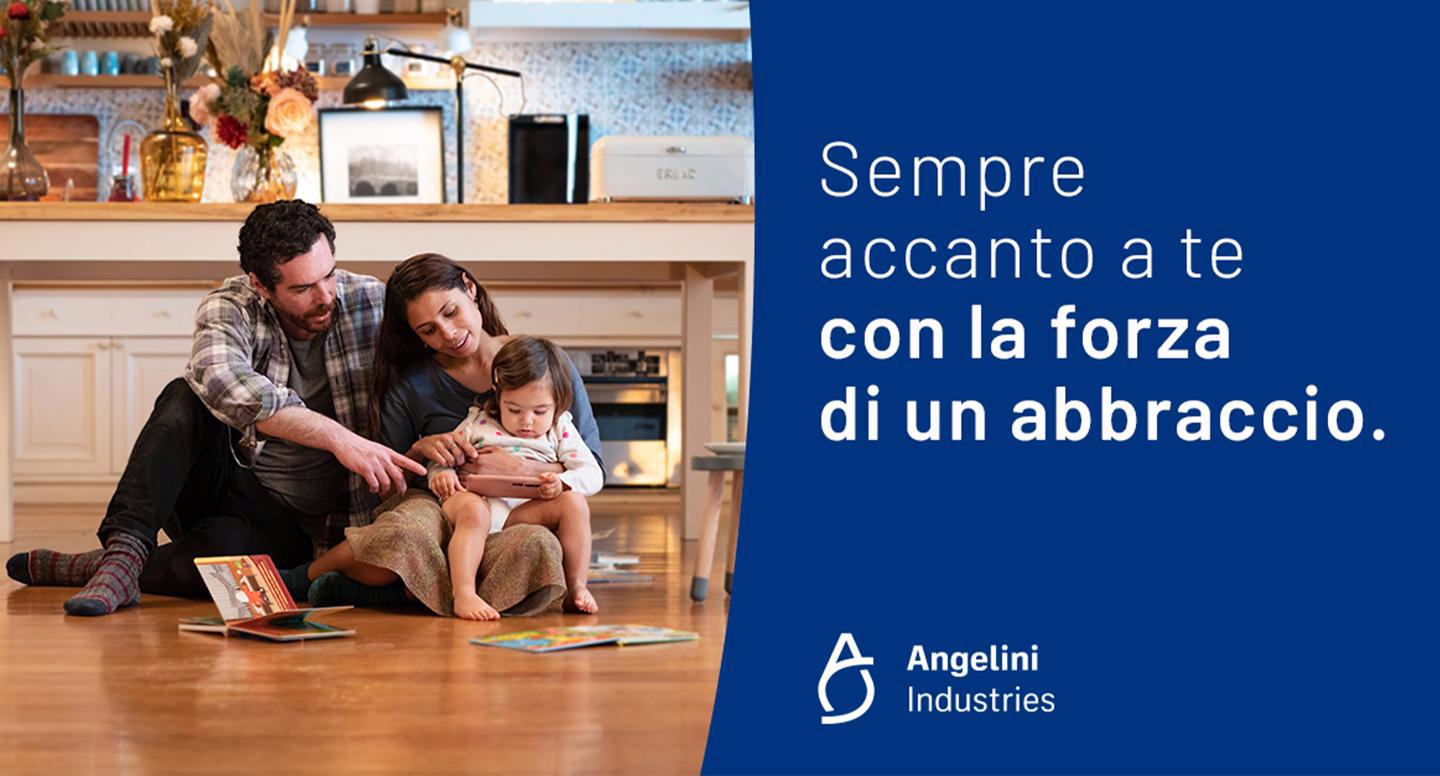 The Group's purpose policy can therefore be summarized in four key points:
Promoting sustainable growth for everyone, with no time limits
Involving and empowering the entire organization according to the goals the company sets for itself
Experimenting with more and more innovative solutions, accepting the possibility of making mistakes
Always being positive by valuing the skills and merit of human capital
This is how we can translate the core values of Angelini Industries' Code of Ethics: Ethics and Responsibility, Performance, Innovation, Engagement.
Taking care of people is a simple, consistent and actionable purpose.
It helps to achieve measurable goals, motivate and encourage our partners and employees respectively by creating a sense of belonging that is based on common goals and principles. It shows how a company can have an ethical and social purpose while identifying a trade-off between profit and purpose.